What to do When You've Hit a Cooking Wall
Over the course of quarantine you cooked a lot. You made banana bread, tended to sourdough starter, tried a viral recipe or two, and mastered a few major cooking projects. Sound about right? If that's the case, you may feel like you've cooked every dish under the sun by now and are in major need of some new cooking inspiration.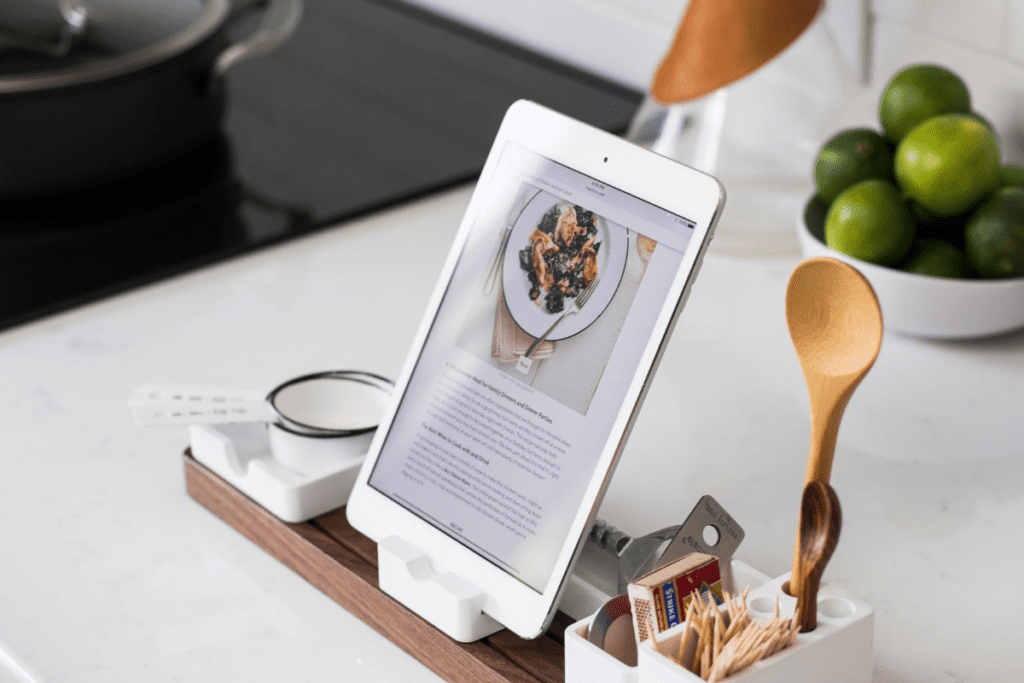 Falling into a cooking rut is inevitable from time to time but incredibly frustrating if you're someone who loves to cook. However, it's a problem with plenty of solutions. If you've hit a cooking wall and want to push past it, put down the takeout menu and try these strategies for finding new cooking inspiration.
Cook your favorite dish
When I feel like I'm out of creativity in the kitchen, I get frustrated and stop cooking altogether. But the more nights in a row I go without cooking, the harder it starts to feel. If you've fallen into a rut and haven't been cooking as much as you'd like, start by flexing your chef muscles again. Make your tried and true dish that you know will be fun to cook and delicious to remind yourself that cooking is fun rather than a chore.
Switch up your grocery routine
Sometimes, lack of inspiration can come from routine shopping for the same staples as always. Try grocery shopping at a specialty store or farmers' market to spark creativity. This way, you'll be sure to get high quality, seasonal ingredients that you can't wait to get into a skillet.
Mix up ingredients
In addition to trying new stores, try new ingredients. If you see something that looks fantastic but you don't have a clue what to do with it, buy it anyways. The internet is full of so many recipes to spark inspiration that you're sure to find a delicious way to make it a part of your dinner.
While you're diverging from your typical grocery cart, don't just focus on the main course. Throw new spices, herbs, and other supporting ingredients into your cart. You'll be surprised how cooking the same chicken breast you always cook with completely different spices can mix up your dinner game, add much needed variety, and inspire you to branch out in the kitchen.
Browse menus
Some of the most exciting dishes I've cooked during quarantine happened when I missed my favorite restaurants so much it hurt and had to have their food. While supporting your favorite businesses with a takeout order is always a great option, you can also consider trying your hand at making the type of food you're craving. Peruse your favorite menus for inspiration and try cooking a dish inspired by those restaurants you miss so much. Bonus points if the chef re-shares your image to their Instagram story!