Use This Ayurvedic Breathing Technique for Immediate Calm
This week's podcast episodes are in partnership with NOW Foods, a leading natural products manufacturer offering more than 1,400 products, including vitamins and supplements, sports nutrition, foods, beauty & health, and essential oils. We like to think of NOW as our trusted wellness solution you can count on. Now through May 31, 2020, enjoy 20% off your purchase at nowfoods.com using promo code "asweatlife".*
Welcome to the Daily Distance, a new daily series from the creators of #WeGotGoals. In these short episodes, we're bringing you one daily goal you can set for yourself during this chaotic time- one actionable thing you can do to move your body, connect with a friend, prioritize your mental health, get some work done, and practice a little bit of self-care.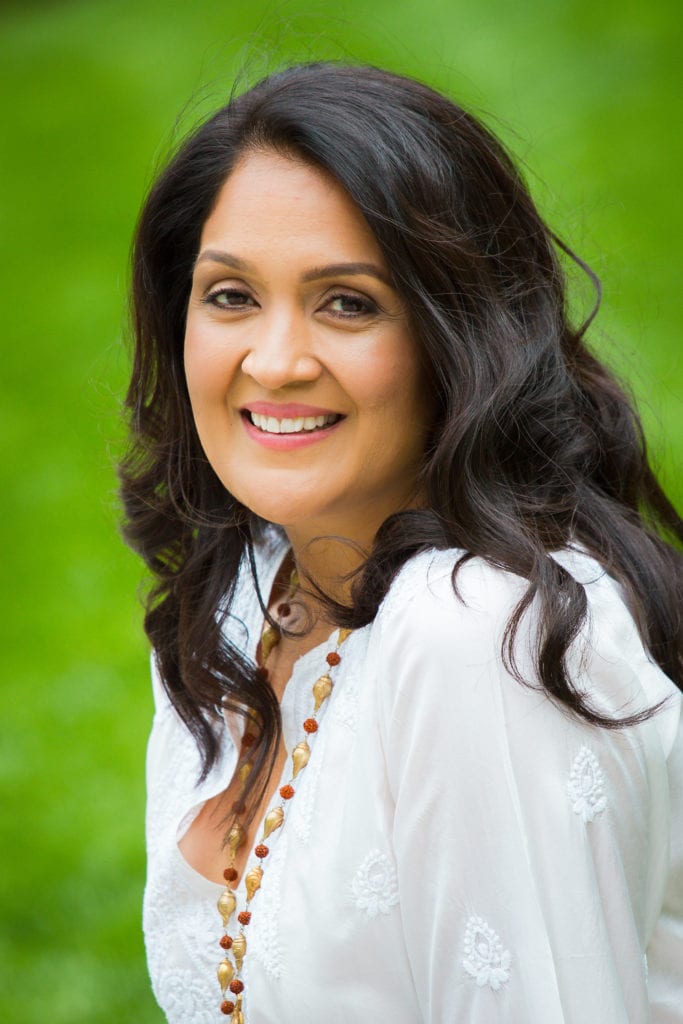 Today, we hear from wellness innovator and Ayurveda expert Dr. Avanti Kumar Singh. Dr. Singh talks us through what effects inhaling and exhaling have on your body, and we explore how stopping to take three full breaths and few times a day can impact your mindset and your nervous system. No fancy breathwork or weird counting required—she tells you three super easy ways to lengthen your inhale and exhale for noticeable results.
Resources
If you love this episode as much as we do, subscribe to the #WeGotGoals podcast wherever you like to listen to podcasts, including on Apple and Spotify (and hey, leave us a rating while you're at it!).
*Offer valid 5/15/20 through 11:59 PM Central Standard Time 5/31/20. Offer valid only on products found at nowfoods.com. Prices are as shown. Some exclusions apply. Must use coupon code ASWEATLIFE in the Promotion Code field at checkout. While supplies last at nowfoods.com. This offer does not apply to applicable taxes or shipping and handling. Offer cannot be used on previous purchases. NOW Health Group, Inc. has the right to end any promotion at any time.