How Jennifer Cohen Wants You To Use Pen-and-Paper Journaling to Reach Your Fitness Goals
As a fitness trainer, entrepreneur, speaker, author and influencer, Jennifer Cohen is really much more than a quintuple threat. Her third book, Badass Body Goals Booty-Building & Waist Trimming Journal is crushing it on Amazon. The mother of two is also about to launch a new podcast across all major platforms, including YouTube, called Habits and Hustle. She will be interviewing other influencers, thought leaders, entrepreneurs and interesting people with a good story to tell, who can teach you something to take away for your own life.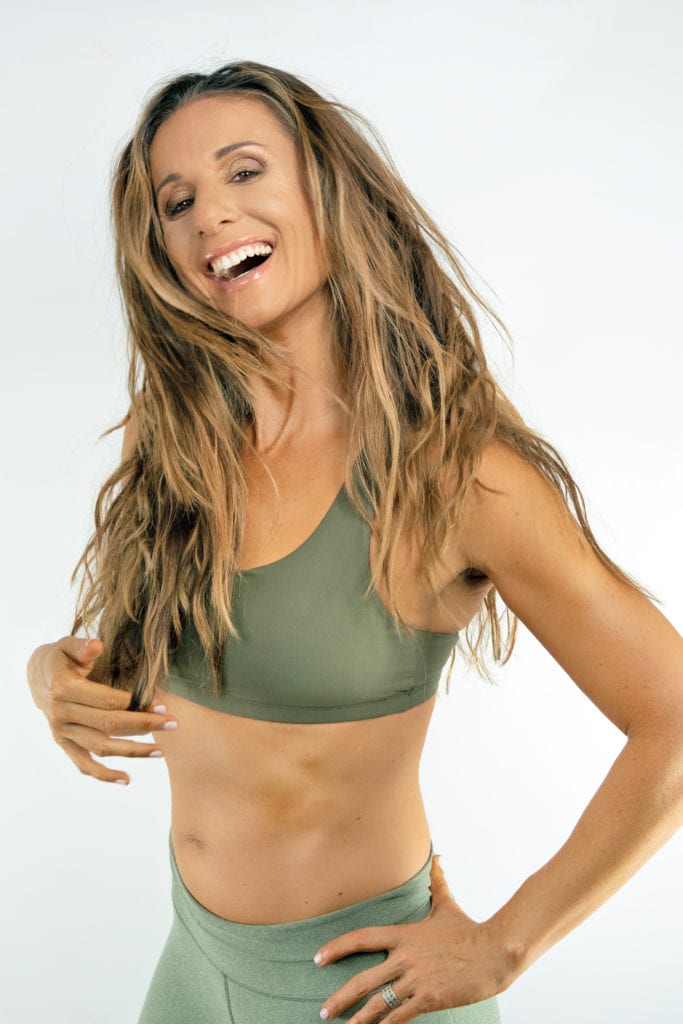 I recently sat down with Cohen to discuss her career, other endeavors and why her new book is (almost) as good as hiring her to work out with you.
How did you get into the fitness industry?
I got into the fitness industry by accident really. I was an executive in the music industry, but like many people, I got burned out. I was always into exercising, but eventually it became my main passion. I thought I would try and turn that passion into a job. It worked. I pivoted and started training celebrities including many of the artists on the label I worked for.
Tell me about your new book.
Badass Body Goals: Booty-Building & Waist Trimming Journal is literally like a personal trainer in a book. With 50 workouts total (so you can't get bored), the program has a variety of exercises and routines to specifically slim the waist and build the booty. These are all things I've done personally as well as with many of the people I train. Some concepts are also taken from a method I've created called 4-3-2-1, which has been scientifically proven to burn the highest amount of calories in the shortest amount of time.
Because this book is a journal, it kicks it up a step further than a traditional exercise book does. You can track your progress and stay accountable. It even comes with access to an online video library, which demonstrates how you can actually do the exercises in real time. This combination leads to better success.
Why did you choose to create a print journal specially?
Although there are many apps out there to track your progress, a paper journal really helps to keep you accountable. Putting pen to paper and writing down your progress and pitfalls is the best way to have long-term success.
How did you end up working with your publisher, Habit Nest?
I love what the company stands for. They specialize in publishing personal development journals, which give so much value added to the consumer. I also really like that my book can be used in conjunction with their other journals such as The Fat Loss & Nutrition Sidekick Journal.
Excluding the journal concept, how does your new book compare to your two previous ones?
I wanted to do something that was a little different than my other books, Strong Is The New Skinny and No Gym Required, but there are some similarities. All of the routines in my books are clearly explained and really simple for anyone to do on their own. While you can do these exercises at the gym, a membership is not entirely necessary. Many of the moves don't even require equipment at all, so they can be done in your living room, office or even a hotel room on the road. You can also combine the routines in all of the books for maximum results.
What are some of your best practice suggestions?
Consistency wins every time. If you keep at this program or any regimented fitness program, it will work for you.