Stay Accountable Towards Your Goals With A Virtual Fitness Group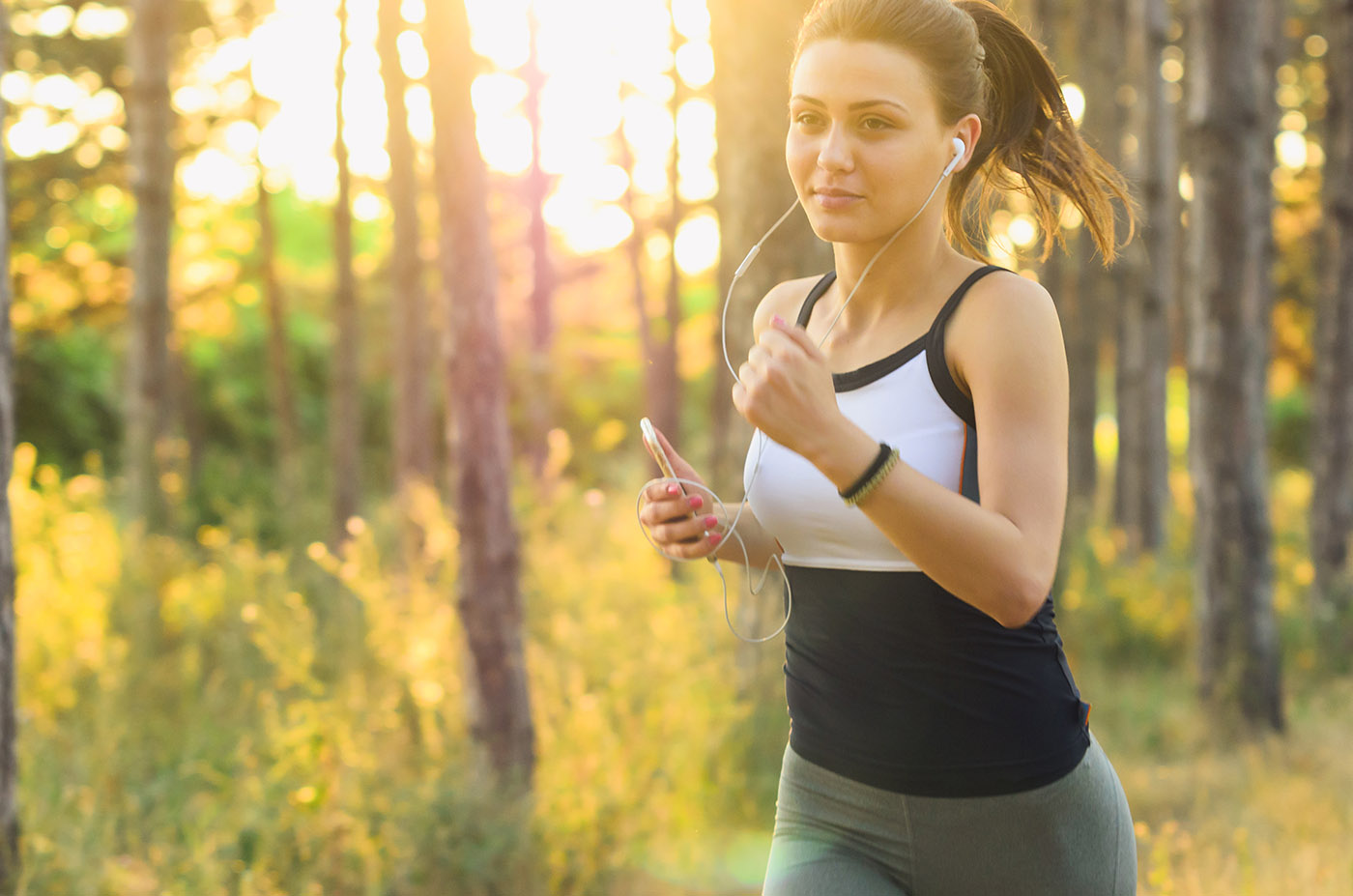 When I was living in the States, I used to be able to work out with my sister regularly. We'd run, do long walks or whip out a Turbo Fire workout in her basement. Then when I moved to Ecuador, our sweat sessions became confined to the holidays that I came home. In Quito, I found several more workout buddies. Now I live in China, and I have a new fitness pal, but someday she and I too will be many miles away at our next international posting.
That's why when I heard about virtual fitness groups to stay accountable towards a goal and connected to anyone in the world who is a part of it, I immediately wanted to try it out for myself.
I joined a three-week Facebook group led by Laura and Dan Suedbeck, founders of The Cook and the Coach. Through this platform, Dan and Laura seek to help others improve their health and wellness by using world class workouts and offering support through the communities that they create. The following is a step-by-step guide to forming a similar group, along with the benefits such a group can have for participants.
1. Determine the virtual fitness group's purpose.
Laura and Dan's group, titled "DECIDE that you can!!" was focused on balanced daily nutrition and a daily Beachbody workout.
2. Invite participants.
Laura reached out to friends and acquaintances that she got word were looking for a challenge and could benefit from some guidance and support in resetting some nutrition and fitness routines. I would enthusiastically participate in one of Dan and Laura's groups again, and this is also a way for me to gather up my friends around the globe to encourage each other through cyberspace
3. Start with an anchor post.
The day before the group is set to begin, each participant adds an anchor post, or a quote or image that will provide each participant inspiration for the duration of the group, on the group's home page
4. Report progress and/or challenges.
Each day participants reply to their own anchor post with what they eat and which workout they complete. I have never kept a food journal before, so this part was particularly enlightening for me. I began to note some patterns that I am now working on changing after the evidence glared out of my bright screen each night.
5. Offer feedback.
This comes predominantly from the group facilitator. Throughout the three weeks I was part of "DECIDE that you can!!" Laura offered observations, without judgement, about nutrition (I was deficient in veggie consumption on several days) and workouts. Participants also offered encouragement to one another, which was especially fun as these were people I had never met in person.
6. Post daily tips and encouragement.
I loved this part of the group. Each morning Laura would post an inspirational quote, such as "If you want something different, you're going to have to do something different and ignore your fears." As I was doing my workouts in the morning, this was a great boost to get out of bed and start sweating. She also encouraged participants to form that sense of community through posts about favorite recipes, veggie serving challenges and asking each person to say something about his or her relationship with food. Dan posted healthy tips of the day. These ranged from dispelling "health" myths, such as eating fat is just bad, to explaining how much water we really need in a day.
7. At the end, reflect.
Laura and Dan came together in a video at the end, summarizing the group's successes. They also asked for feedback and reflection on how participants felt. The teacher in me loved this. Our learning always deepens when we take time to ponder over our challenges, and how we overcame them.
My participation in the group has me fitting into a pair of white skinny jeans more comfortably, but even more importantly, it led me to be more excited about how I approached health and fitness each day.
Interested in starting your own virtual fitness group? This guide can serve as your base, or join me in a group beginning in August by contacting me at [email protected].