Meet Your Self Love #SweatToInspire Inspiration
July 25, we'll take over the historic Revel Motor Row for a night shaped around self love. To ignite that conversation, we'll hear from three speakers who we at aSweatLife admire: Dawn Jackson Blatner, RDN, Jenn Junk and Robin French.
If you haven't signed up yet, grab a ticket – you won't want to miss it.
What does self love mean to our speakers? A lot of things!
Dawn looks at self love as the voice in her head and the things she spends her time on. You'll hear more from her about how self love impacts her business.
"Self love is an ongoing daily practice of saying 'no' when you want to say 'no,' saying 'yes' when you want to say 'yes,' and appreciating yourself regardless of external accomplishments or failures," she said.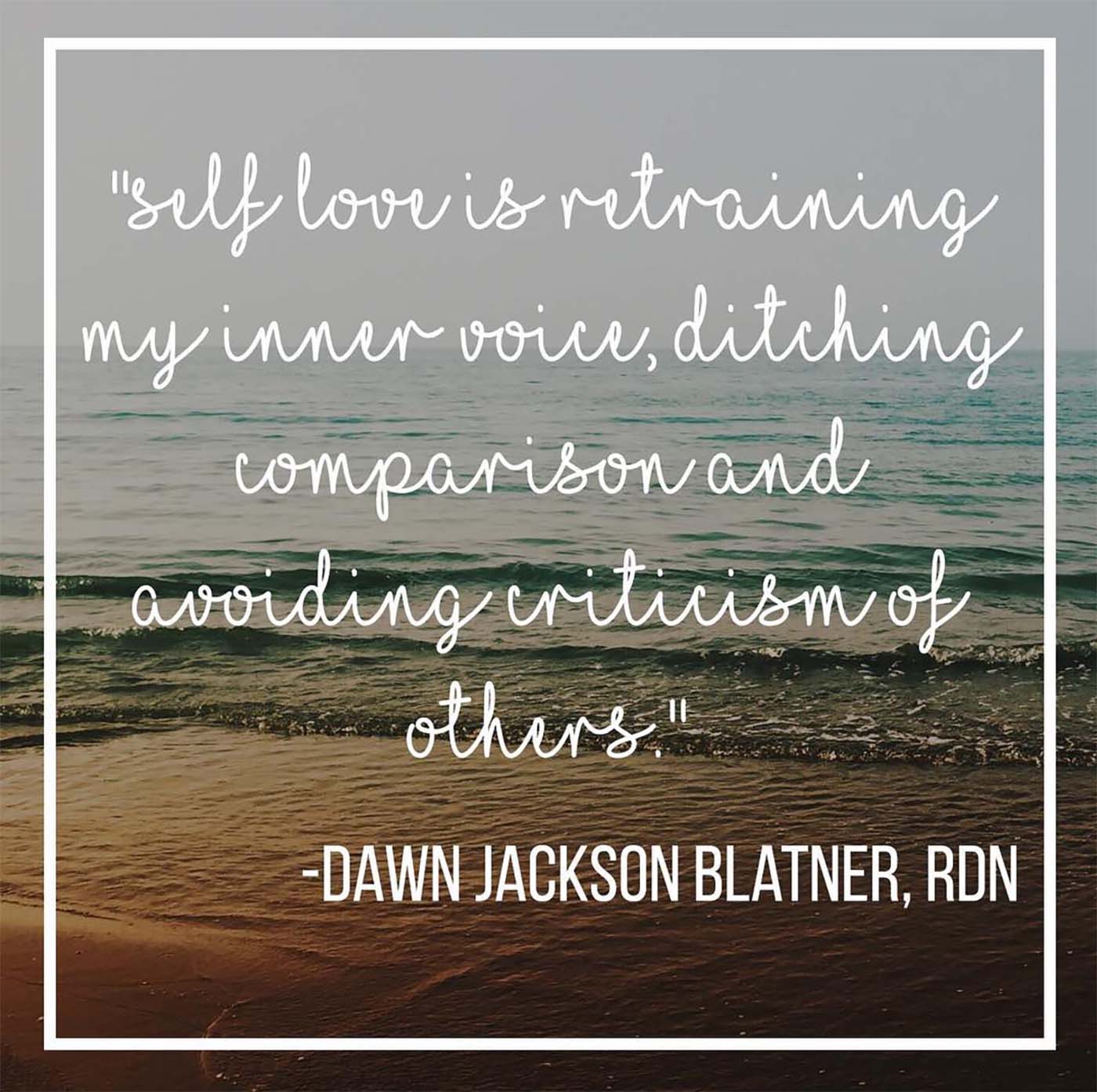 Jenn, who founded the charity Recovery on Water (ROW), will speak about what self care can do for you when you're going through something emotionally and physically tough.
"Everyone on the ROW team is currently fighting cancer or has battled the disease. Many times their diagnosis is a self care/love wake up call," she said. "The ROW community reminds me that time for myself and taking care of my mind and body is important AND re-energizing. When you don't feel like showing up to a practice, you show up for your teammates and everyone benefits."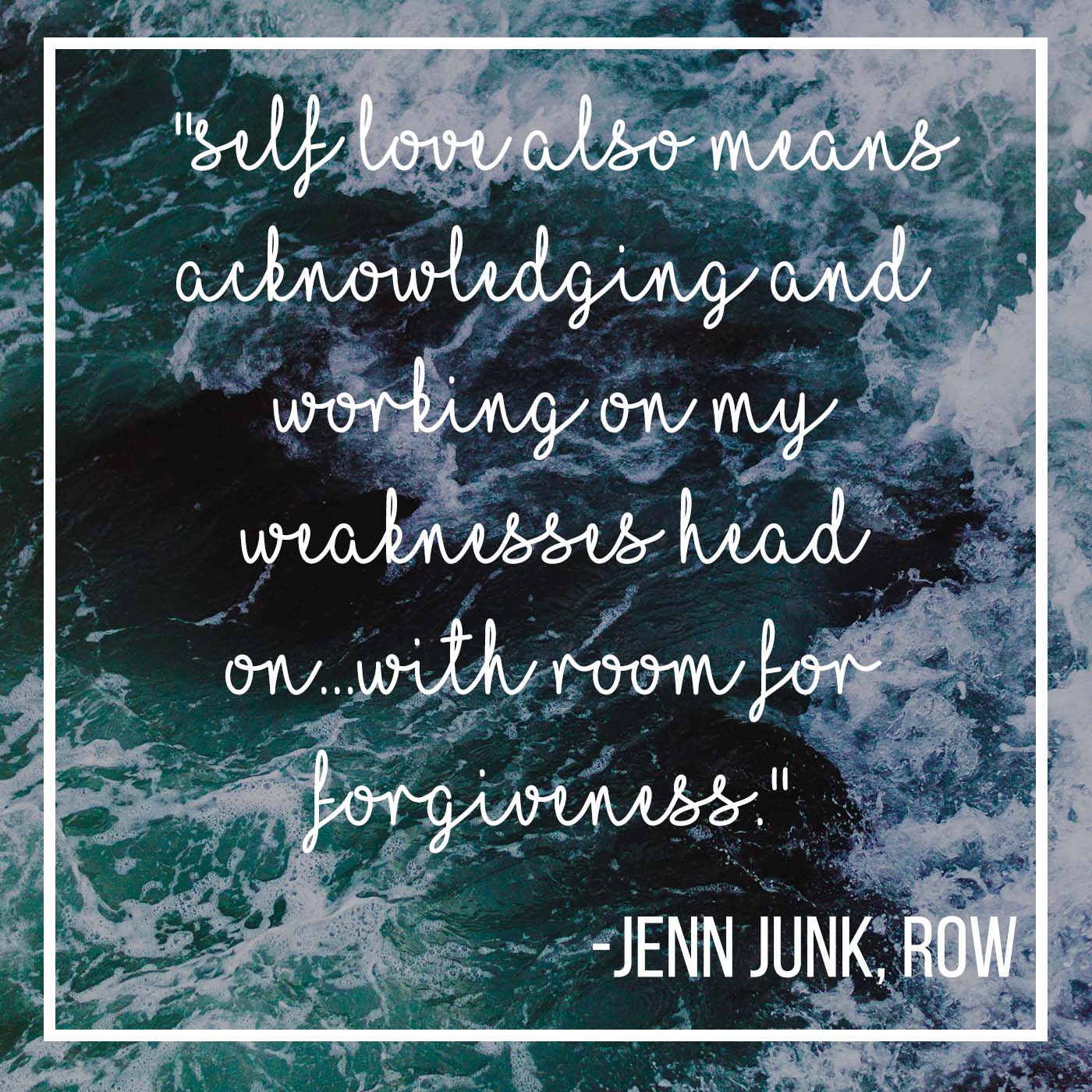 Robin French, owner and yoga Instructor at Bare Feet Power Yoga in the West Loop will speak about the way that community impacts self love.
"Our teachers use a principle called Instant forgiveness – if you make a mistake you forgive yourself instantly and move on," she said. "It's such a simple and powerful concept that we teach ourselves and our students. It's something that I strive to practice off my mat as much as I do on my mat."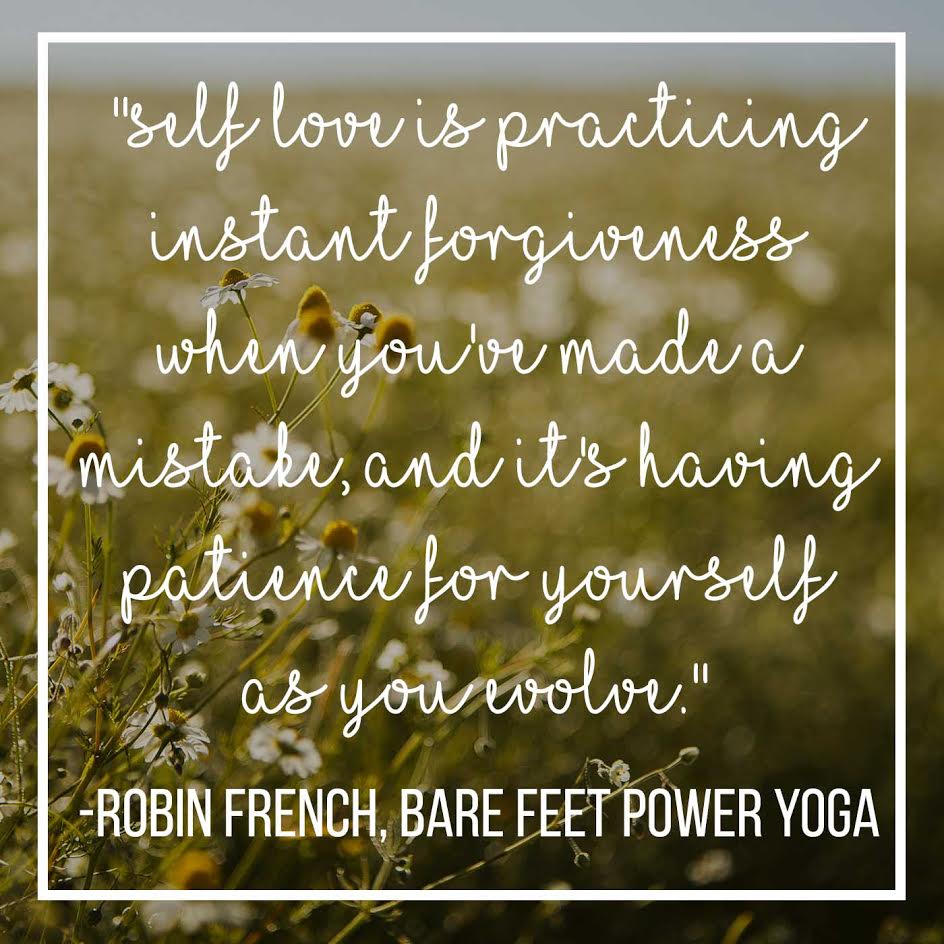 And after all of this inspiration, you won't want to miss your two chances to sweat. Learn more about the entire event and meet us for a magical night at a very special outdoor courtyard.