Five Zero-Proof Happy Hour Alternatives
It's that time of year where we examine our lifestyles and take stock of what we'd like to change. For many of us, that leads to examining our relationships with alcohol. Many opt for a Dry January or even a longer term sober curious lifestyle. You might find yourself wondering what to do when you're invited to catch up with friends over happy hour. Instead of heading to your favorite bar, try suggesting one of these alcohol free happy hour alternatives.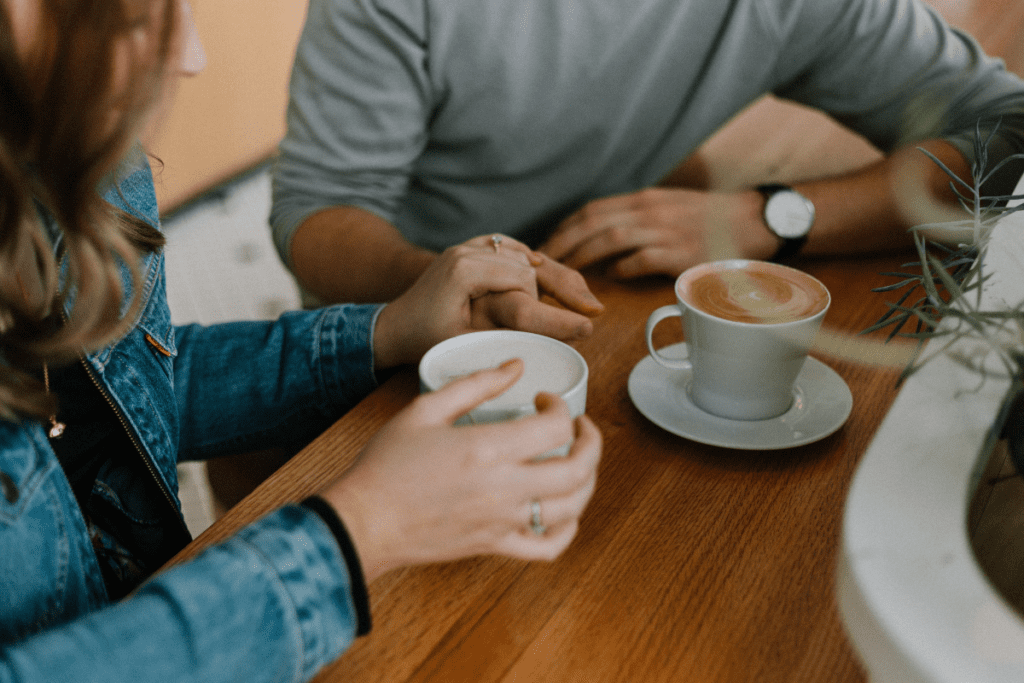 Afternoon tea
I've said it before and I'll say it again, tea is wine's more virtuous counterpart. When you want to grab a drink and unwind, both provide a feeling of relaxation. However, only one is guaranteed to leave you hangover free and even boasts a whole host of health benefits.
Between hot tea, iced tea, tea lattes, and mixed tea drinks, there's sure to be something that's everyone's cup of tea (pun intended). But for those who truly don't like tea, coffee also works as a great way to catch up with friends. While you're continuing down the path of grabbing a drink without actually grabbing a drink, consider checking out a mocktail bar in your area.
Check out a museum
If you're anything like me, you might live in a city full of incredible museums that you almost never visit. Next time you want to mix up your social routine, suggest meeting a friend at a museum. A quick search should help you find museums with extended hours on some or all days. You may find yourself with a museum mostly to yourself if you go at off peak hours or even discover a unique after hours exhibit. Hitting up a museum is also a good way to deepen friendships by taking them into a new setting.
Take a walk
If we learned anything from the pandemic (besides what a six foot distance looks like), it's how fun it can be to simply go for a walk. Like fitness classes, walks are a great way to exercise while also getting together with a friend. It's also a safer alternative if you're not comfortable at an indoor fitness studio right now and has the advantage of giving you uninterrupted time to chat with your exercise buddy. If you're not sold yet, walks are bank account friendly. Chances are there's a beautiful park or nature preserve in your area just waiting for you to check it out.
Happy hour
Hear me out. Just because you choose to go to happy hour doesn't mean you have to derail your sober ambitions. You might suggest some of these ideas and your friends don't go for them, or you miss the ambience of sitting in a dim swanky bar. You can absolutely go to traditionally boozy social events and skip the actual drinking. Try picking a bar with great happy hour deals — not just on drinks, but also on apps and redirect those dollars from a vodka soda to an order of five dollar truffle fries. Because yum.
Another way to take the focus off of drinking even if you're heading to a bar is to seek out a bar with activities like trivia, shuffleboard, or pool. This way, your friends who want to imbibe are welcome to do so, and you can still all participate in something as a group.