#TrainersConnect 11/9: Client Growth and Retention with Hensley Ellefritz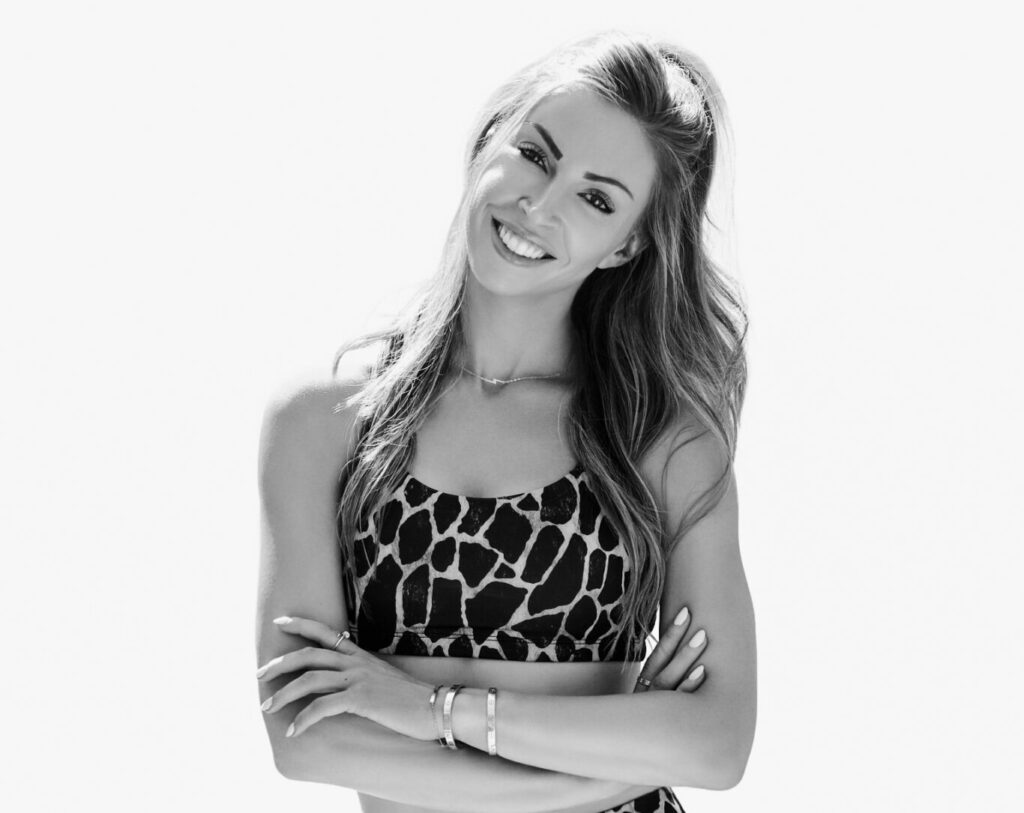 Get your ticket to #TrainersConnect on 11/9 right here.
Join us and Hensley Ellefritz on Tuesday, November 9 to dive deep on business development for Fitness Professionals. We'll cover topics you've asked a lot about – sales, client growth and retention. Hensley will focus this discussion on ways to drive and retain new clients, how to safely increase your rates and strategy behind building a consistent client referral program.
Here is more about Hensley Ellefritz: Since becoming a junior national athlete, I've been deeply passionate about fitness. While pursuing a degree in Sport Management and Applied Physiology at Southern Methodist University, I began my career at Equinox, then the fastest growing premium fitness brand in the U.S. Earning consistent recognition as a top sales performer within the brand, I spent subsequent years at the sales helm over two of the largest household boutique fitness brands.
I've worked closely with hundreds of fitness professionals who've wanted to expand their business success but didn't have an approach or methodology to deliver predictable results. Having listened to their stories and partnered in their journeys, I developed my own methodology to help fitness professionals like you drive fast and long-lasting revenue. While having a profound understanding of anatomy and physiology is no doubt necessary as a personal trainer, an airtight business plan is just as important!
#TrainersConnect Workshops are free for all attendees.
Details for #TrainersConnect
What: November 2021 #TrainersConnect
When: Tuesday, November 9, 1 pm Central
Where: Via Zoom – a link will be sent out the day before
Where do I snag a ticket? Right here!