#TrainersConnect 8/31: Community Building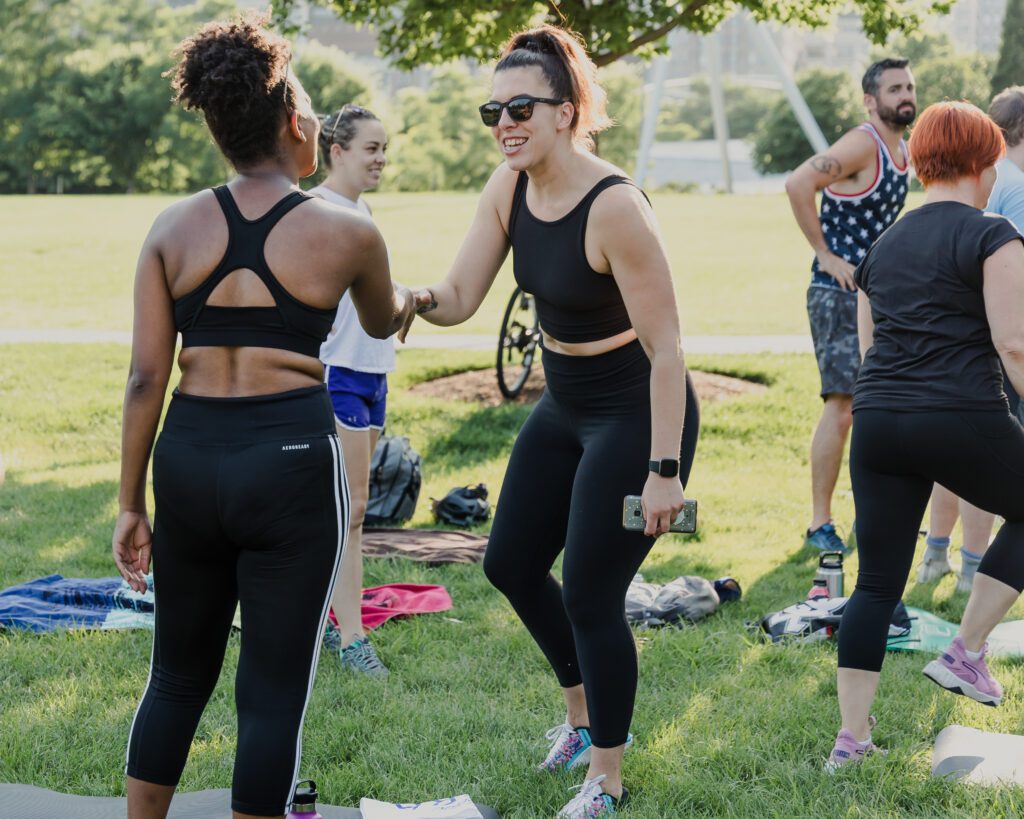 Get your ticket to #TrainersConnect on 8/31 right here.
Your step by step guide to strengthen the bonds in your community brought to you by "Chief Friendship Maker", Jeana Anderson Cohen.
When Jeana Anderson Cohen, Founder and CEO of aSweatLife, first started the idea of aSweatLife it came out of her boredom in her own fitness routine which coincided with the boom of boutique fitness studios. Two of aSweatLife's biggest pillars that are true to this day stemmed from Jeana's journey of trying new things and making new friends – which can be challenging as an adult. Human behavior covers the wide range of predictable, finicky, intricate and extremely unpredictable.
That is where community makes an appearance. Community has provided an immense amount of guidance, feedback and layer of connection that gives us purpose. On August 31st Jeana Anderson Cohen will take you through a step by step guide on strengthen your bonds within your community.
#TrainersConnect Workshops are free for all attendees. We'll host the event in a private Zoom room. If you don't have Zoom, you can download it here!
Details for #TrainersConnect
What: A virtual (free!) #TrainersConnect
When: Tuesday, August 31, 1 pm Central
Where: Zoom link will be provided in the reminder email.
What you need: Any questions you have!
Where do I snag a ticket? Right here!