10 Black-Owned Businesses to Shop on Black Friday and Small Business Saturday
Black Friday shopping looks a lot different this year, but maybe more than ever, your dollars can have an impact. Your support of Black-owned businesses and small businesses is more important this year in the wake of the pandemic and the Black Lives Matter movement, and we know we'll be looking to small, Black-owned businesses first when doing our holiday shopping. Here are ten of our favorite Black-owned businesses to shop from on Black Friday and Small Business Saturday.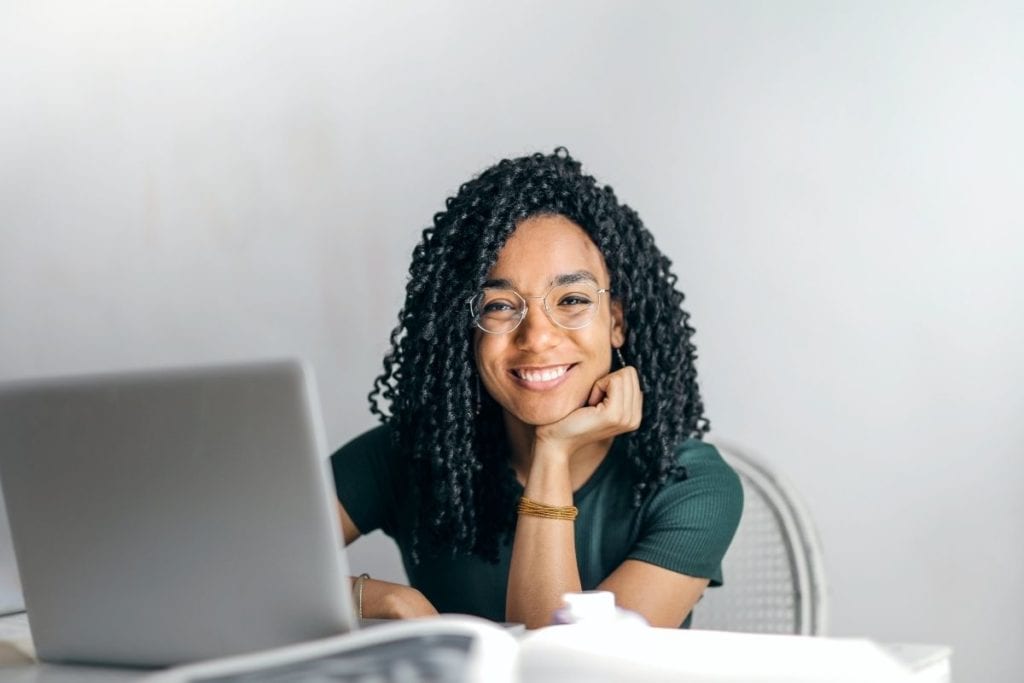 This beauty brand is vegan, all natural, and affordable. They are a one stop shop with a wide product offering for all skin concerns.
Is CBD oil on your shopping list? This luxury wellness brand has got you covered. All products are carefully curated and developed. 
This vegan and cruelty free nail brand is based in Chicago and celebrates all skin tones. They are offering a holiday essentials nail set for your nail enthusiasts! 
A culturally conscious activewear brand that prides itself on being open minded, judgement free, and eliminating boundaries.
Give a gift of women empowerment through period underwear, swimwear, and sleepwear that leaves you worry free. Your sisters and friends will thank you. 
Look no further than this Seattle-based company for all your jewelry needs. The founder is their sole designer and a game changer in the fine jewelry industry. 
If you're shopping for a tea lover, this Atlanta based company was created on the idea that tea is best when it's a mix of flavors from all around the world.
Vegan sauces and spices to add to your rotation or gift to a foodie. These blends can be used in savory foods as well as cocktails and desserts.
This LA based brand should be your new go-to for candles and candle accessories. Built from the ground up, the company embodies creativity and inspiration.
This business was started to make non-toxic cleaning products more accessible. The founder encourages all communities to participate in organic cleaning.