Take Our 5-Minute Survey About How Your Fitness Has Changed During the Pandemic
When we ran our annual State of Fitness survey back in January (aka 87 years ago), we had no idea how much the industry—and the world—would change just a few short months later.
But now that we're a couple months into this thing and we've basically accepted using laundry detergent as dumbbells and yoga flows getting interrupted by curious dogs, we want to know how things have changed for you.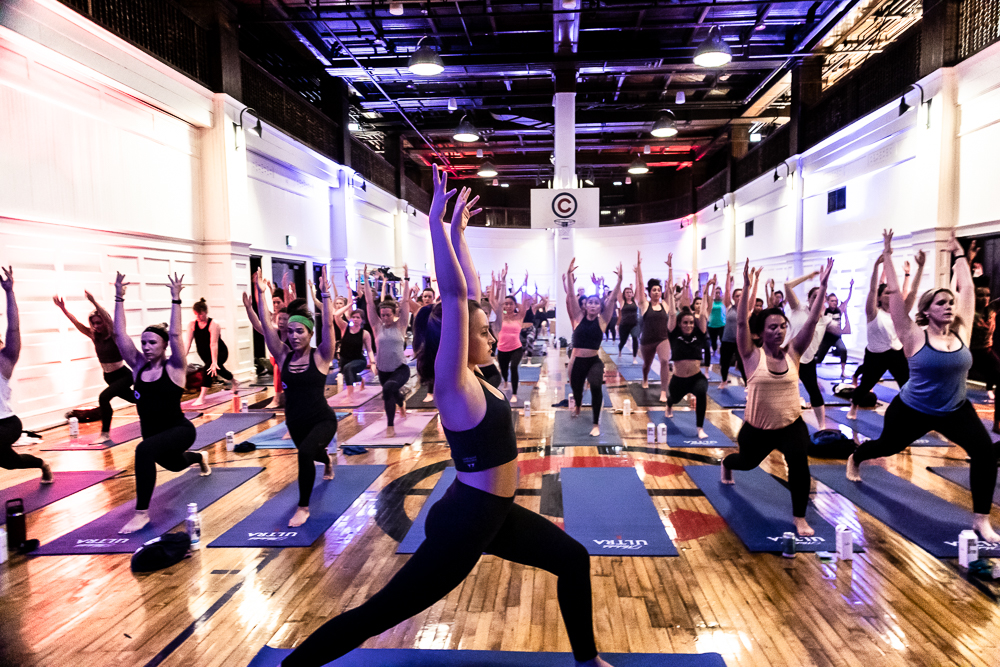 We put together a quick survey (like, five minutes quick) to hear it straight from you: are you working out more or less during the pandemic? Have you tried anything new since gyms have closed? Are you one of the seemingly thousands of people who bought a Peloton? We want to know!
We're calling it the addendum to the State of Fitness survey, and we're curious to hear what you're loving, what you're doing, and what you feel is missing from your current fitness routine.
Ready to share? Take the survey here!