Live Recording of #WeGotGoals with Jillian Lorenz, Co-Founder of The Barre Code, at The Moxy Chicago on 2/7!
(RSVP to this free event right here!)
Ever wondered what it'd be like to start a business with your best friend? What about launching that business and seeing it grow into one of the fastest-growing fitness franchises in the country? That's what we'll ask Jillian Lorenz, co-founder of The Barre Code, when we record the #WeGotGoals podcast live at The Moxy on February 7 at 6 pm.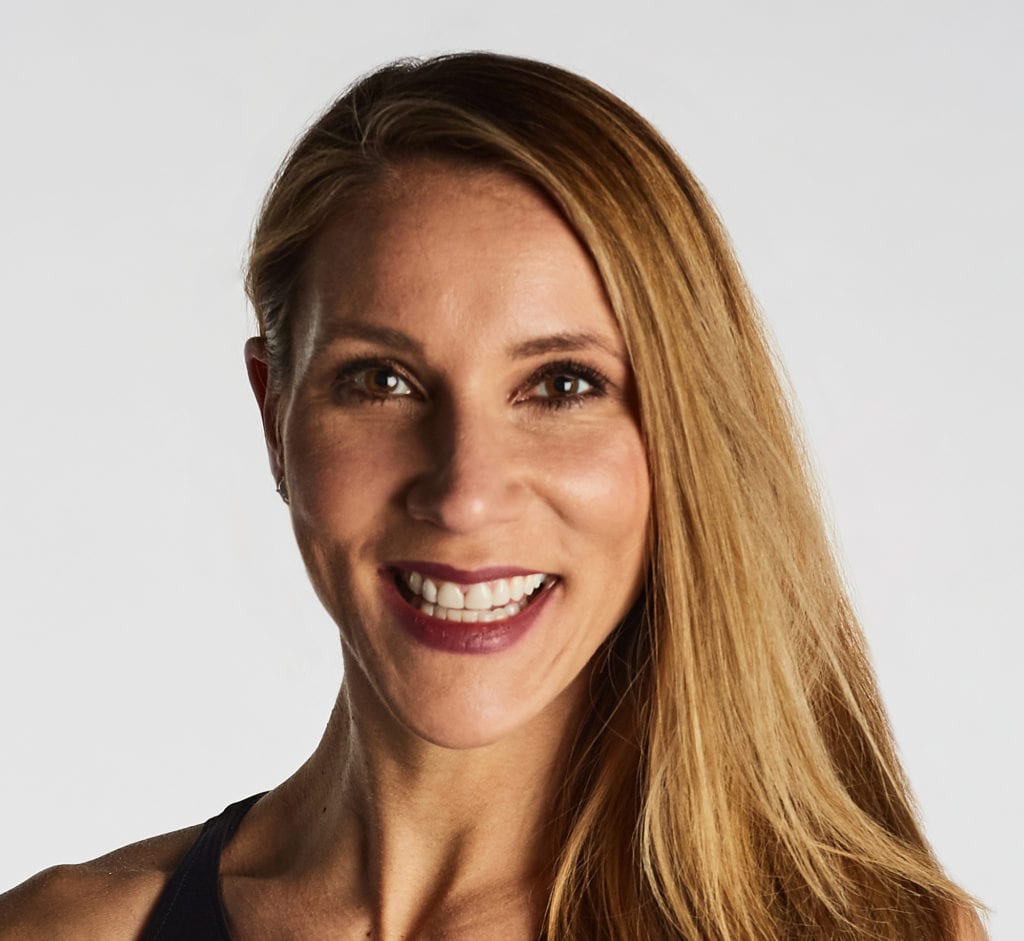 We'll ask Jillian the same two big questions we ask of every podcast guest — what's a big goal you've had in the past, and what's a big goal you have for the future? — but we'll get into so much more during this live taping.
Jillian, for those of you just meeting her, grew up dancing and performing, where she developed her love for choreography. After studying biomechanical engineer at Michigan State, Jillian worked for a large consulting firm for over ten years. Jillian connected with her co-founder, Ariana Chernin, at a serendipitous New Year's Eve dinner party, where they wrote their business plan together the very next day.
Stick around afterward for the chance to chat with Jillian one-on-one (and maybe even get a clear definition of what it means to "tuck" once and for all). And if you want to be featured on an upcoming podcast episode, you can even hop in the booth to talk about one of your own goals (Interested? Fill out the form here to let us know!).
When: Thursday, February 7 at 6 pm
Where: The Moxy Hotel, 530 N. LaSalle Drive, Chicago, Illinois 60654
Cost: Free! RSVP here so we know to expect you.