Three Free Yoga Flows on the SweatWorking App for International Day of Yoga
It's no mistake that International Day of Yoga also happens to be the longest day of the year – the summer solstice. We need all the hours of daylight we can get to celebrate this way to move. Mind, body and soul – yoga can be done anywhere and scaled to any body.
We see no greater reason to roll out our mats. In the spirit of the day, you can find three free yoga workouts on the SweatWorking App to link your breath to your movement.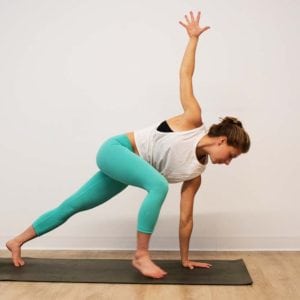 "Life is a balance," SweatWorking Coach and aSweatLife's Director of Community Innovation said. Here, you'll balance strength and yoga. This 20-minute fun yoga flow is designed to make you sweat, get you out of your head into the flow.
Find Maggie at CrossTown Fitness, Yoga Six, Bare Feet Power Yoga, and exhale.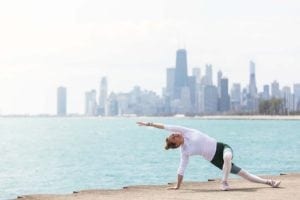 Get your day going by working through different movement of the spine to energize and mobilize your entire body. This sequence incorporates side stretches, twists, and backbends so you'll be open on all sides and ready for anything.
Find Siobhan at Mirepoix Wellness Studio, Midtown Athletic Clubs, Brooklyn Boulders, and Studio Three.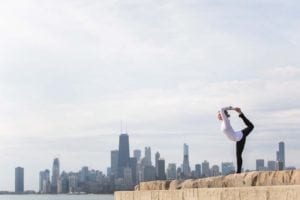 This advanced yoga flow will work your entire body and challenge you to take each movement to the next level. This flow includes a variety of crow poses and inversions, but you're welcome to modify as needed.
Find Ali at Bare Feet Power Yoga, Yogaview, Crosstown Fitness, and Zen Yoga Garage.
Beyond anything physical, yoga is about connecting to your breath. Whether you roll out a mat and breathe five deep breaths or try one of these flows from the SweatWorking app, you're practicing yoga. Celebrate this International Day of Yoga today and every day by listening to your own breath, getting in tune with your body, and when you need it, SweatWorking is here to help. Try these workouts and more on the SweatWorking App with a free 14-day trial.