#WeGotGoals: Episode 6 with Aaron Wolf of Adventures Accessed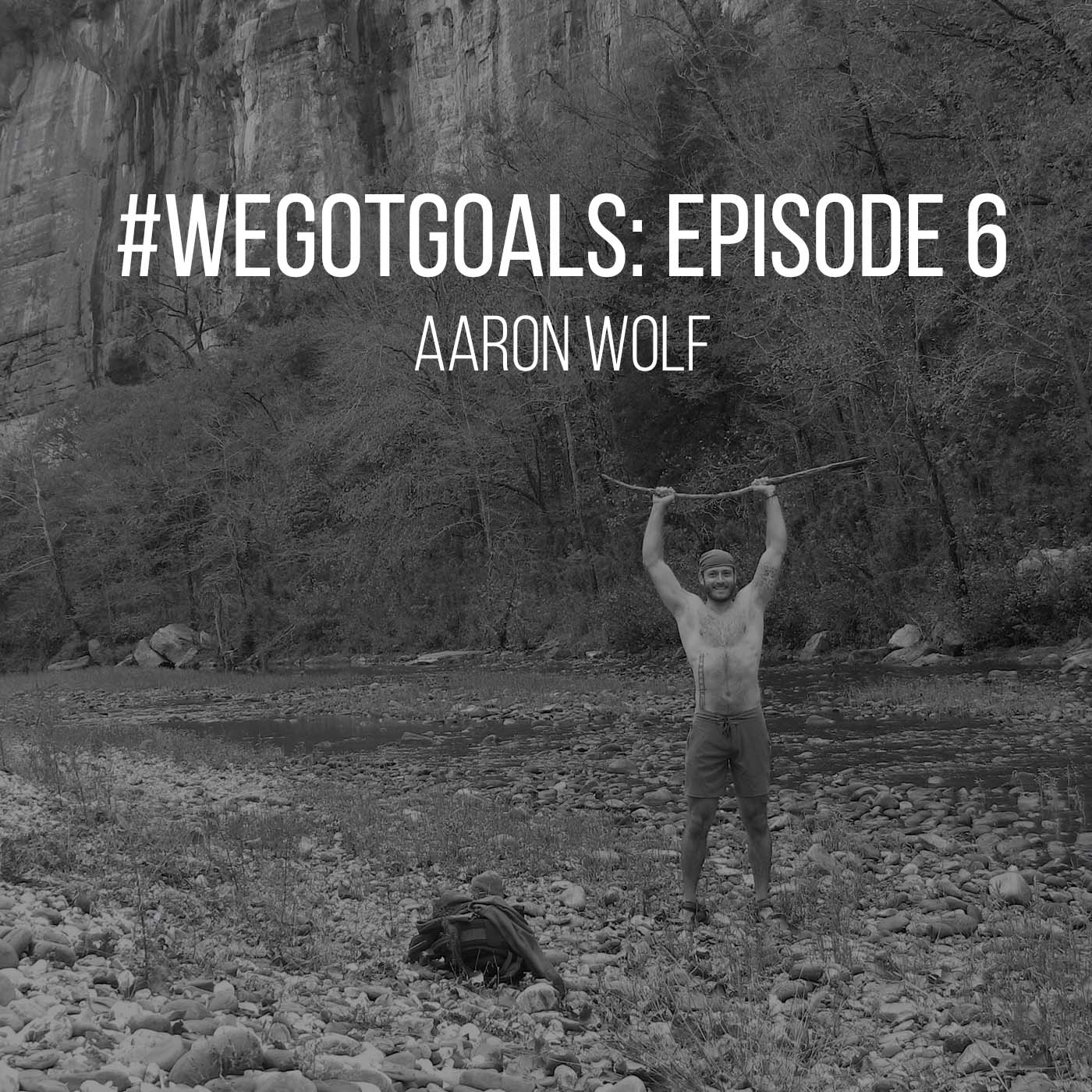 Every person we've talked to on" />the #WeGotGoals podcast courageously chases a goal that seems like the only possible path for them. From Hailey Danz who muscled her way into the very first Olympic Triathlon to Mimi Bosika who spent her entire life building the skills she needed to co-found Delos Therapy or Dawn Jackson Blatner whose enthusiasm for her work is the thing she credits with landing her incredible opportunities.
Aaron Wolf, founder of Adventures Accessed is no different. When you meet Aaron, it's difficult to think about his life before he walked out of a perfectly good job to talk people into enjoying nature. His entire being is wrapped up in the wonders of the outdoors – the state parks, the national parks, grazing herds of buffalo – all of it.
But going from a nine-to-fiver to a mountain-man doesn't just happen overnight. Aaron took his burning desire to introduce others to what calmed him in nature and created a business plan, realizing quickly that he needed to dedicate more of his time and effort to the task at hand.
So he quit his job to achieve his big goal – starting a company that helped others enjoy the natural beauty around. This is a major topic that we cover in the sixth episode of #WeGotGoals.
After meeting Aaron last year and seeing one of his adventures first hand on our #Sweatworking hike at Matthiessen State Park, we knew his true love of the land. Casually strolling on our trip, he explained what happens to a forest when left to its own devices, what kind of glacial activity formed the beautiful dells we saw and the importance of being able to cross a river on foot.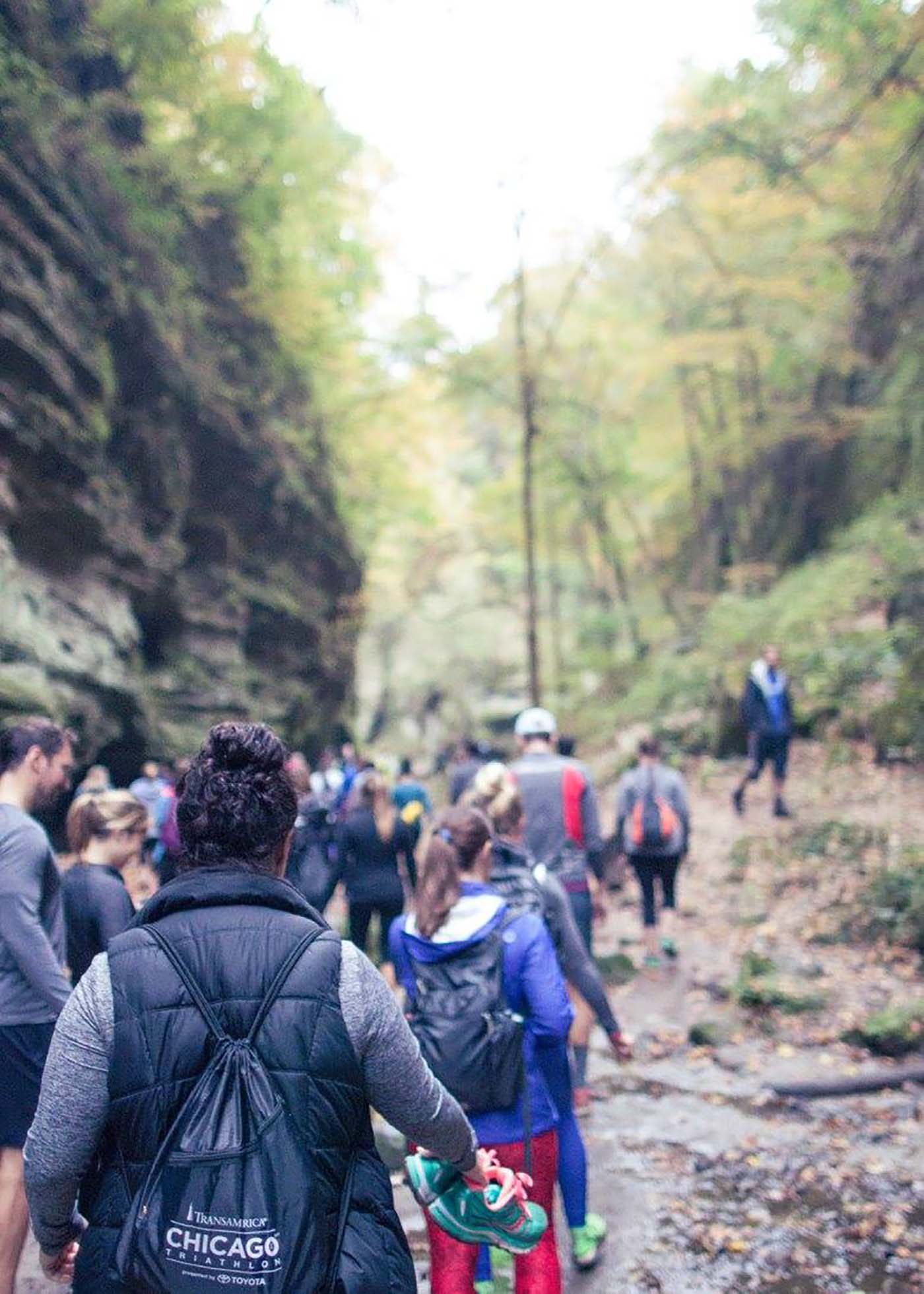 That kind of specific passion for nature came to Aaron in a lot of ways, but was solidified after he came back from the Marine Corps. He used nature "to self medicate" and he knew that he could do that for others too.
Listen to Aaron describe how he connects people to nature and each other through his adventures and what he's striving to accomplish next.

Hear us on Stitcher: