#WeGotGoals: Mimi Bosika's Elite Dreams and Compassionate Networking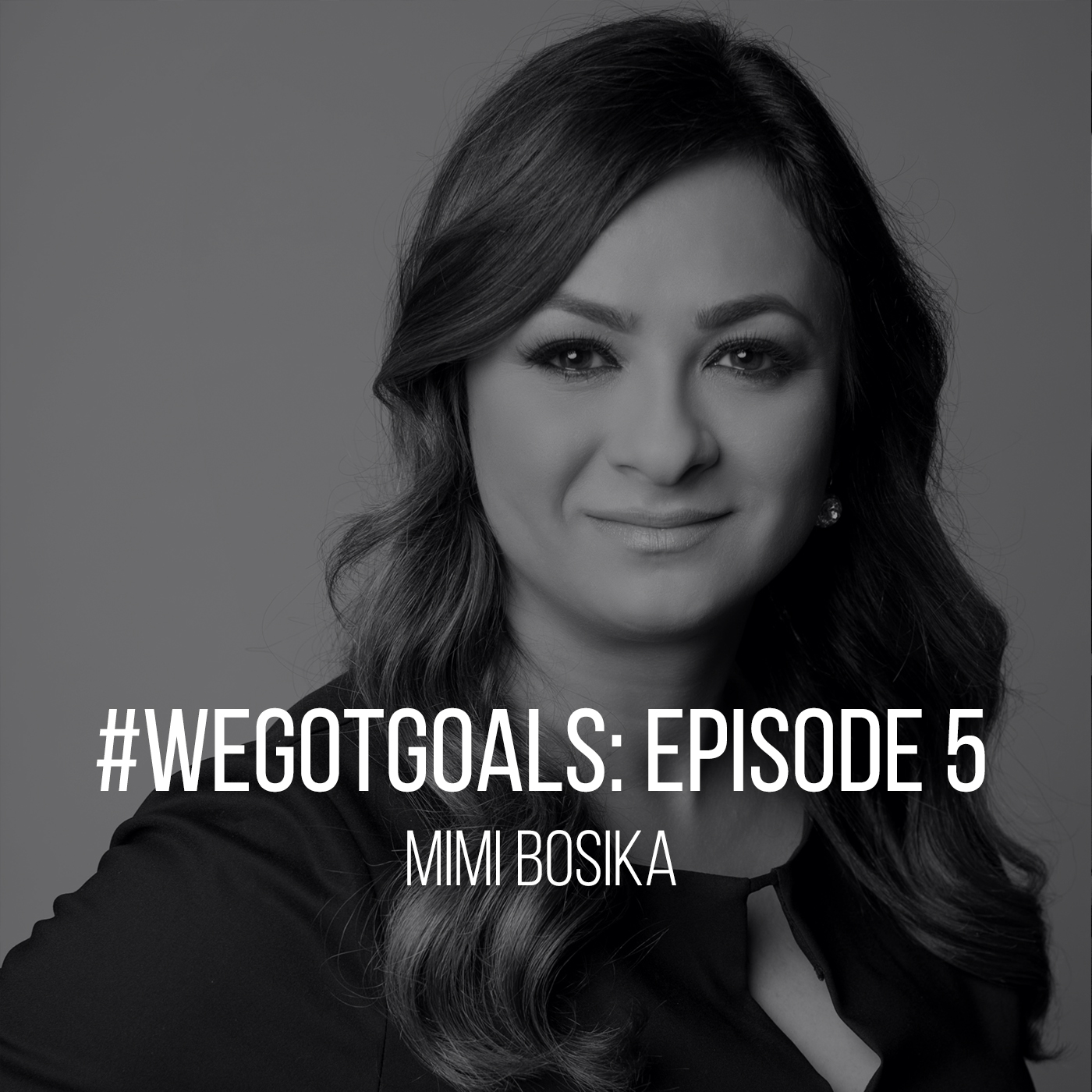 As we learned from Dr. Ari Levy on #WeGotGoals last week, some people come to their goals only after some time and reflection. Others, however, pinpoint their purpose early in life and head toward it with laser focus.
This week's guest, Mimi Bosika, falls squarely into the second category. With her business partner Eric Owens, she's the co-founder of Delos Therapy, a three-clinic business in Chicago offering a unique treatment that relieves chronic pain and stiffness and allows people to live full, active lives.
Mimi and Eric first discussed starting the company when they were just teenagers. From there, nearly every decision Bosika has made – including earning her MBA at the University of Chicago's Booth School of Business and launching Delos Therapy four years ago – has strategically moved her closer to the plan of making a difference in chronic pain and muscle health worldwide.
Since her early days as a competitive table-tennis player (her father was an Olympic coach), Bosika has set her sights on reaching the elite level in every venture. "One of the things I know about myself is that it's not OK for me to be part of anything mediocre," she says. "I want to go beyond what I think is average or possible."
After all, she says: "The only way to make a huge impact is to aim beyond what's comfortable."
How will she get there? With a clear purpose, hard work and help from friends, of course. Relationships have been "the most critical component" to her success thus far, Bosika says. She's built a network of strong, ambitious, caring people around her – and if you need an introduction to one of them, she's glad to make it.
Hear how she views big, overarching goals as guiding lights; why her past as a Serbian immigrant motivates her; and what advice she has for other entrepreneurs in this week's episode.

Hear us on Stitcher: