Win a Month of Unlimited Classes at Full Psycle Chicago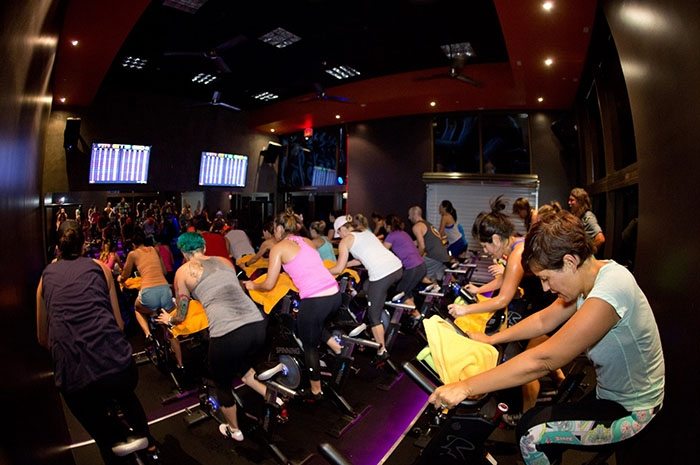 Premium spinning in Chicago just got an infusion of variety from Orange County when Full Psycle Chicago opened its doors in Lincoln Park. This studio is one-part disco, one part spin and all sweat fest. As you get excited for #Sweatworking at Full Psycle October 23, we know you'll want a taste of the party on a bike.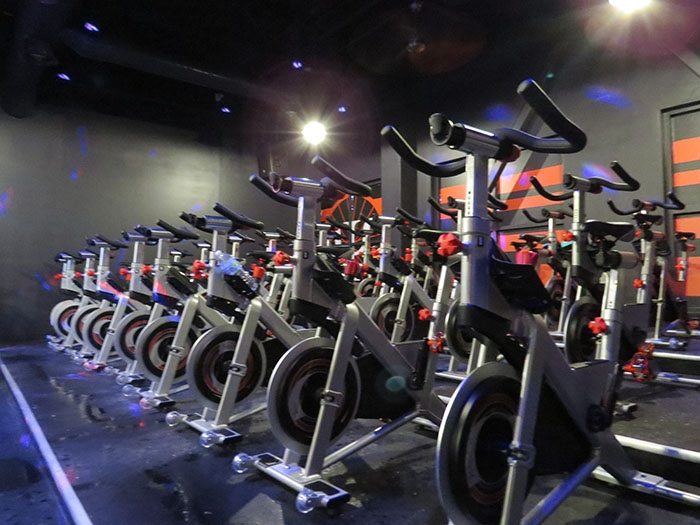 Here are some highlights from our first trip to the studio:
"If you love spinning, it will give you everything you've come to look for in a class – standard clip-in shoes for everyone, great music, a challenging pace and motivating instructors.
Full Psycle also give you the data you need to track your progress over time. I get crazy over fitness data, whether that means wearing a wristband to see how many steps I've taken or knowing exactly how hard I'm working in class by glancing at a screen. Full Psycle's classes offer a constant stream of data. During your ride, you're able to watch your performance and push yourself to improve. You'll also get an email following your class with one compiled report showing how you performed, which you'll be able to chart and track over time. Again, I love data and yes, this is a nerd alert.
I burned 607 calories and went 19 miles, thanks for asking."
(Giveaway is now closed. Congrats to Eileen H.)
Let us know!
Did this post help you get closer to achieving one of your goals?