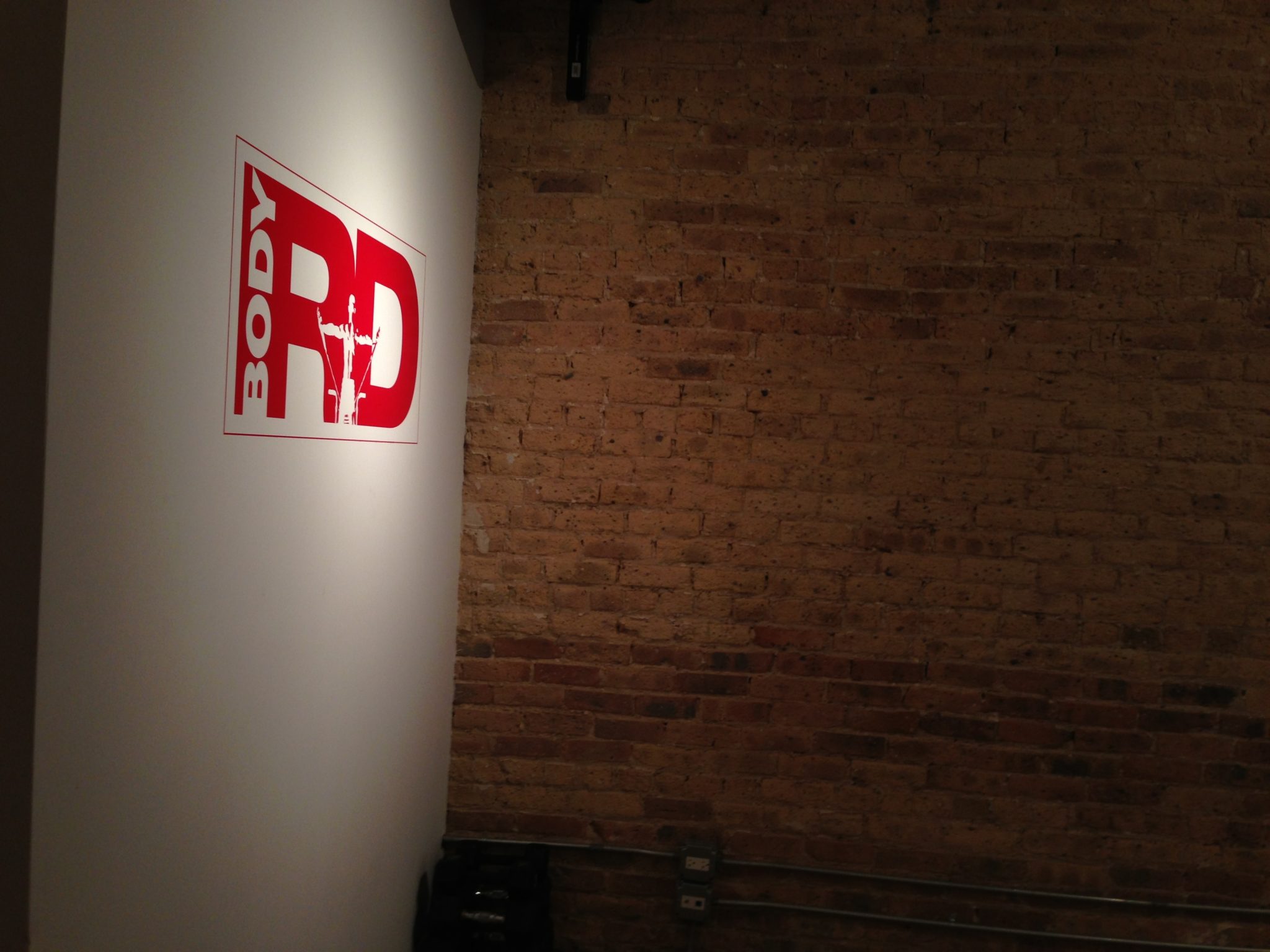 Studio: Body R+D, 2940 N. Lincoln Avenue

Class Focus: A super-charged reformer workout that will leave your muscles shaking and your core wondering what hit it.
Cost per workout: $30

Money saving offers: There are so many options, ranging from private classes to group classes. Get all pricing here.
$10: First class
$149: First month unlimited
$130: 5 Classes  ($26/class)
$220: 10 Classes ($22/class)
$420: 20 Classes ($21/class)
$600: 30 Classes  ($20/class)
The Fab Fit take:
I like a good reformer workout. Body R+D is not just a good reformer workout, it's a Megareformer workout. It was, by far, the hardest reformer class I've ever done. By enforcing quick-transitions and constant movement, the 50-minute class worked me from head to toe, giving your a great strength workout with a touch of cardio.
[youtube=http://www.youtube.com/watch?v=S-0ci_XLgCk&w=560&h=315]
Within 5 minutes of class, my abs were screaming for a break after a set of pulsing planks that used the Megareformer's carriage to add movement to each exercise. Abs were used to stabilize in every exercise throughout class, but the dedicated ab series was a doozy. Just as we reached failure in the mid-section, we moved onto the next muscle group: legs. Lunges on the reformer were used to completely burn out the muscles in the working leg's quads and the standing leg's hamstring.
One of my favorite parts of class was that no one muscle group was actually isolated – we consistently worked two or more muscle groups. So as we lunged, we also did front arm raises or biceps curls.
After a series of leg circles and donkey kicks, we ran through the leg series one more time of the other side of the body. The sets of arm exercise that followed used the movement of the machine to work triceps, biceps and upper back until each muscle was at complete failure.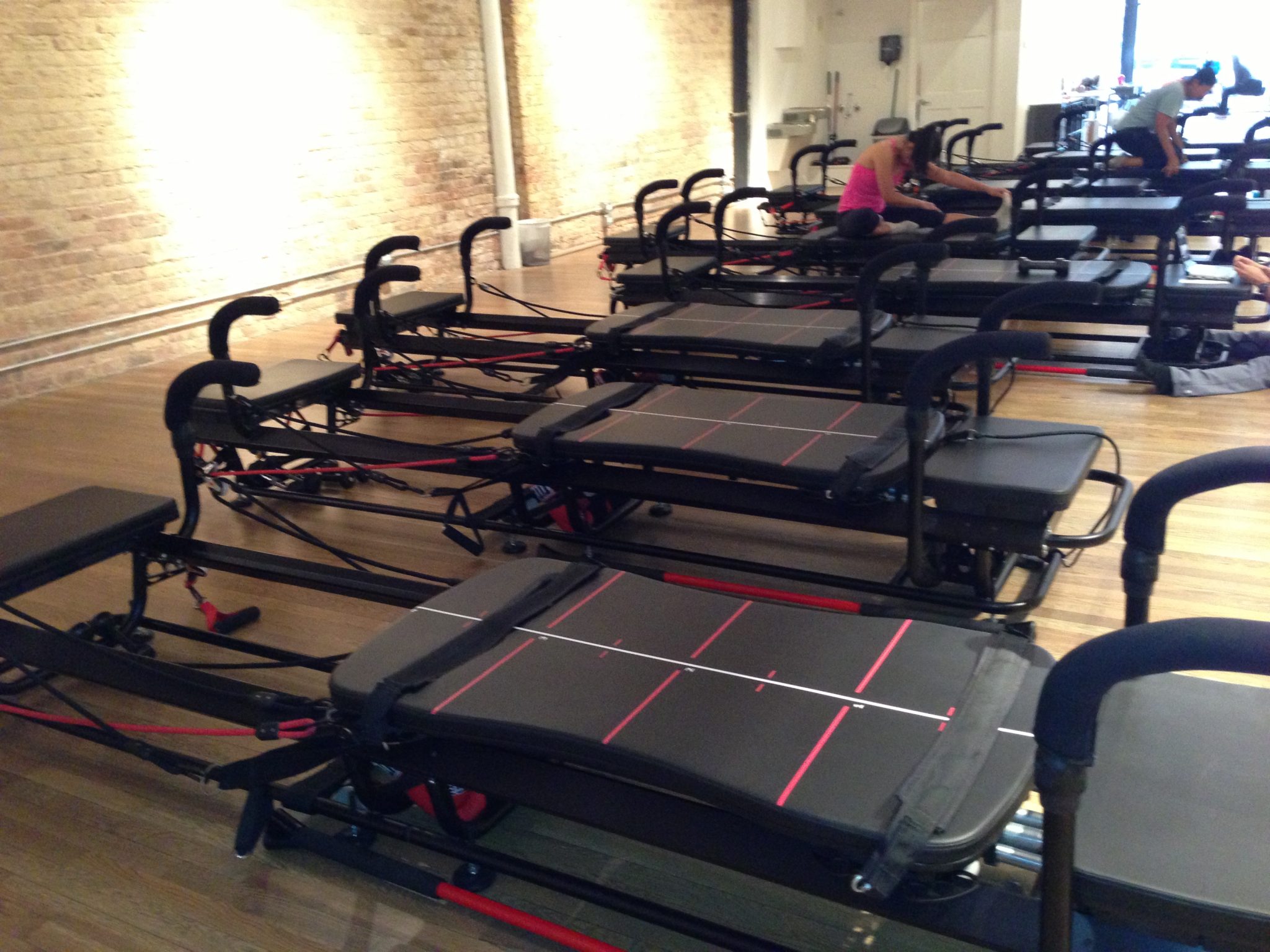 The small class size (10 people maximum) allowed the instructor, Sonja, to really correct each student. It also helped that she was super enthusiastic about fitness, the class and our performance. Her excitement was all set against the backdrop of a classic Chicago style loft with exposed brick and wood floors. When the workout gets tough, just focus on the charm.
By the end of class, I lived to regret that I had planned to just run home.
Tip: Be sure to bring a pair of grippy socks like these.
Date/time taken: 7/28/2012