Hard Pressed High Intensity Workouts

Studio: Hard Pressed, 219 W. Chicago Suite 600

Class Focus: These personal training sessions are  weight-lifting and strength-training focused with a HIIT flair
Cost per workout: $65 to workout with a head strength coach (it's less to workout with an assistant strength coach)

Money saving offers:
$199 for 8 sessions or 25% off of your first package
The Fab Fit take:
Remember when you learned to lift weights in high school and you used the weight lifting card to track your progress? I never thought I'd see one of those cards again. When I walked into Hard Pressed and saw the clip board and that familiar card I had flashbacks to the slow, crawling workout that we used to learn to weight lift – and probably the reason I don't follow a weight lifting plan now.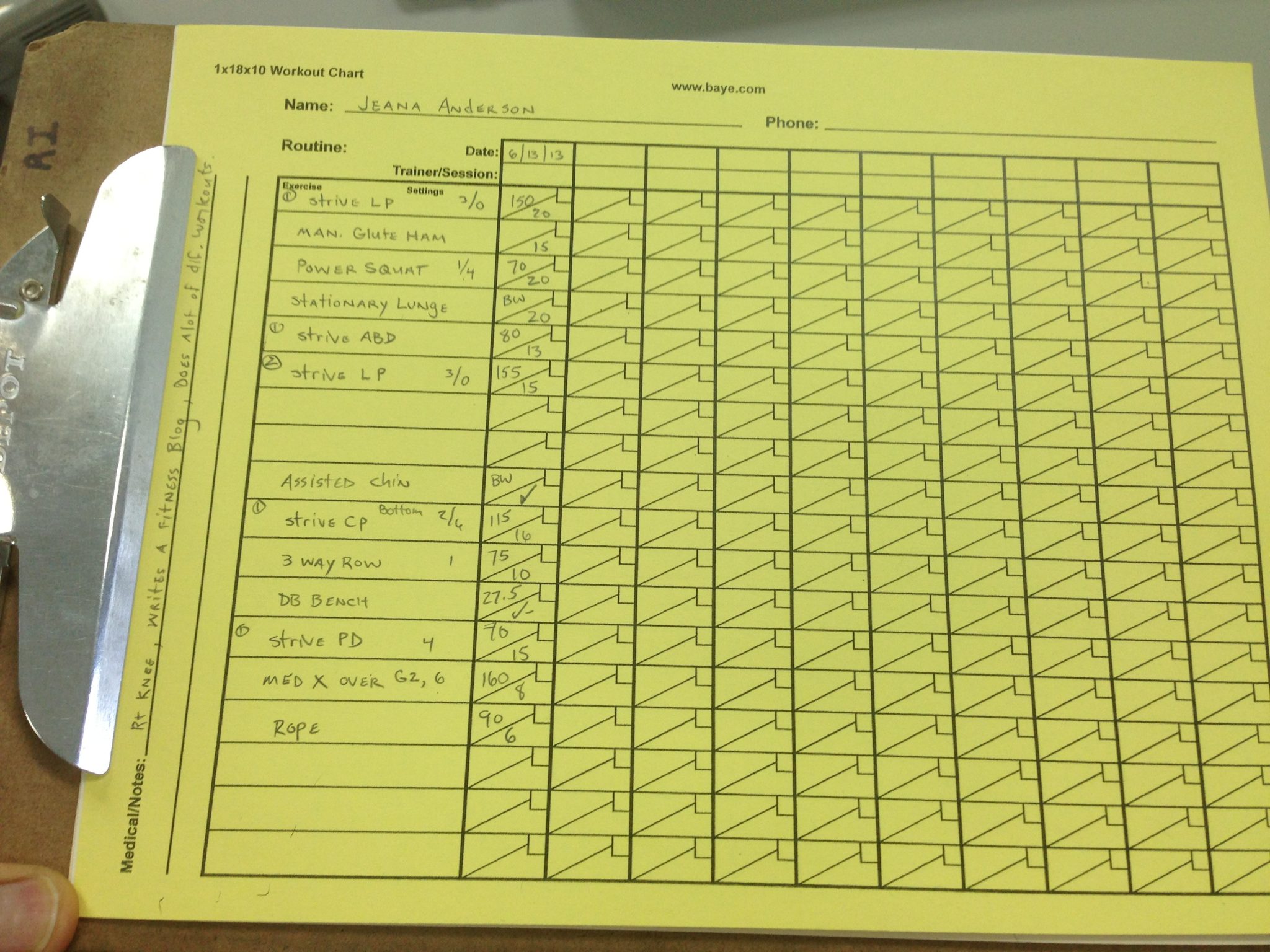 Hard Pressed promises high intensity workouts and it delivers. In 30 minutes, I got a total body workout that left me sore for three days. Hard Pressed isn't what you'd expect in a personal training gym – all of the trainers can take you through your workout and they do not waste a second chatting.
In turn, I learned nothing about my trainer during the session and all he knows about me is what's on the weight card. Shut up and lift – or something that won't make my boyfriends say, "Stop being such a bro."
However, for the purpose of this blog, I had to cyber stalk. Most of the trainers are incredibly qualified and accomplished. I worked out with Ron Israel, who played college and pro football and made the switch to training. Just a pro football player cheering for me while I lift, which is exactly what happens every time I lift weights.
We only did each exercise 8-20 times, with the exception of rope-pulls (6 times or two minutes of torture) and chin ups, I only have 5 of those in me. With Ron's help, I got out every single rep I could muster – he knew when to push and when I was about to burst my hamstring.
What makes this different from a CrossFit or a Caveman workout is that the weightlifting is done with someone watching you throughout. Most of the work is done on machines that help to keep you in proper alignment, so if you're not quite there with your form, you won't hurt yourself.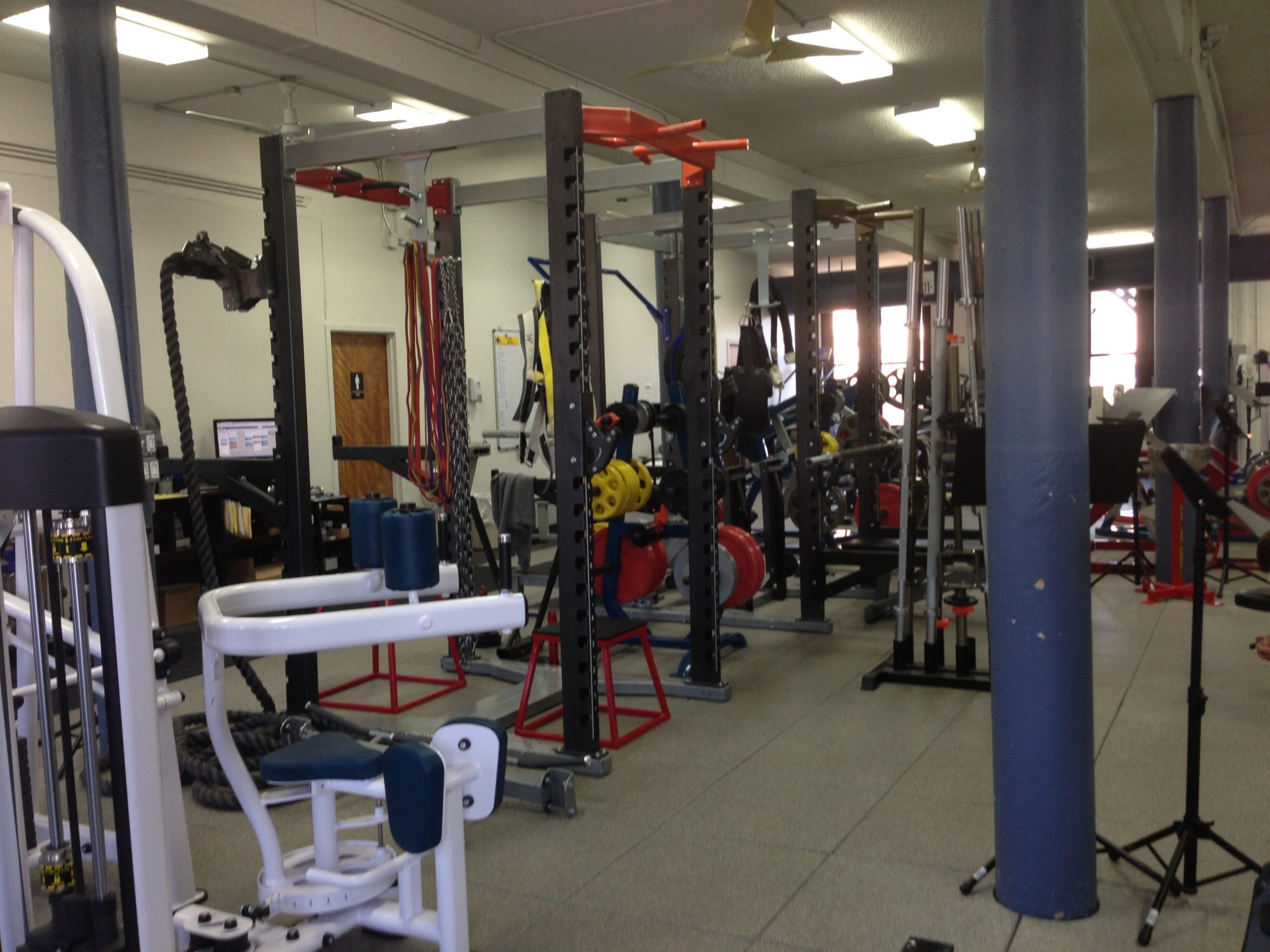 The first half of the workout was a fast-paced lower body buster with power squats, lunges, and glute ham raises. The second half was all upper body, kicking off with chin-ups, rows, bench presses and rope pulls. On day 2 of soreness, even the muscles in my forearms started to hurt. I'm still convinced that those muscles are just for typing.
Just as the soreness is wearing off, I'm getting ready to go back for more. Other trainers recommend lifting to failure similar to this kind of workout. When I interviewed Chicago trainer Lisa Payne, she said, lift to failure to get stronger – if you can't finish a set, then you've finally found your limit.
Date/time taken: 6/13/13