Why You Should Create a Vision Board This Year
See it.
Believe it.
Achieve it.
It's (almost) that easy!
What we focus on expands, so mental practices like visualization and tools like vision boards can increase motivation, confidence, self-efficacy, and even motor performance, according to Psychology Today.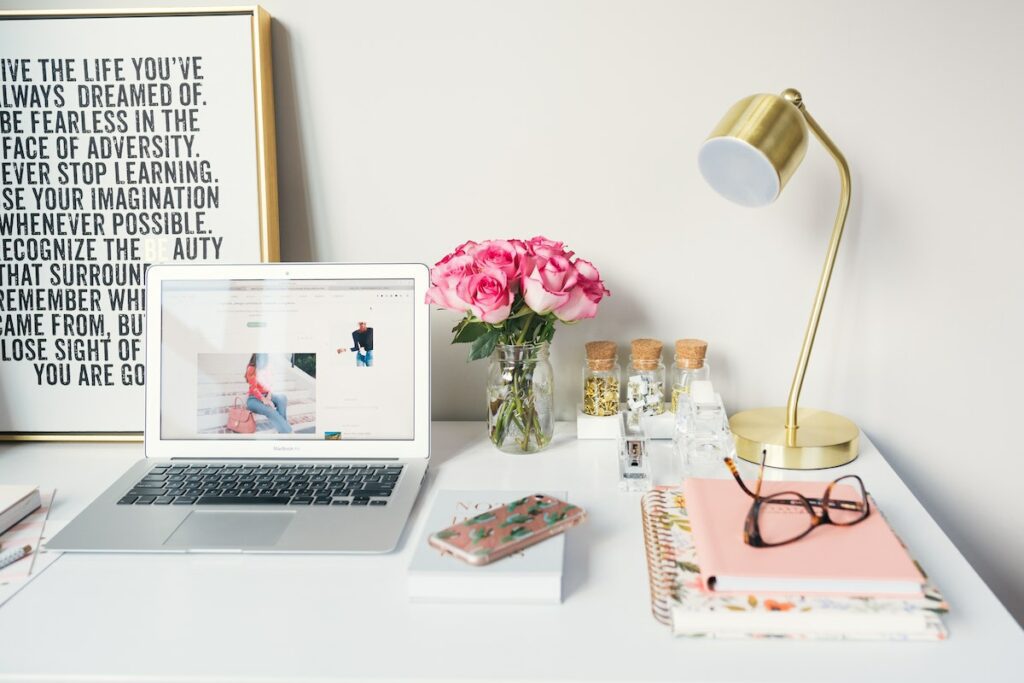 Why vision boards are so popular
Vision boarding is a popular pastime, especially around the New Year. In Rhonda Byrne's self-help book The Secret, published in 2006, "the author introduced her readers to the idea they could manifest their desires through the law of attraction, or the idea that positive thinking will bring positive experiences into a person's life," says this article in the Wall Street Journal. "Vision boards were one of the tools Byrne recommended."
#1 New York Times best-selling author and international speaker, Gabby Bernstein, agrees. "When you look at something enough, you start to believe it," she tells NPR. "And I, as a spiritual teacher, will say, when you believe it, you receive it."
Celebrating National Vision Board Day
January 14, this year, is National Vision Board Day. It's celebrated on the second Saturday in January to encourage the creation of a visual representation of one's goals. Physical or digital, the way you choose to create a vision board is up to you. While the most common form is likely still a magazine collage on poster board, there are plenty of online resources including Pinterest and Canva that are user-friendly and free.
How to create (and use) your vision board
What results should be used on a daily basis to inspire you to realize your dreams into existence. For this reason, Tara Swart Bieber, MD, PhD, prefers the term action board to vision board. The meaning is the same, but with a little more accountability on the creator. "You can't just sit at home, create it, then do nothing, waiting for it to come true," Swart Bieber says.
Besides whether to bring your board to life online or on paper, consider the following:
What really matters to you?
What gives you meaning?
Who do you want to be?
How do you want to spend your time?
What do you want and why do you want it?
What can we reasonably accomplish in a year, or five? Or on the flip side, scale back. What can you do in a month, or quarter?
Release any pressure here. Swart Bieber suggests you set aside a "decent" amount of time for this — even an entire weekend. Group images into themes and move them around on the board before you stick anything into place.
Then, once you're done, don't be afraid to make updates. "Think of your vision board as a living thing — rip things off, add things, or start from scratch if you're so inclined", says media and life coach, Zakiya Larry. She adds: "Be open to variations of what you want to achieve. Sometimes we miss the fact that we've achieved something great, because it doesn't look exactly like we thought."
And don't worry if you don't finish or you're not ready to start on National Vision Board Day. Use the whole concept of visualization as inspiration any time, then go after your goals with the confidence you have the tools in place to turn them into reality.