5 Actions to Take During Mental Health Awareness Month
I have major depressive disorder, complex PTSD, and was recently diagnosed with BPD (Borderline Personality Disorder). However, I don't let these random acronyms define me. I know that they don't encapsulate who I am — they're just new vocabulary to help guide my treatment plans and explain the effects of my past trauma. When I first received my diagnoses, I felt relieved because I finally had the language to be able to describe what I was going through. It felt like a battle I was waging in my mind, and after my diagnosis, it finally shifted to a battle I could comprehend and take control of.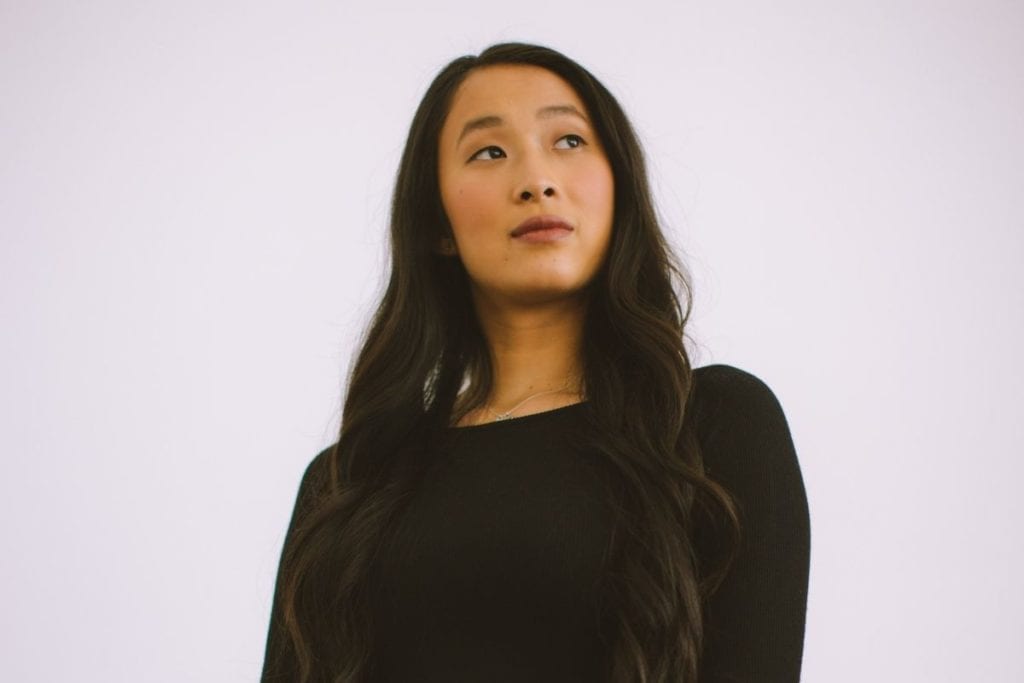 According to the National Institute of Mental Health, mental illnesses are extremely common in the United States. Nearly one in five U.S. adults live with a mental illness (51.5 million in 2019). The COVID-19 pandemic and the resulting economic recession have also exacerbated this issue: quarantine isolation and job losses have negatively affected many people's mental health while also creating new barriers for people already suffering from mental illness and disorders.
Today and every day, we need to destigmatize #mentalhealth. Oftentimes, when suffering from mental health issues, we feel alienated from others—when in reality, mental health issues are so prevalent and common in our society. It's heartbreaking to look back at how lonely I felt in my early teen years, and the anxiety and sadness I was experiencing. When all of us struggle with our own form of challenges, why is it that we feel so alone!?
In honor of #mentalhealthawarenessmonth, let's destigmatize mental health to remind each other that we are not alone in this, and that there is help out there, and healing is possible.
We must start educating ourselves on the vocabulary and treatments surrounding mental health.
Here are some things you can do this Mental Health Awareness Month to navigate the stereotypes surrounding mental health in society and within yourself.
1. Educate yourself
Read books about mental health and others' journeys of healing. Learn new vocabulary — for example, consciously eliminate negative words surrounding mental health such as "mental illness" from your vocabulary and use 'mental health' instead.
2. Check in with yourself
How are you REALLY doing right now? Be honest. This can be done through activities like journaling your thoughts or even meditating. Reflect on your mental state and reach out to therapy/counseling if you feel like it'd be helpful.
3. Check in with your loved ones
Like I mentioned earlier, so many people alienate themselves when they experience mental health challenges. Let your friends and family know that they are not alone in their struggles. Listen to their experiences, offer your support, and refer them to a mental health professional if needed.
4. Raise awareness
Whether this is having those everyday conversations or sharing an infographic that educates others, we must destigmatize mental health together.
5. Commit to this culture and human change today and every day
Yes, even beyond this month! Although May is Mental Health Awareness Month, this is something that should be openly discussed and talked about year-round.
Healing is a never-ending journey, with its own ups and downs. I've spent the last few months trying to lessen my anti-depressant medication dosage — and it's hard to adjust to that change, both with my brain chemistry (ugh, headaches) and putting so many coping mechanisms into practice. I feel the progress, and that's something to celebrate. But I'm also cautious of, and okay with, the hiccups in the process… even during those moments where it sometimes feels like I'm going backwards. I'm also committed to the work that it takes to get back on track, and so thankful for my circle of friends and accountability partners.
I'm just trying to calm any narrative in my mind that centers around these hiccups, that shame me for being HUMAN. Feelings are beautiful, and feelings can be so rough—it's part of being human.
Iif you need to talk to someone right now about your mental health, you can dial 1-800-273-8255 to reach the National Suicide Prevention Hotline.