It's hard to believe, but we've finally made it out on the other side of 2020. For some of us, a COVID vaccine on the horizon and the prospect of everything that 2021 might have to offer from travel to hugging loved ones signals a potential return to normalcy and has us full of excitement.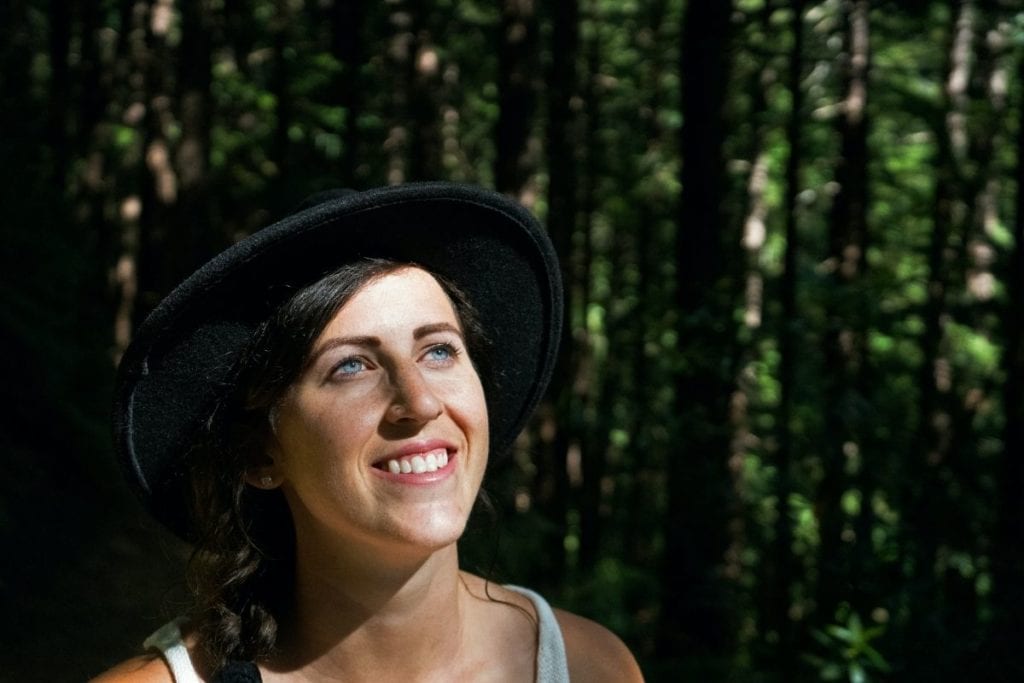 However, some of us might be struggling to grasp onto a glass half full mindset after a year that was comically bad and proved how much is out of our control.
While it may be a good idea to tread cautiously before booking major travel for early this year, being overly pessimistic can seriously hinder our mental well being. Unsurprisingly, research has found that those who practice a positive mindset generally experience better mental health and a higher quality of life.
That said, the pandemic has hit us all differently and particularly for those whose lives have been most severely impacted it can be hard to know how to be hopeful when looking forward. While it can certainly feel like an uphill battle, I sought expert advice on how to be optimistic in spite of the challenges we've endured and it's certainly possible using the following strategies.
Reframe negative thinking
Licensed psychologist Dr. Renee Exelbert encourages us not to push away the challenges we experienced this past year but rather to embrace and learn from them.
"It is important to understand that the path to success and happiness is not always a straight line, but rather one that has lots of zig zags, with bumps and bruises happening along the way," she says. "By acknowledging that our trials and tribulations are what improve us, we can learn from this time period and see that we have become more resilient."
By doing so, we can look forward to the coming year not by hoping for everything to go our way, but rather by being confident that when something happens, we will be better equipped to handle it. Dr. Exelbert echoes this stating that "as we reframe some of the adversity we have experienced to include ways that we have grown, the future becomes more optimistic and filled with greater possibilities."
Create change
Rather than hoping for a new calendar year to overhaul our challenges, we must be active participants in improving our circumstances. "In order to cultivate a renewed sense of hope," Dr. Exelbert says, "we need to each think about how we want our world to be better and implement one actionable task towards making that happen."
This can take many forms, but whether you choose to volunteer, donate money, or reach out to loved ones, by taking actionable steps, you will be helping to make things better which will further fuel a sense of hope and optimism.
Practice gratitude
In addition to taking steps to change your future to one about which you feel more optimistic, it's important to be appreciative of the present and the positive that exists even within adversity.
"Sometimes we need to slow down in order to move towards the future in a hopeful way," Dr. Exelbert recommends. "Being present can lead to a greater appreciation for life, as well as allow us to experience deeper levels of happiness, meaning and fulfillment."
She advises grounding ourselves in the present in order to be optimistic, stating that "by focusing on our five senses in all that we do, we can become more aware of our present moment and focus solely on what is in front of us." This serves us, she argues, because "with the experience of gratitude for the present moment comes the hope for more beautiful moments in the future."