How to Decide Which Mental Health Professional is Right for You
Maybe you're going through a hard time, experienced a recent loss or trauma, are experiencing flare ups of old mental health symptoms, made a major life change (even a positive one), or just want to work on maintaining your mental health. Whatever the reason, going to therapy with a mental health professional is nothing to be ashamed or embarrassed about and is actually a really awesome form of self-care.
Once you've made the decision to seek support from a mental health professional (seriously good for you!) you're tasked with the confusing and often drawn-out process of finding a therapist and setting an appointment. Along with hurdles like setting aside the time for a weekly appointment, making sure your insurance will cover your services, and getting comfortable talking about your personal challenges with a stranger, you also have to navigate the complex industry that is mental health treatment. If you're unfamiliar with the mental health field, you may have a lot of questions including which type of practitioner is right for you.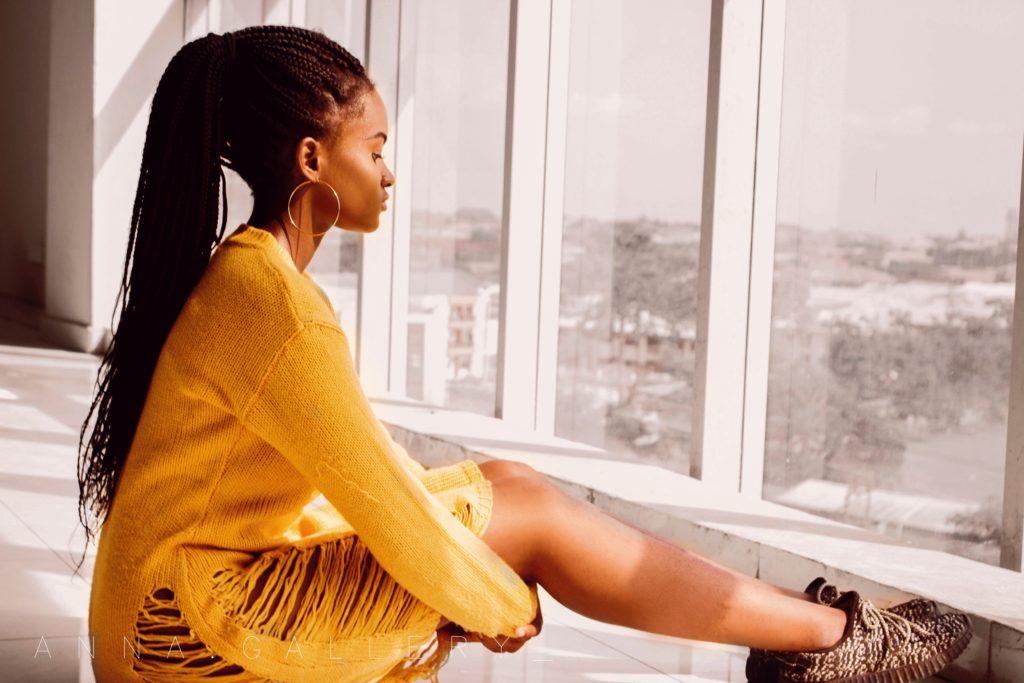 If you're in this situation and don't know where to start, here's a breakdown of different types of mental health professionals to help you decide.
Therapist
Therapist is a broad term for mental health professionals who provide traditional talk therapy. This can include professionals with different training and degrees at either the Master's or Doctorate level. You may have heard other terms including counselor, clinical social worker, or psychologist, which are all more specific titles for therapists who followed slightly different training paths.
Licensed Professional Counselors (LPC), Licensed Clinical Social Workers (LCSW), and Licensed Marriage and Family Therapists (LMFT) are the most common Master's level practitioners in the mental health field and are all trained to provide individual therapy. Psychologists are trained at the Doctorate level. They provide traditional therapy and may provide additional services like psychological testing that Master's practitioners typically do not.
The professional training differs across these programs, so it may seem confusing that they can all perform the same job.
Licensed clinical psychologist Dr. Paula Freedman explains, "all of these professionals have studied various theories and approaches to psychotherapy and are trained to provide therapy." The biggest difference between these professionals is the career paths they can go down. An LCSW may choose to go into social work or case management in settings like non profit agencies.
"They also work in private practice and to be honest the therapy they provide in a private practice setting will probably look pretty similar to that of a differently credentialed therapist," Dr. Freedman explains.
Licensure is required for someone with any of these titles to practice independently. Requirements for licensure vary slightly for each type of practitioner and from state to state, but all states require thousands of hours of professional practice under a licensed supervisor and passing an exam to become licensed in any of these disciplines. So regardless of which type of provider you choose to go with you can be sure that they are experienced (or being supervised by someone experienced if you choose to go with a trainee).
If you're thinking of seeking therapy, any of these people are the types of professionals you want to seek out.
Psychiatrist
Psychiatrists are medical doctors who prescribe medication to manage neurochemical imbalances at the root of some mental health symptoms. In general, psychiatrists only meet with their patients every few months to check in with their medication regimen and make any changes if needed. Most of the time, psychiatrists do not offer traditional talk therapy.
If you think you need medication for any mental health challenges you're facing, talk to your primary care physician about seeing a psychiatrist. It's typically a good idea to seek talk therapy in conjunction with psychiatry services and your psychiatrist should be able to provide referrals to a traditional therapist.
So who should you see?
The most important thing when seeking support from a mental health professional is that you feel comfortable with your provider. Therapists and psychiatrists all come with different styles. While practitioners' training may influence their personal style (for example, an LCSW may take a more macro viewpoint than an LMFT), there's no hard and fast rule for which is right for you.
Dr. Freedman notes, "even within each of these professions, practitioners often develop a specialty or focus." So it's more important to choose a practitioner whose focus (rather than title) is right for your needs.
Feel free to shop around a bit before committing to ongoing services – most therapists will offer a free first session or consultation so that you can meet them and get a sense of whether you'll have good rapport. Take this opportunity to talk to your potential therapist about your expectations for your therapeutic relationship.
It's also more than okay to continually review your expectations throughout treatment to make sure your needs are being met. If something feels off in therapy, you may just need your therapist to make a minor adjustment to their style to make you more comfortable or you may need to seek another therapist. Always keep in mind that therapy is something you're doing for you, not for your therapist. If you aren't getting what you need it's more than okay to make changes or seek a different type of professional.