5 Ways to Love Being Single on Valentine's Day
Valentine's Day is a day of love—there are couples holding hands on the street, happy-in-love smiles around at the office, and tons of deals on romantic flower or dessert packages at the grocery store. So, if you're single and "person-less" this year, it might be a bummer. You might be thinking, "Where is my Valentine?" and be filled with frustration and jealousy.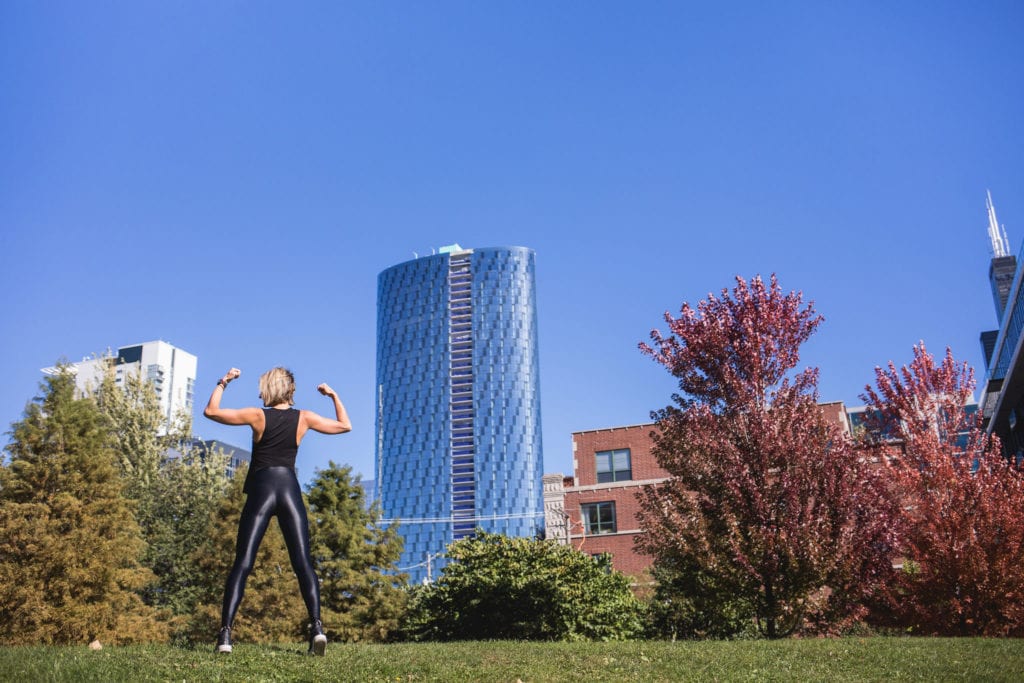 Yet it's time to change that tune. No matter your relationship status, Valentine's Day is a day about love—no doubt—however that love can be the feelings you have for yourself, rather than another. This year if you're flying solo, embrace all that is special and romantic about Valentine's Day by giving back to yourself. Here's how to relish in being a single person this year.
Do whatever the hell you want
While V-day celebrations with a parter are usually great—wine, chocolate, and intimate time, let's call it—there are some major expectations for how the day should play out and how you spend it together. Do you get gifts? What types of gifts? What if they're not appropriate for the level of the relationship or your partner's interests?
And what if you're tired after dinner and don't feel like getting frisky? Is that bad? Did you not take advantage of the "expectations" of Valentine's Day as a couple?
Since you're single this year, you can do whatever the hell you want. Order in Chinese takeout, eat a pint of Halo Top in your panties for no one to see, or head on out as a single lady on the prowl. It's up to you.
Pamper yourself
"Love on you!  Who says you need to be hitched to enjoy Valentine's Day? Go out and pamper yourself," says Nickia Lowery, MHS-C, NCC, LPC. "Get a nice massage or finally buy that dress you have been eyeing. Focus on loving you. Treat yourself you deserve it," she says. And if you end up buying those chocolate truffles on sale, there's no reason you can't have the whole box yourself.
Flirt it up
If you don't want to be alone on Valentine's Day, then don't be! "All my single, all my single ladies put your hands up! You are single, you can go out and flirt as much as you want," says Lowery. Chances are on a day like Valentine's Day there are plenty of social gatherings and people both single and attached out and about for you to make connections with. You are bound to run into plenty of eligible partners (if that's what you're looking for right now), so have some fun scouting.
Hang out with your girlfriends
Gather your single crew and plan something fun to celebrate your platonic loved ones. You can do a fun movie and pajamas night in or you can go out to a bar or dance spot for a wild night. It's totally up to you and your friends, but either way you will have fun as a single chick and won't at all feel alone or bored.
Take a chill night to yourself
Maybe you prefer a quiet night at home? This is a great time to get caught up on your favorite Netflix shows or stream some super cheesy movies you'd be way to embarrassed to tell people you actually enjoy. "There's nothing like binge watching your favorite TV series with a nice glass of wine after a busy work week. Relax, you are single and you can do whatever you like. No obligations. No worries," says Lowery.
Take one—or several—of these options to make the most of your Valentine's Day and have an amazing time being single. You deserve it!