These 7 Sunscreens Will Actually Make You Want to Apply
We're in the hottest part of summer, which means wearing daily SPF is a must. In fact, the Skin Cancer Foundation recommends using sunscreen with an SPF 30 or higher every day, and reapplying at least every two hours.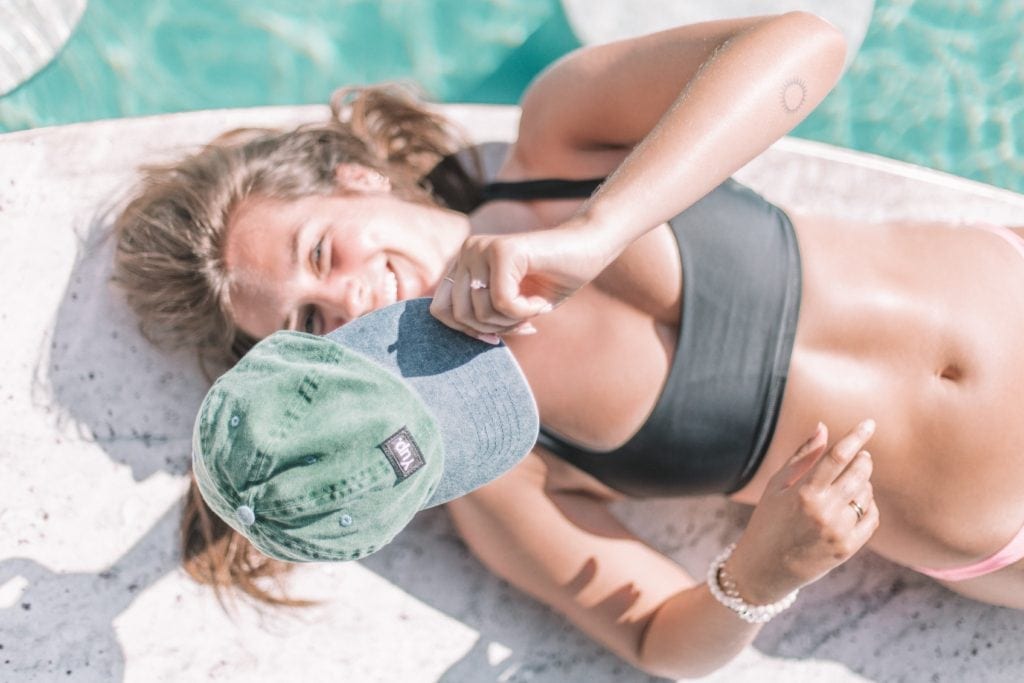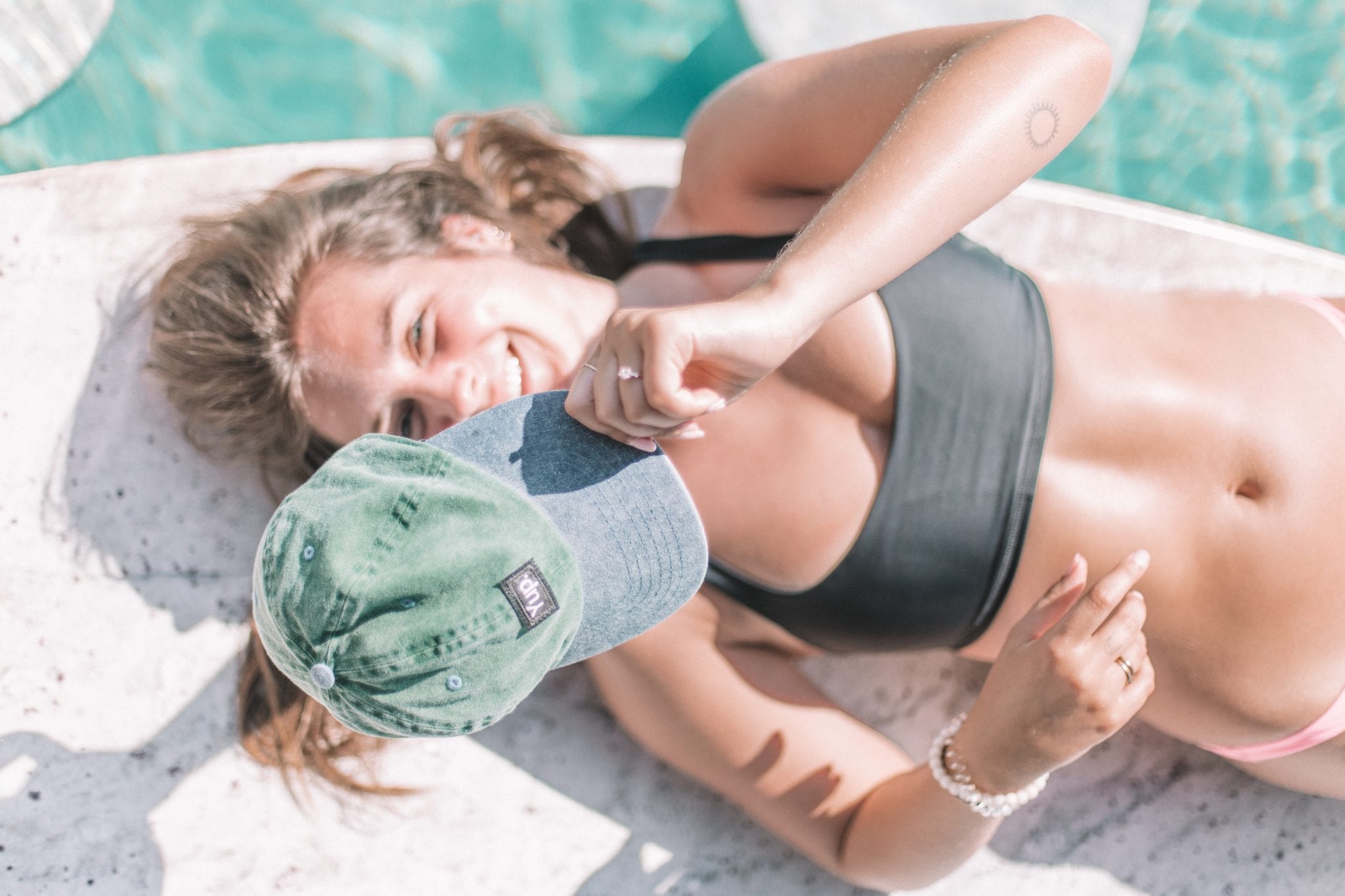 Applying sunscreen can be a total chore, though — and that might make it less likely for you to slather it on as often as you should. But there are actually some really cool new sunscreens on the market that'll make you want to use them all day long. Here are our favorites.
Bare Republic Mineral SPF 50 Neon Sunscreen Stick ($7.99, ulta.com)
Sunscreen is typically a boring white shade—but not anymore. This sunscreen stick comes in a variety of popping neon shades, like blue, green, and pink. It's a physical sunscreen, meaning it uses zinc, which sits on your skin to block the sun's harmful UV rays from penetrating and causing damage.
Supergoop! Glow Stick Sunscreen SPF 50 ($25, sephora.com)
This sunscreen pulls double duty by working as a highlighter in addition to providing sun protection. Get a gorgeous summer glow by swiping the stick all over your face and rubbing it in. You can also use it on your collarbones as well as over tattoos to give them a pretty sheen.
Coola Full Spectrum 360° Sun Silk Drops SPF 30 ($46, sephora.com)
Some sunscreens have the reputation for being thick and goopy—but not this one, which comes in a super-light, serum-esque formula. As a major added bonus, it also contains plant stem cells to help prevent signs of aging.
Kate Somerville UncompliKated SPF Soft Focus Makeup Setting Spray Broad Spectrum SPF 50 Sunscreen ($38, ulta.com)
Real talk: Sometimes when you put makeup over SPF, your makeup can start to pill — and all those layers sitting on your face in the heat can lead to breakouts. Enter this makeup setting spray with SPF 50 — the fine mist sets makeup and reduces shine so you don't have to worry about your face becoming an oil slick come lunchtime.
Pacifica Mineral Bronzing Face Shade Coconut Glow SPF 30 ($16, ulta.com)
Many of us love the look of a summer tan — but spending time out in the sun sans protection to get that tan leaves your skin vulnerable to damage that can lead to skin cancer sometime down the road. That's why self-tanner or bronzer are good products to have on hand if you want to rock a bronzed look. This sunscreen marries a luminous bronzer with SPF 30 to give you that beach babe tan you're craving this season.
Hint Pineapple Sunscreen Spray SPF 30 ($16.99, target.com)
No scent screams summer quite like pineapple does. And this spray sunscreen delivers on the pineapple with a yummy tropical scent that will have you dreaming of drinking beachside cocktails. Plus, the clear mist quickly absorbs into skin without leaving you feeling sticky.
Sun Bum Tinted Lip Balm SPF 15 ($5.99, ulta.com)
They're easy to overlook, but you really shouldn't forget about your lips when it comes to applying sunscreen. Add a pop of color to your pout with this line of tinted lip balms that contains SPF 15. The subtle shades will give you a just-been-kissed look while also moisturizing your lips thanks to the coconut oil and beeswax in the formula.