Runner's High at The Mercury Method

Studio: The Mercury Method, 1444 N Milwaukee Ave. 

This Location is now closed.
Class Focus: This class is meant to act as cross-training for runners, it focuses on keeping runners "strong and injury-free," which is not only great when you make it to the end of the race season without having to ice every day, you'll also love it when you see your times improve.

Cost per class: $17
Money saving offers: 
The Fab Fit Take:
The Mercury Method has a set of unique classes that focus on different fitness needs and are all taught in a beautiful 98.6 degree room. There's Stamina (which was the first class I tried there), strength (which owner Lara Hudson called, "the boy workout"), Control, Barre Fly, High Performance yoga, High Performance Pilates and Runners High.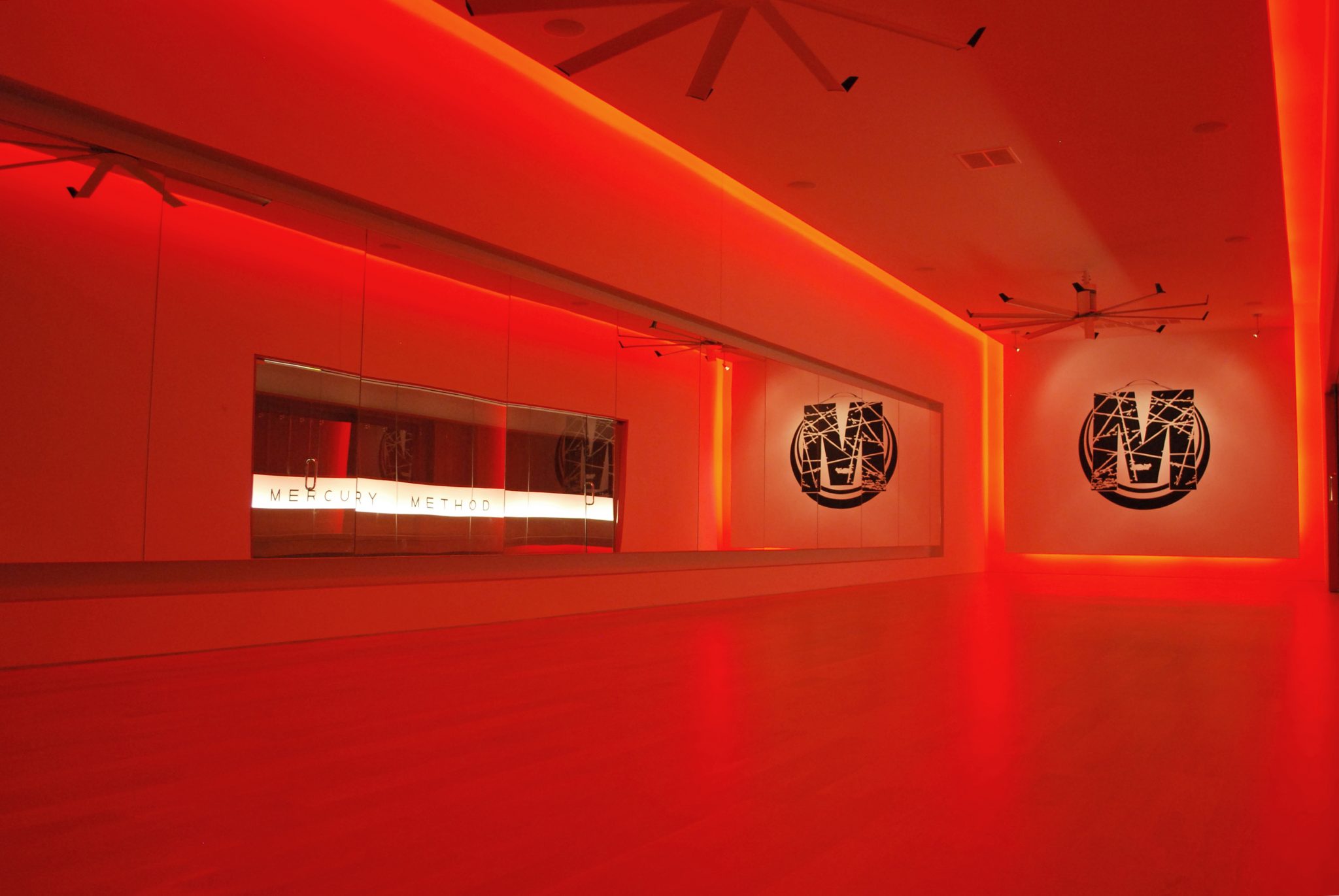 Runner's High works to act as the cross training that every running magazine tells you that you need, but you've been ignoring.
But don't take the class to be that "break day" between your runs. This cross-training class is no joke and can challenge all athletes, whether they're every day athletes or marathoners. Its fast-paced nature will challenge you in a way similar to a quick Pilates class or vigorous yoga class and its emphasis on the legs and hips will build up your speed and endurance.
My class, led by Natalie was a gut buster. As an aside, Natalie's British accent made me push harder – British people make everything better, fitness included. From the second we stepped onto our mats in the 98.6 degree room, we alternated between plank variations and pulsing movements that toned thighs, glutes and arms. We did things with planks in this class that I've never dreamed and I can't even replicate.
Runner or not, Runners High will recalibrate and tone your body to prepare you for everything else you're training for – and build long, lean muscles in the process.
Date taken: 12/15/2013