Self Magazine Workout in the Park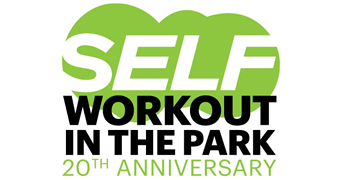 I've been waiting anxiously for summer to roll around for a lot of big reasons – working out under a blue sky is one of those (piled on top of all the other reasons to love summer and hate winter in chicago). The Self Magazine Workout in the Park presented the perfect way to kick off the outdoor workout season.
Taking over Butler Field with a veritable health and wellness expo, women (and a like 5 men) crowded in to try WODs in the Reebok CrossFit zone, Yoga and Pilates in the Quiet zone and a huge variety of fitness trends ranging from bollywood dance to stretching. If you didn't make it this year, make it a point to go next summer and try the hottest new workouts that can spice up anyone's routine.
My best friend is a tiny human with wonderful genes that allow her to stay that way without working out. Good for her. But in the last few years, she's started running and doing Pilates, even tiny people who don't need to exercise can benefit from a good endorphin buzz, not to mention that whole living longer thing. We spent the morning thinking about heath and nutrition.
We got our dose of nutrition with Wendy's, which brought the freshness with their seasonal salad offerings. There to give all who asked nutrition advice and a taste of the chain's fresh salads was registered dietitian and all around adorable human being, Tara Gidus. She's the nutritionist for the Orlando Magic and a power-house when it comes to eating the right things for your workouts.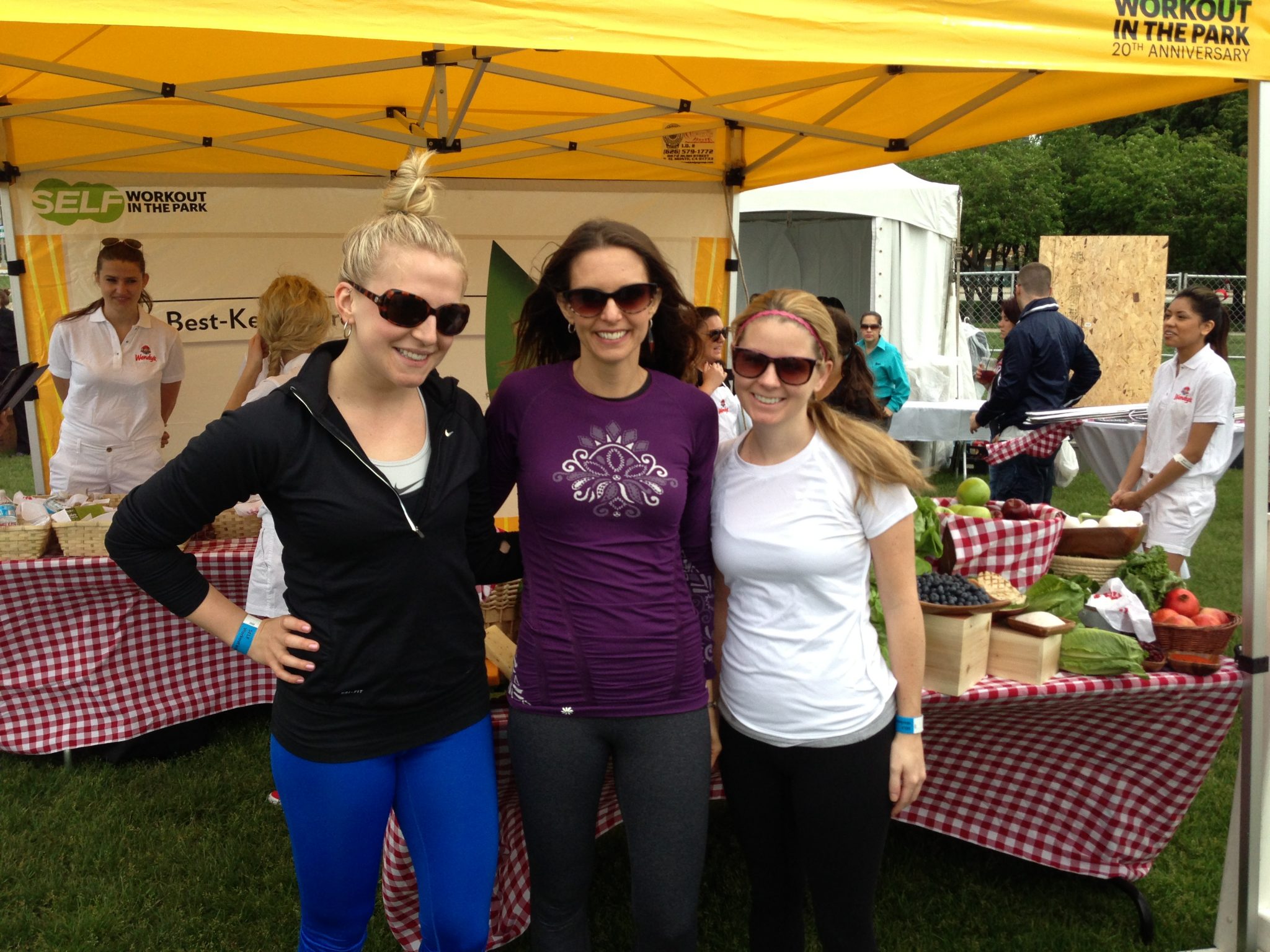 Tara also shared Wendy's secrets (click on that link and enter for your chance to win Wendy's gift cards) to keeping their salads fresh including grilling chicken to-order and using a salad spinner for all 11 types of greens.
Dishing on nutrition pre- and post-workout, Tara shared that she's a HUGE proponent of eating an hour before hitting the gym. She recommends taking in 100-200 calories via a banana or dry cereal. For post-workout, Tara wants you to forget what you've heard about inhaling protein the second you start to towel the sweat off your brow. She recommends taking in some carbs in the first 30 minutes post-workout and protein after that.
For our first workout of the day, my small friend and I headed over to the Reebok CrossFit zone to do the WOD, which was the equivalent of a CrossFit baseline workout, or a test of basic fitness ability.  After a warmup, we jumped into the actual workout, which was a 7 minute AMRAP (as many reps as possible) workout, which just means that your goal is to complete as many exercises as possible in the time you have. Each round consisted of 5 squats, 5 alternating lunges and 5 squat thrusters. My competitiveness kicked in and I threw it into overdrive.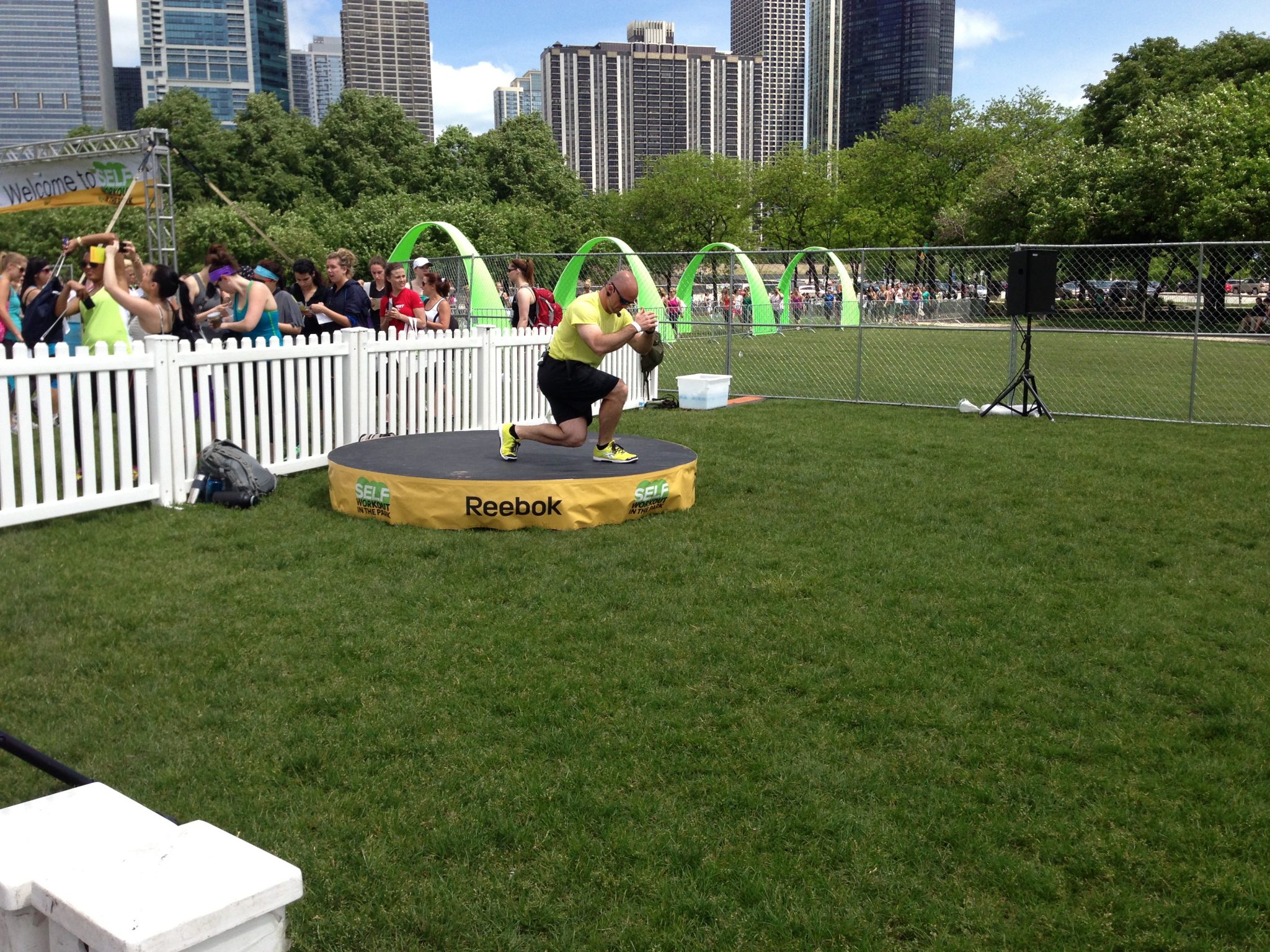 We followed that up with a trip to the quiet zone where we jumped right into a core-focused yoga class from Crunch. All I can say is boat pose, planks and repeat. Following that gut buster, we needed a break and we strolled the expo to check out fitness at its finest.
Highlights:
Victoria's Secret is totally killing it with its fitness apparel line, reasonably priced and available at the Michigan Ave store.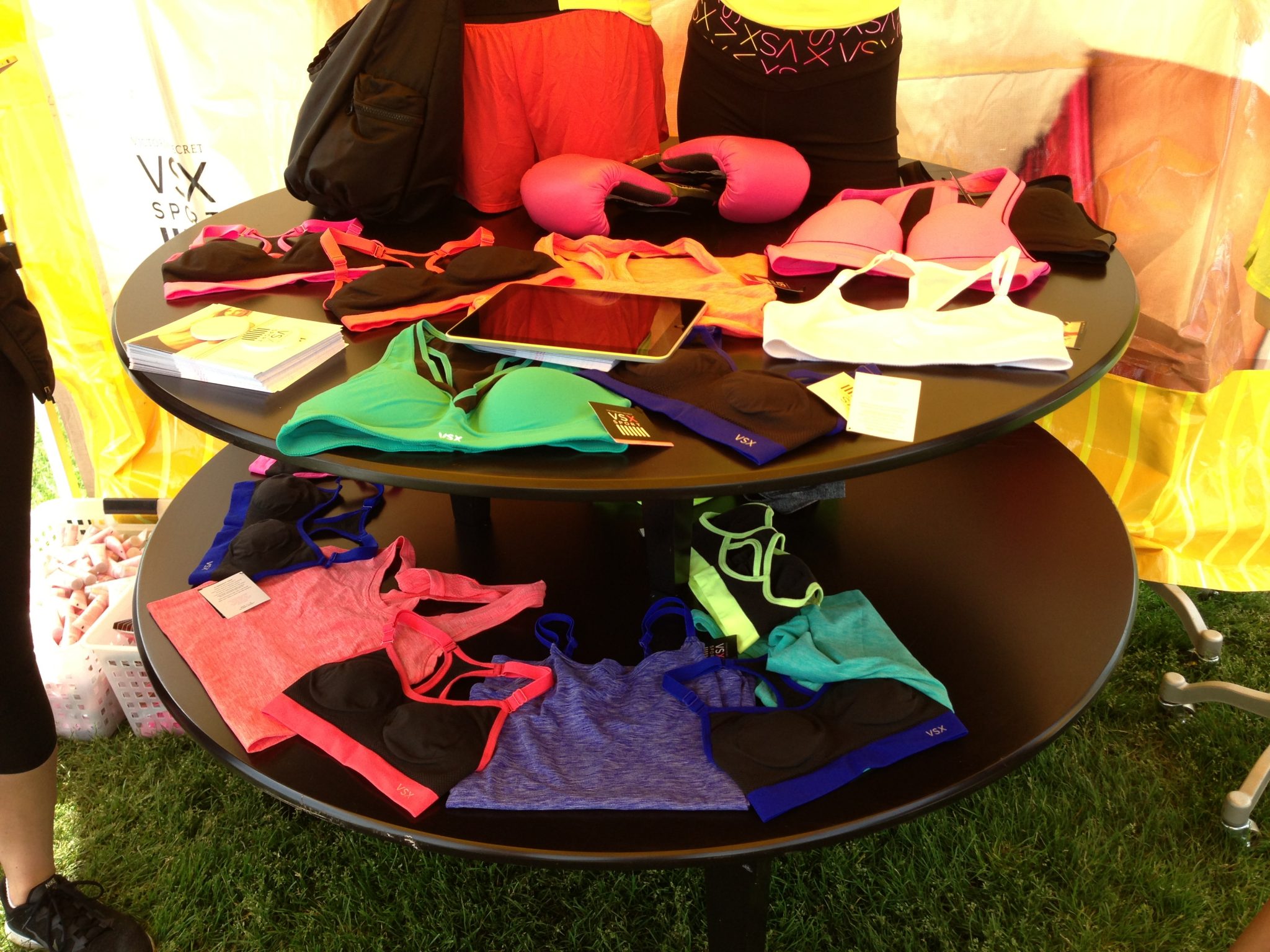 La-Roche Posay gave skin cancer screenings and encouraged the ladies of chicago to get screened. I'm a very passionate former sun-idiot on the wagon (with the mole-removal scars to prove it) after years of tanning bed addiction. No matter your ethnicity, lather up and follow these sun-care rules.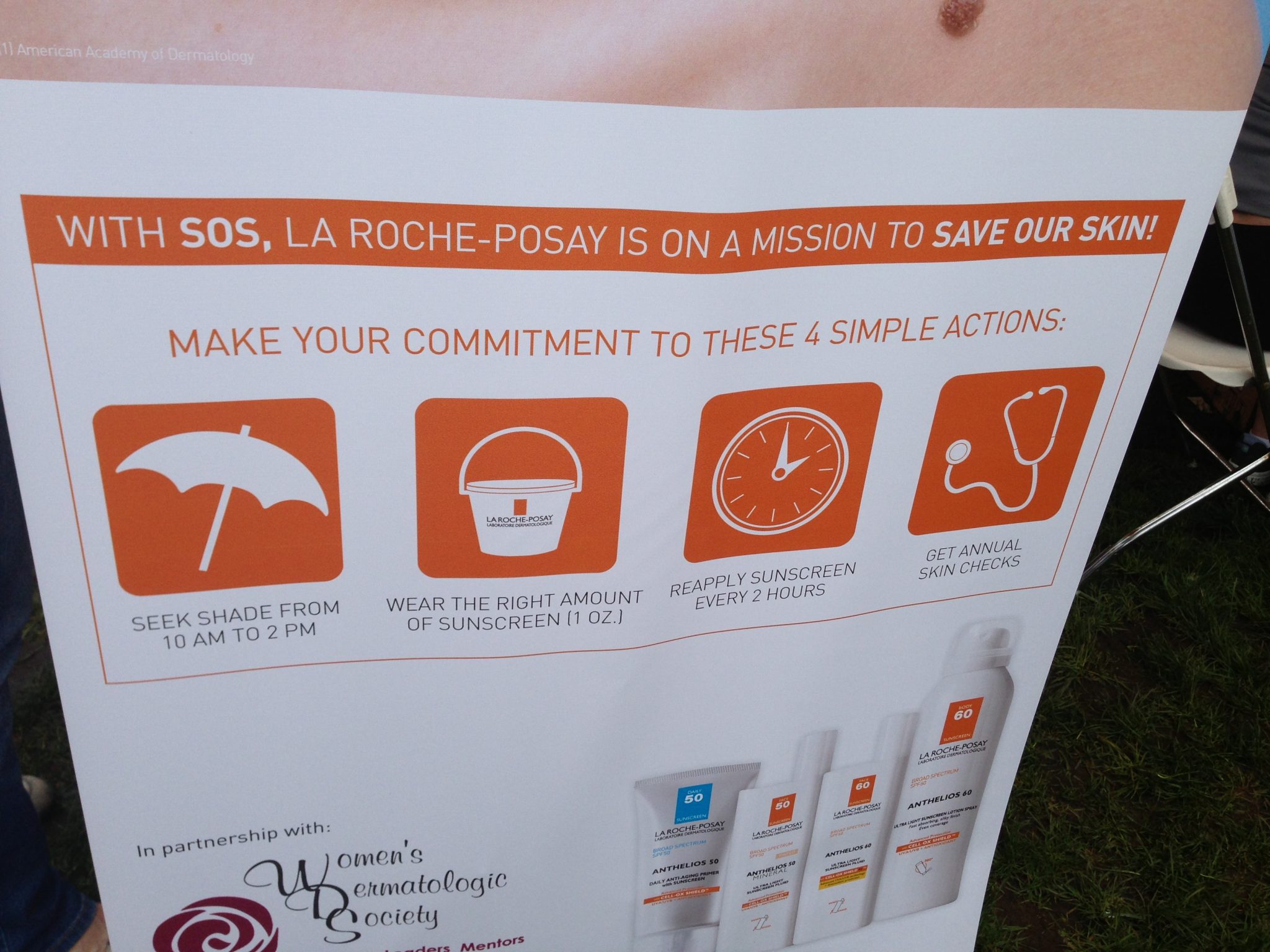 Get there next year and get fit outside!