Fit Bootcamp at Fit Lincoln Park

Studio: Fit Lincoln Park, 1963 N. Halsted Street

Class Focus: This is a traditional bootcamp class with drill instructor style training. You'll move and tone for the entire class.
Cost per class: $18, but classes are based on a point system. I bought 10 points for $45 and the hour-long class cost 4 points.

Money saving offers:
The Fab Fit take:
This bootcamp could be used to whip you into shape both physically and metaphorically. The instructor takes a serious military-style hard-edge, never cracking a smile and forcing the class to count our reps aloud. I liked it. The tougher the instructor, the harder I work. He did smile once though, when I started skipping numbers counting aloud.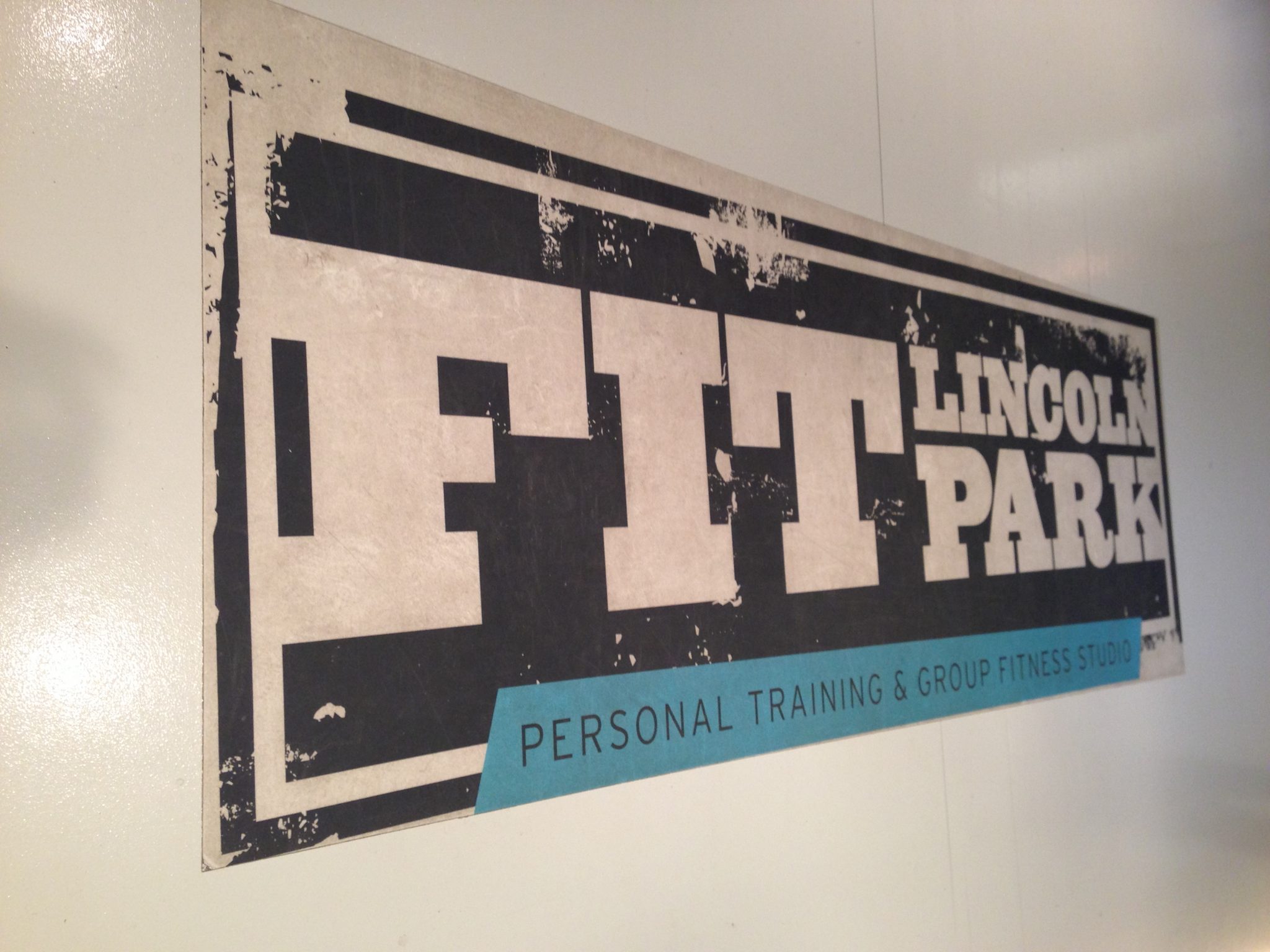 The class started by running the studio's stairs for the first five minutes as the warmup, but throughout the bootcamp, we worked alternated between heart-pumping cardio bursts – like running stairs and running in place – and body-weight resistance.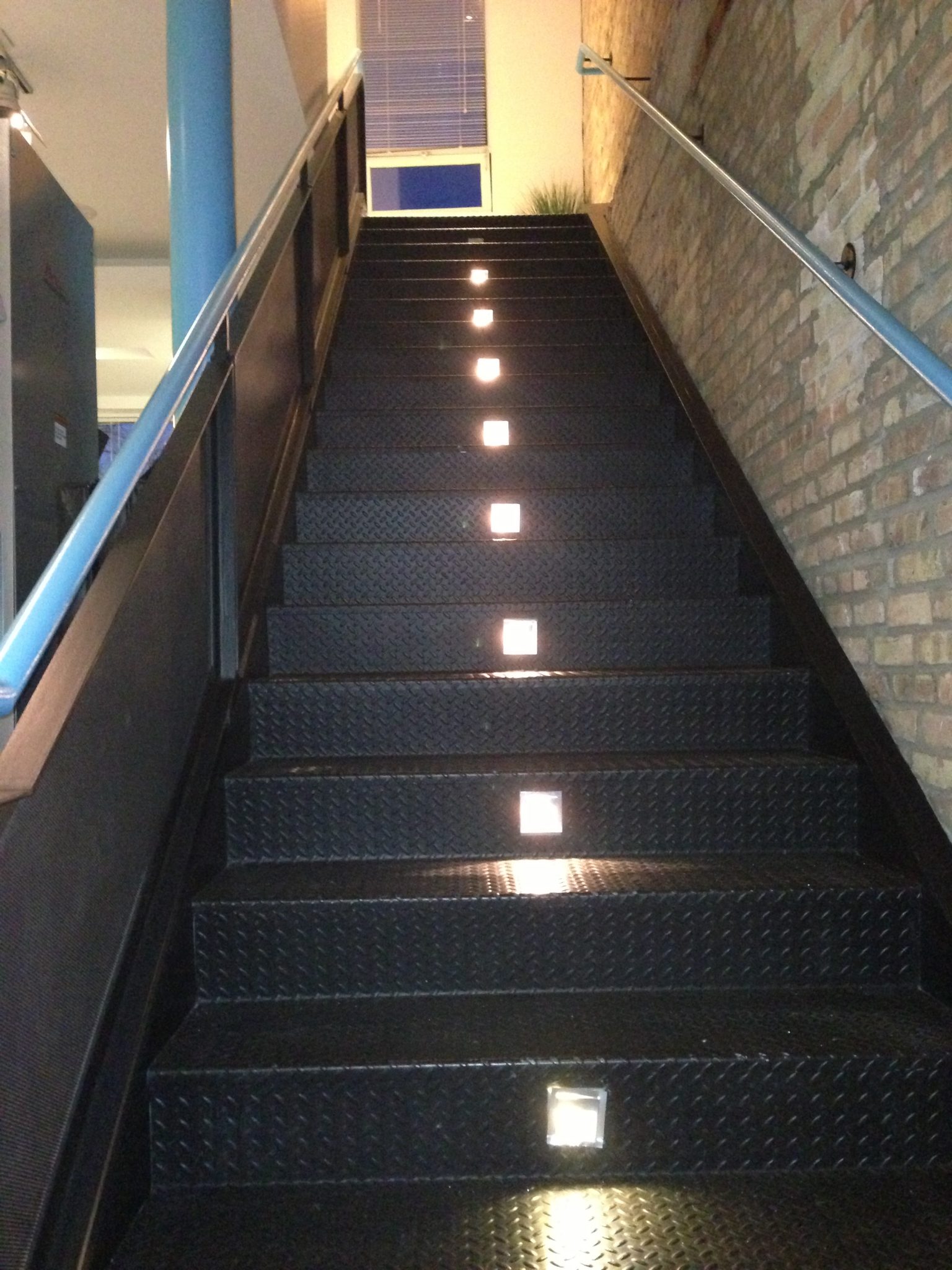 Working constantly in circuits we toned the entire body, squatting and lunging legs to exhaustions. Each circuit included a prisoner squat, a sumo squat, a jumping squat or a kicking squat. Since we were counting every rep, it's safe to say that we did over 200 total squats. I felt it the next day. Couple that with all of the lunges (lunges with kicks, lunge pulses and regular lunges) and  it took some serious foam rolling to work that lactic acid out.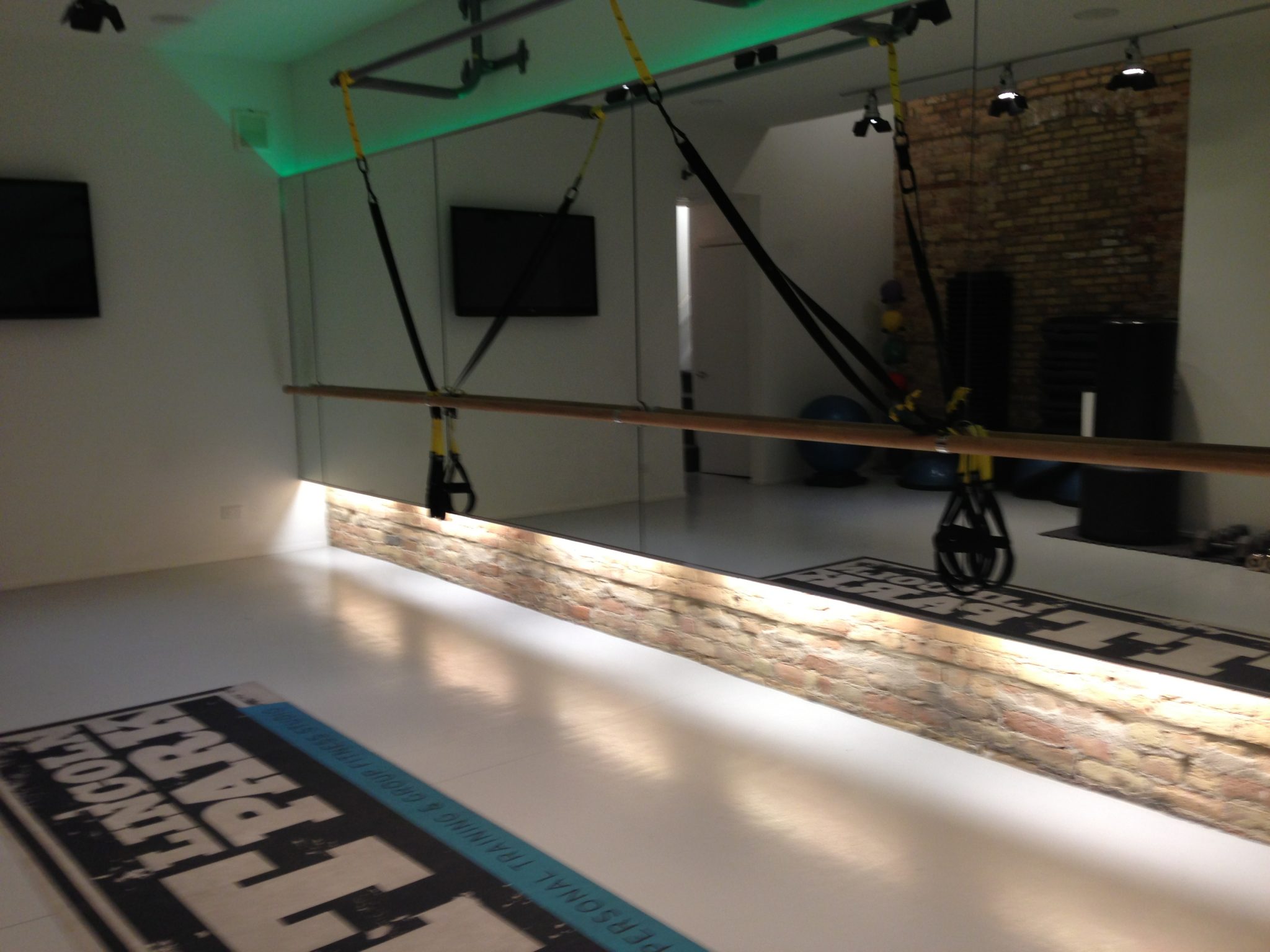 Outside of pushups (which were flowing plentifully), we worked our arms and our traps with resistance bands. We did biceps curls until my arms would curl no more. Then we switched to lat pull downs with the resistance band. Which looks like this:
[youtube http://www.youtube.com/watch?v=plAKhDTkgog&w=560&h=315]
Finishing off the class, we worked through more than 5 minutes of planks and collapsed. This challenging bootcamp would be a great addition to a pre-summer fitness routine.
Tips:
Bootcamp offerings increase with warmer weather as the studio hosts more in its outdoor classroom.
Date/time taken: 3/19/23