How to Have a Successful Dry January
Every year, the most common New Year's resolutions have something to do with healthy living. Whatever the goal, the overarching theme is the same: to better one's health. In addition, another resolution, taking a month off drinking, has become increasingly common.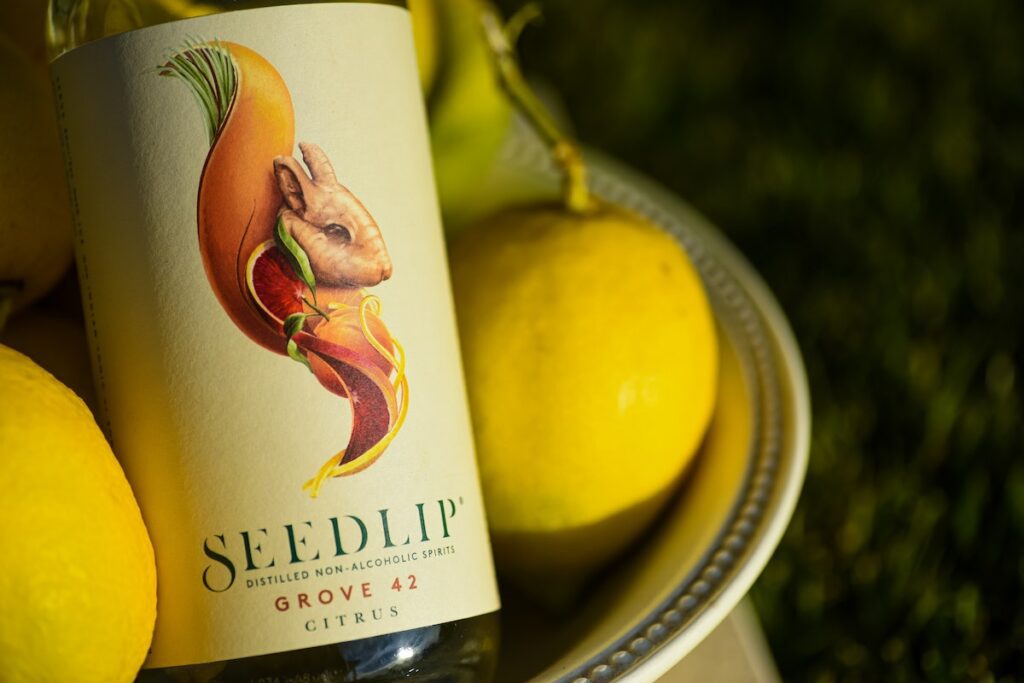 Dry January benefits
There are any number of reasons someone may take on Dry January: to sample sobriety without the overwhelm of giving up alcohol entirely, to save money, to explore new ways to cope, etc. For me, after a holiday season filled with excess and indulgence, it feels good to challenge and better myself — my health and wellbeing, and my sense of self efficacy, that I can do whatever I put my mind to.
While fad or trendy diets and challenges tend to do more harm than good, consciously cutting back on alcohol for any length of time is worth it. Women especially are at greater risk for some of the negative effects of booze, according to the Centers for Disease Control and Prevention.
So "if women are more vulnerable, which I think they are, then when they cut back, they should see proportionally a greater gain in those health consequences," says Sharon Wilsnack, an expert on drinking behavior in women and a professor of psychiatry and behavioral science at the University of North Dakota. "But I would recommend it for both women and men."
Besides "better health," which is broad and may feel vague and intangible, other health benefits Dry January may yield include a mood boost, better sleep, less bloat, brighter skin, and a stronger immune system. These, and the opportunity to save money, and I'm in. Plus, the No-Alcohol Industry is growing, driven by younger consumers and the desire to live a healthier lifestyle, so the category's options and boozy alternatives are plentiful.
How to have a successful Dry January
If you're still not convinced, shake free from thinking in black and white, all or nothing. Consider Dry-ish January. Its goal: to consciously drink less even if you don't abstain altogether. I love allowing planned exceptions in any number (1, 3, 5?) for any occasion.
Other recommendations on how to have a successful month:
Begin journaling
Break up your routine
Recruit a friend
Start a new workout regimen
Explore new ways to cope
Know when to get help from a professional
More than anything, be kind to yourself
The bottom line: "People are often their own worst critics and get down on themselves — and give up on their dry month — if they have one alcoholic beverage," says Hilary Sheinbaum, creator of the month-long guide to going sober, The Dry Challenge. "If this happens, brush it off and call it a One-Drink January or a Damp January and pick up where you left off."