How to Safely Get Vitamin D From the Sun
It's no secret that the easiest (and most efficient way) to get vitamin D is naturally from the sun. As a Chicago native, I find myself trying to soak up as much sun as possible during the beautiful summer months.
However, too much of a good thing can quickly turn bad, so it's incredibly important to ensure you take proper steps to adequately protect yourself from powerful rays.
Below, learn more about the benefits of vitamin D and how to safely get vitamin D from the sun.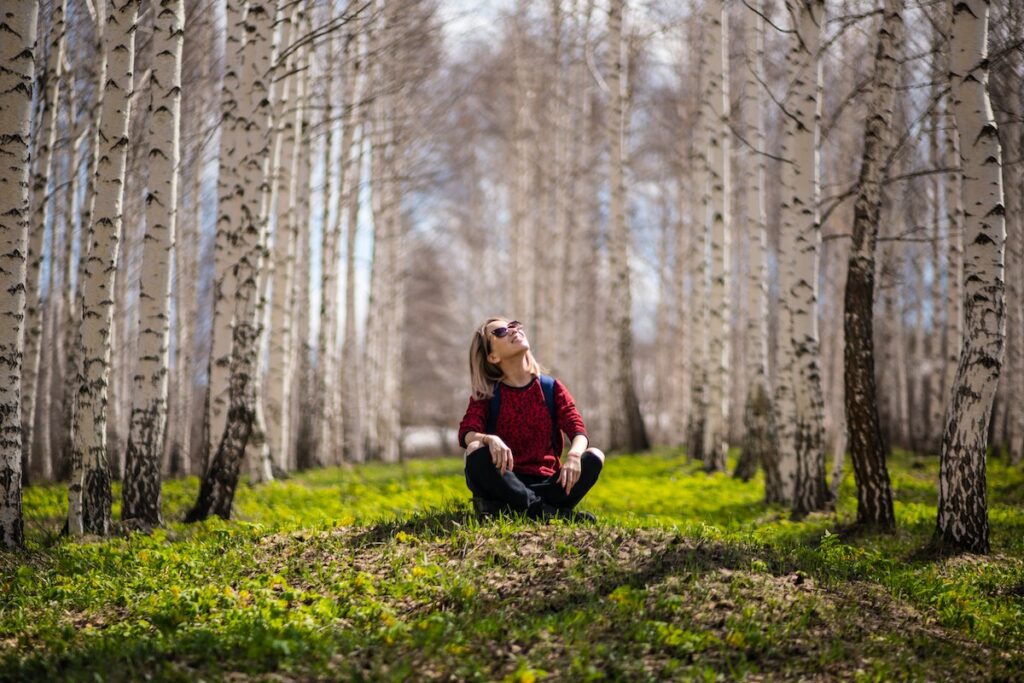 What exactly are the benefits of vitamin D?
Vitamin D is a vital nutrient that supports your health in a myriad of ways. Vitamin D can help fight disease and support overall immune health. This super nutrient arms your body with resources to best combat illness before it sets in.
Vitamin D also supports mood regulation, easing symptoms of anxiety and depression. Vitamin D also helps with bone health, fighting off osteoporosis, a common concern for women as they age.
Tips to maximize vitamin D absorption safely
Turning to the sun, climate permitting, is the absolute best way to support your body's vitamin D needs. Getting outdoors midday is when your body is able to best absorb and produce Vitamin D.
The sun's rays are at their highest point around noon, meaning you'll need to spend less time in the sun in order to reap impressive benefits.
Keep in mind that in the later afternoon the sun's rays are typically more damaging, which can potentially further increase the risk of skin cancer.
Sunscreen recommendations
When it comes to vitamin D absorption, sunscreen usage is often controversial. But, it's important to consider all options in best armoring yourself and your body to prevent and combat sun damage.
There are quite a few different sunscreen options on the market. I personally love using Supergoop for my face. This product offers an SPF of 40 and a nice glowy tint to a bare face!
The bottom line: Vitamin D is incredibly beneficial in supporting total-body health. Incorporating small shifts can ensure you maximize vitamin D absorption safely, efficiently, and effectively!
It's important to soak up all the sun while you have the luxury to do so during the warm, summer months prior to colder temperatures rolling in.