The Best Eco-Friendly Beauty Products
As Earth Day approaches, it's a great time to think about making more eco-friendly choices. So why not start with our beauty products? But much like the term natural beauty, eco-friendly doesn't have a standard definition. So, opt for items labeled vegan, sustainable or toxin-free or that have recycled/recyclable packaging. 
In an ideal world, all products would be sustainably sourced and packaged, but even just swapping out a product you're currently using for a better one is a step in the right direction. Even the smallest change can make a big difference over a lifetime. Here are a few eco-friendly beauty products to add to your routine.
Madame Lemy Powder
Multi-tasking products like Madame Lemy Powder are great for the environment and cut down on clutter. It replaces deodorant, body powder, and dry shampoo. The gorgeous packaging is made from recycled paper, reusable (keep it as a jewelry box), and refillable. Available in regular and travel sizes (perfect for your gym bag), there are several naturally-derived scents to choose from including Rose, Lavender, and Spring Floral.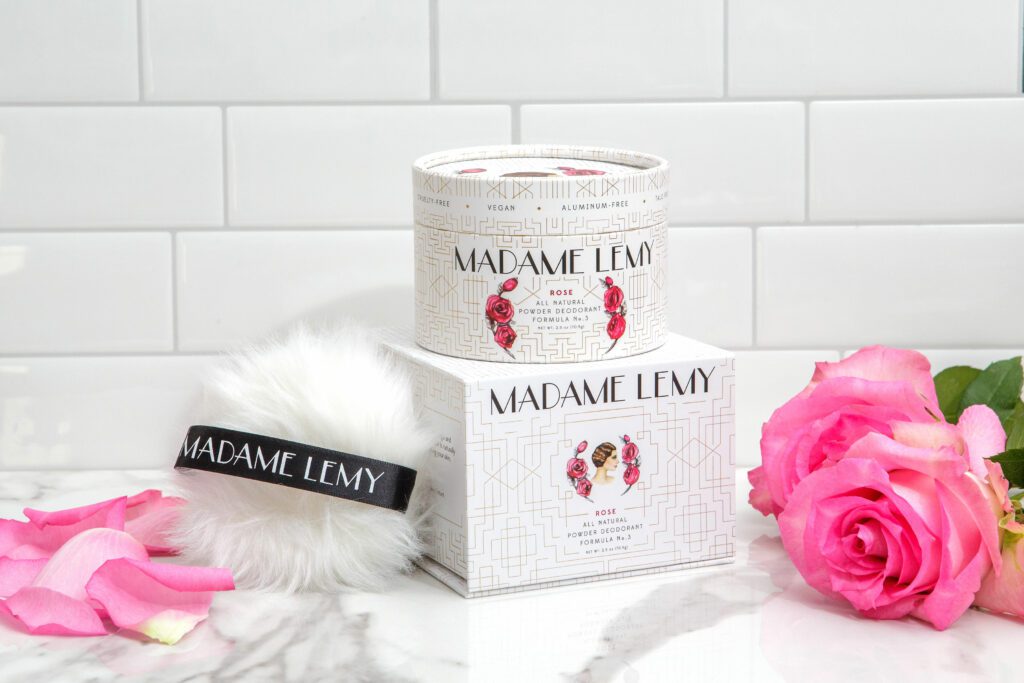 The best part of using Madame Lemy is the fluffy puff (that might not be the technical name)— how fun! It will also be your boob sweat prevention buddy as the temperatures start rising.
Yensa Super Silk Serum Foundation
Yensa Super Silk Serum Foundation contains vitamins C and E, as well as ferulic acid to improve the appearance of your skin. The vegan formula contains no harmful ingredients and isn't tested on animals. Yensa's bottles and cartons are almost 100 percent recyclable, boxed in papers made from sustainably managed forests and printed with ink using wind energy. Best of all, a little goes a long way,, and just one pump is all that's needed for full coverage.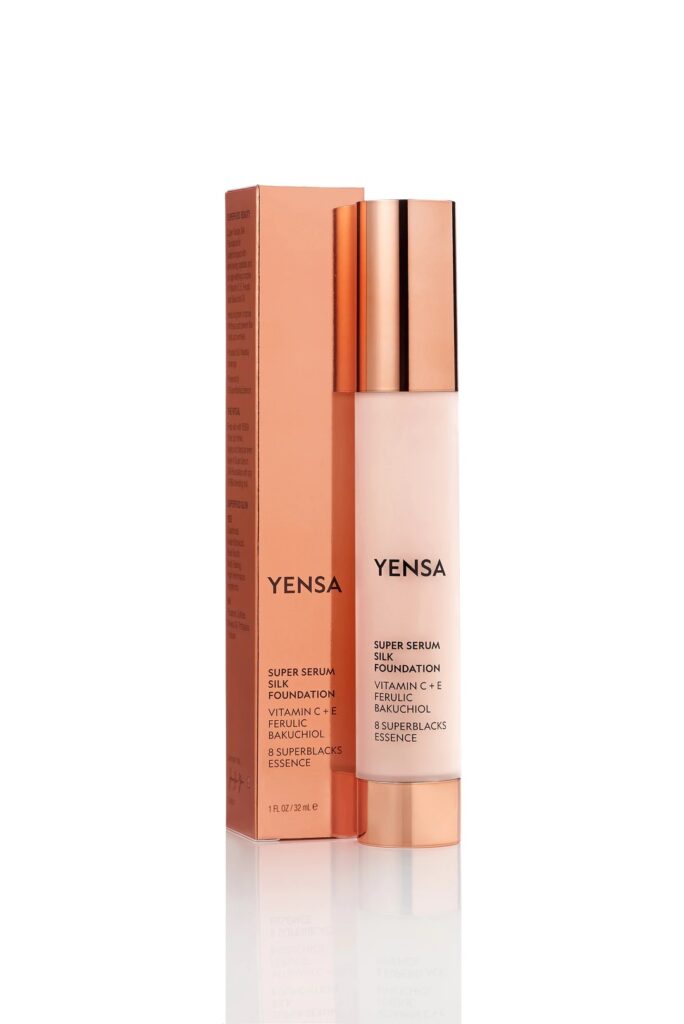 Pacifica Vegan Cream Creamy Gel Cleanser
Most of us cleanse at least twice a day (hopefully) so why not swap out your current face wash for something more eco-friendly? Pacifica Vegan Cream Creamy Gel Cleanser uses vegan collagen proteins and flower milk to cleanse and balance all skin types. The entirely vegan formula is also cruelty-free. It's also part of Target's Zero Waste program.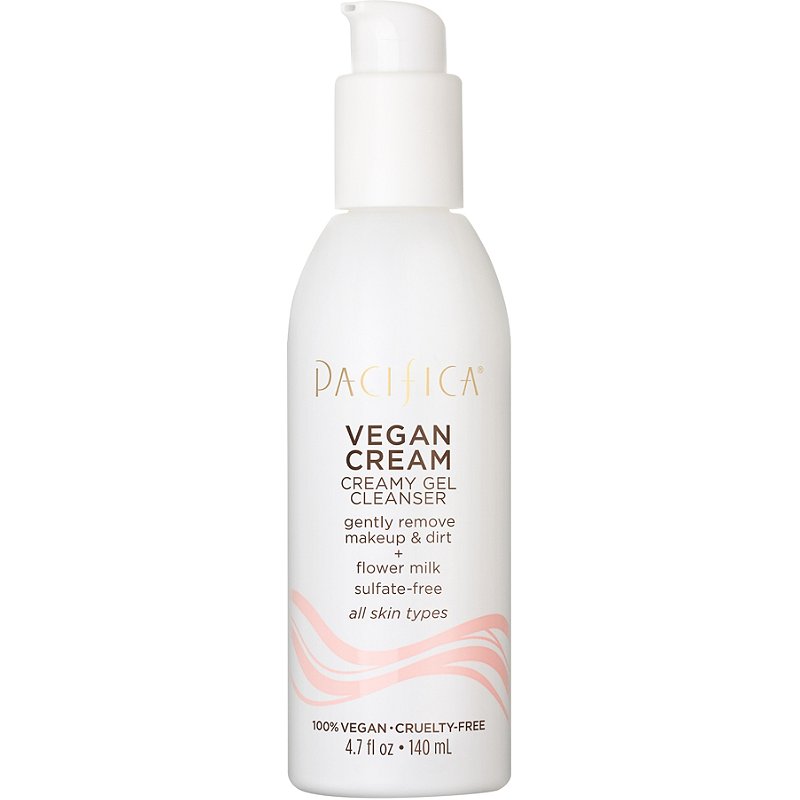 Covergirl Lash Blast Clean Volume Mascara
What's more of a makeup bag staple than Covergirl Lash Blast Clean Volume Mascara? This volumizing mascara has a clean, vegan, cruelty-free formula at a happy price. Covergirl is celebrating Earth Month by using FSC (Forrest Stewardship Council) Certified packaging made from 80 percent recycled paper.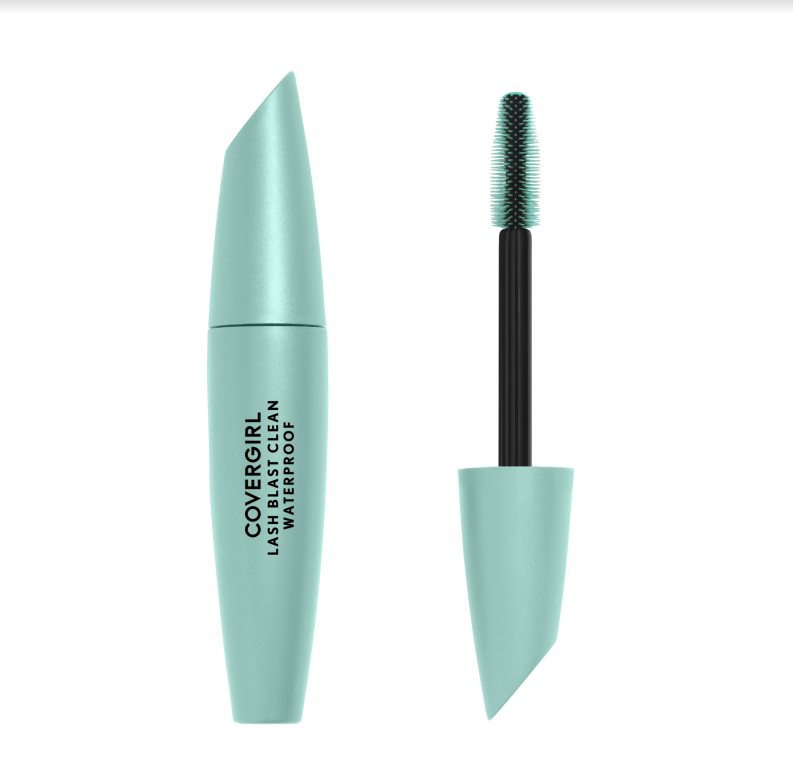 Take My Face Off Mitty Set
If there's one eco-friendly swap everyone can make, it's this swapping out disposable facecloths, cotton balls, rounds, and pads for Take My Face Off Mittys. These reusable cloths are great for washing your face and applying products like toner. Just throw the mitty in the laundry after using. Mittys also last a long time— I've had a set for over three years.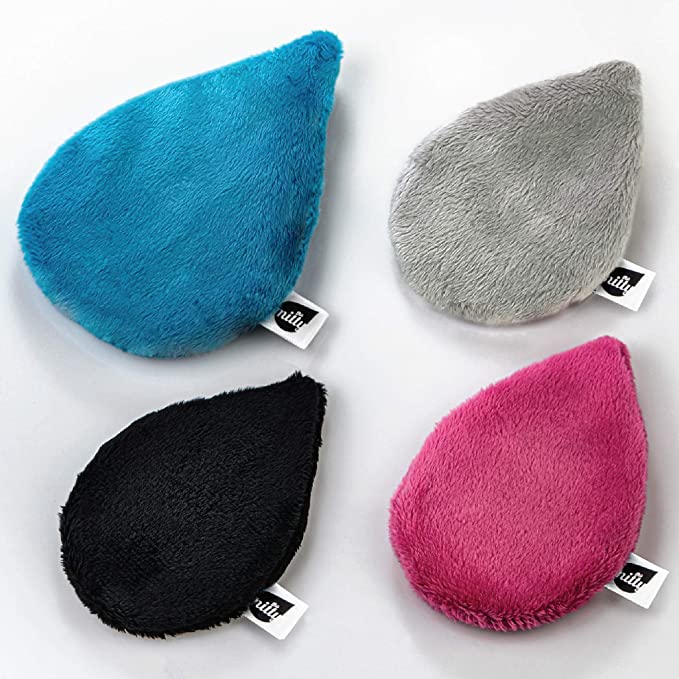 Sparitual Citrus Cardamom Cuticle Serum
Handwashing is still essential these days but unfortunately, it can make your cuticles look less than cute. Fortunately, Sparitual remedies this issue with a vegan, easy-to-apply product. Formulated with jojoba oil, alfalfa root, and shea butter, the packaging is derived from post-consumer recycled materials.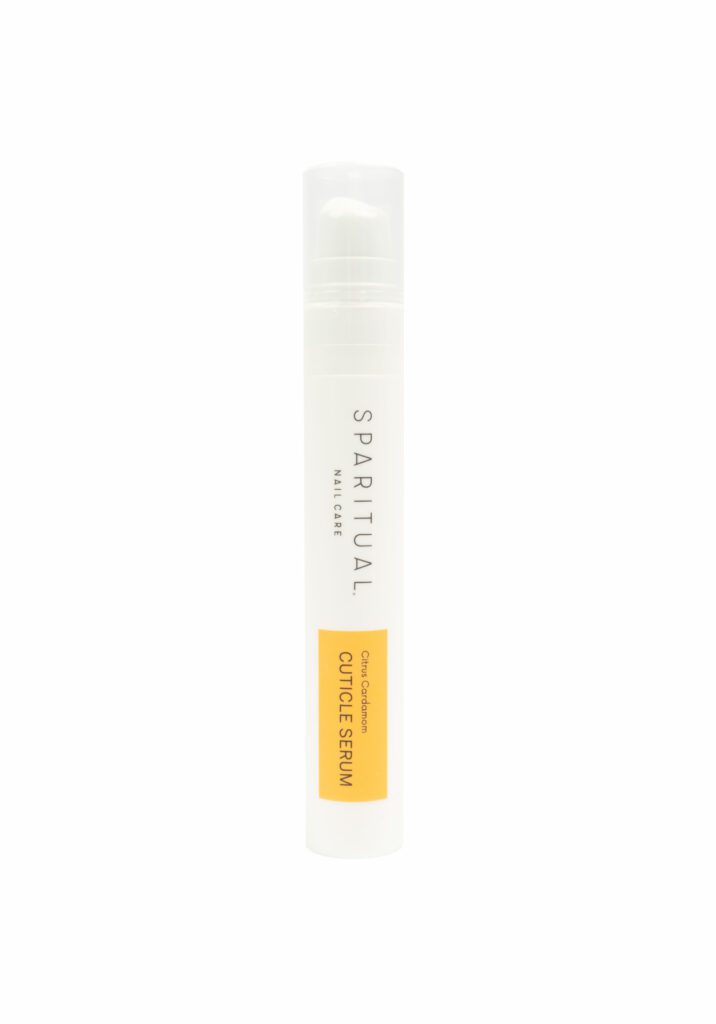 Solvasa Mindful Double Cleanse
Double cleansing doesn't to be doubly bad for the earth with Solvasa. This set has a Harmony Cleansing Mask (which can be used in place of your regular cleanser and mask) and Tranquil Cleansing Butter (a soft balm that melts off makeup). The doctor-created line is plant-based, gluten-free, cruelty-free, artificial fragrance, and synthetic colorant free.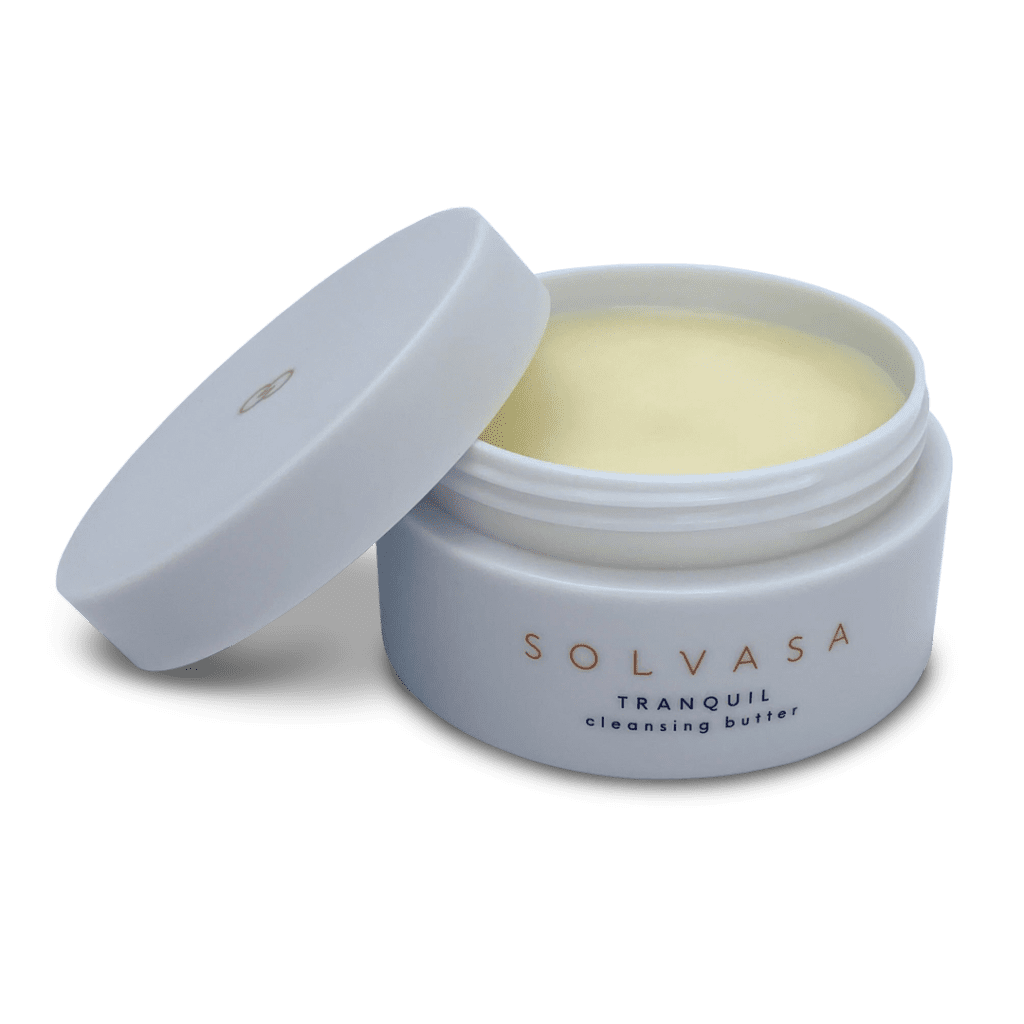 Vapour Beauty
Vapour Beauty is an eco-friendly brand that gives back to a variety of environmental organizations with every purchase. Customers also receive reward points for recycling empty packages that can be redeemed for their next purchase. The Hypnotic Eyeshadow Quad has four colors to create a look that's great for a variety of skin tones and just looks beautiful. The Highlight Stick is another hero to give you a dewy but not glittery look.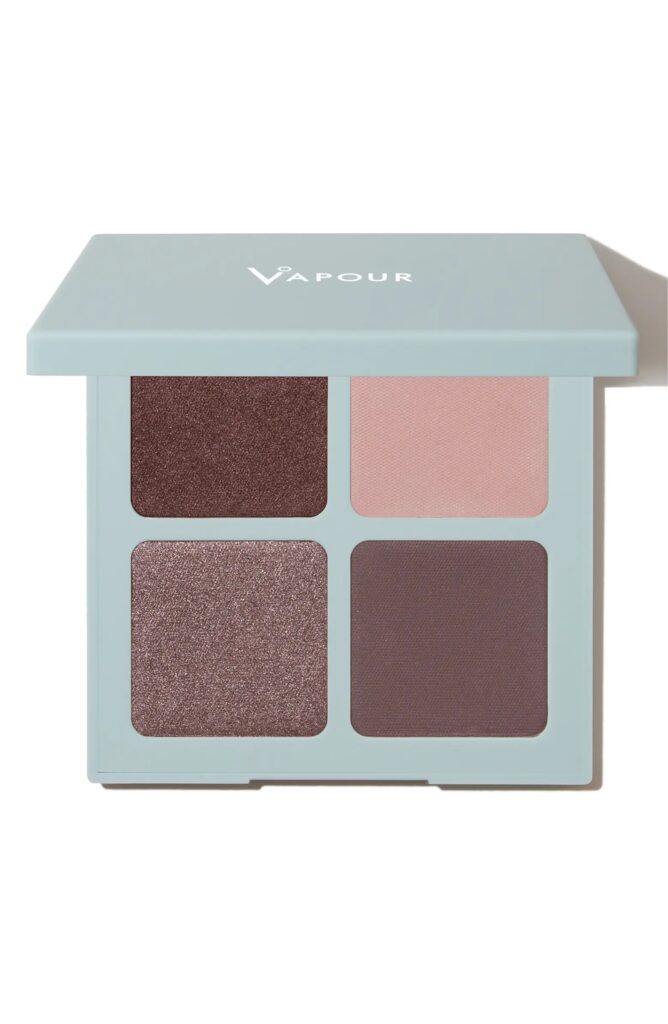 Spectacle Performance Crème
But if you're looking for the perfect moisturizer to wear under makeup (or on its own), Spectacle Performance Creme is just fantastic. It has a light texture (yes, you can apply it before hot yoga class) that feels like a combo between a cream and gel. Great for all skin types, it fixes dullness, dehydration, and inflammation.
The packaging is constructed from a spruce-wood and sugarcane compound with an entirely recyclable pump. The bottle is also printed with soy ink, while the package is made from recycled materials and biodegradable.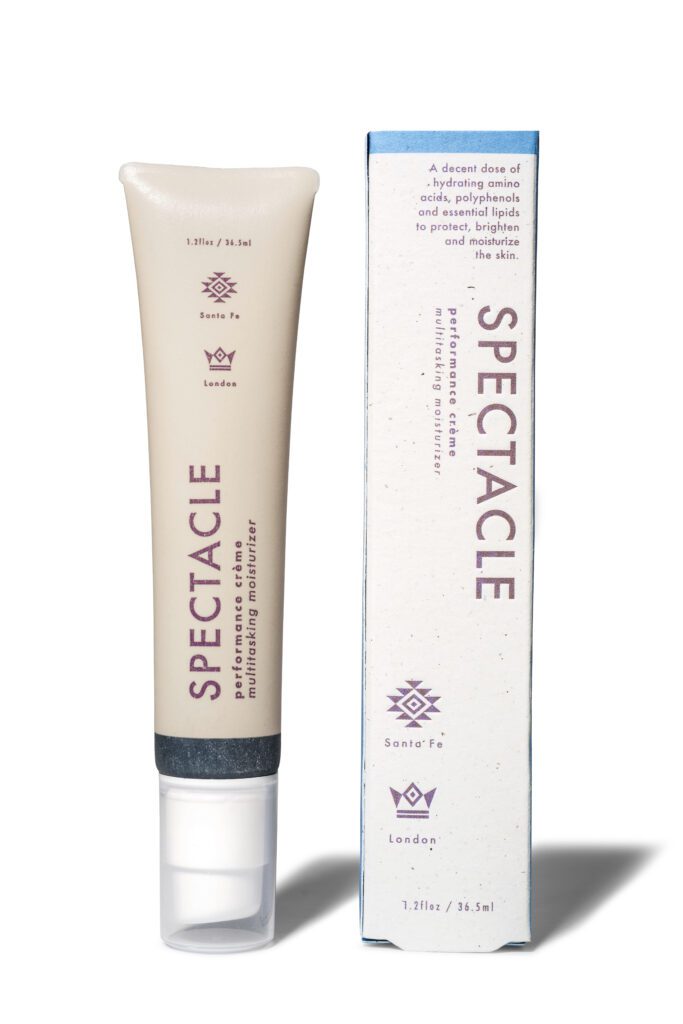 Plaine Products Beauty Oil
However, if you prefer an oil to moisturize your face and hair (yes, it's a multitasker), Beauty Oil from Plaine Products is a keeper. Cruelty-free, vegan, and non-GMO, it is a paraben- and sulfate-free product as well as biodegradable. It has a light sage scent. 
Zero waste and re-usable, Plaine Products even has an easy subscription option so you can regularly receive refills.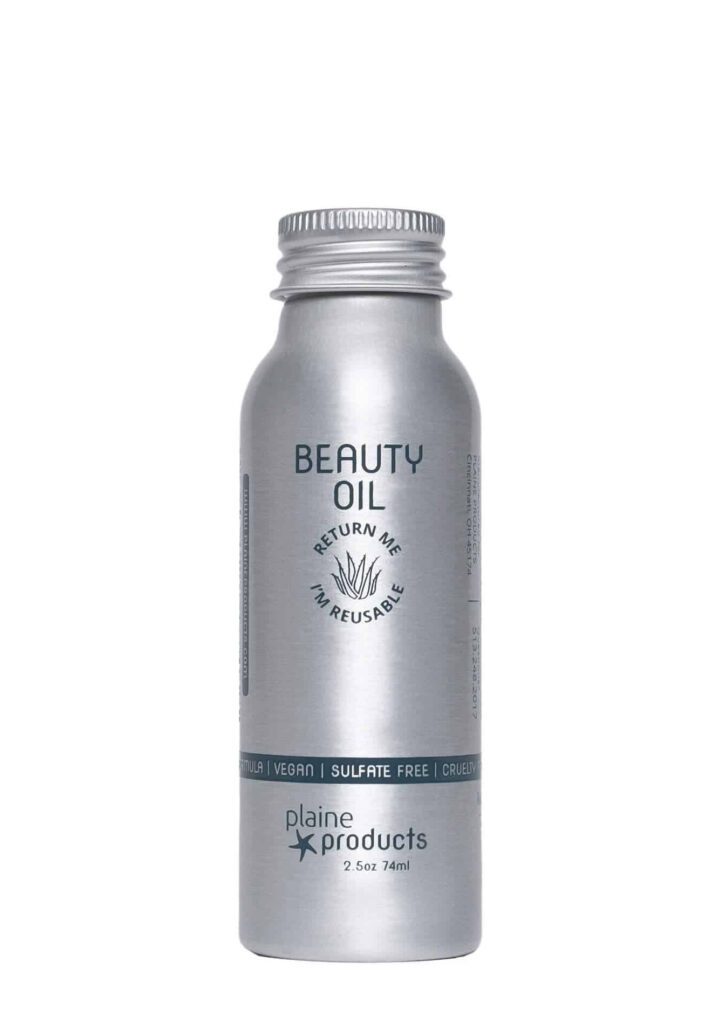 Exponent Beauty Superior Serum
To call the newly-launched Exponent innovative is an understatement. With equally chic and eco-friendly packaging, the serum combines active powders for various skincare concerns with hyaluronic acid. It also dispenses the perfect amount of product.
Not only does Exponent have clean ingredients but it also has reusable/refillable packaging with a recycled carton made of recyclable/compostable materials.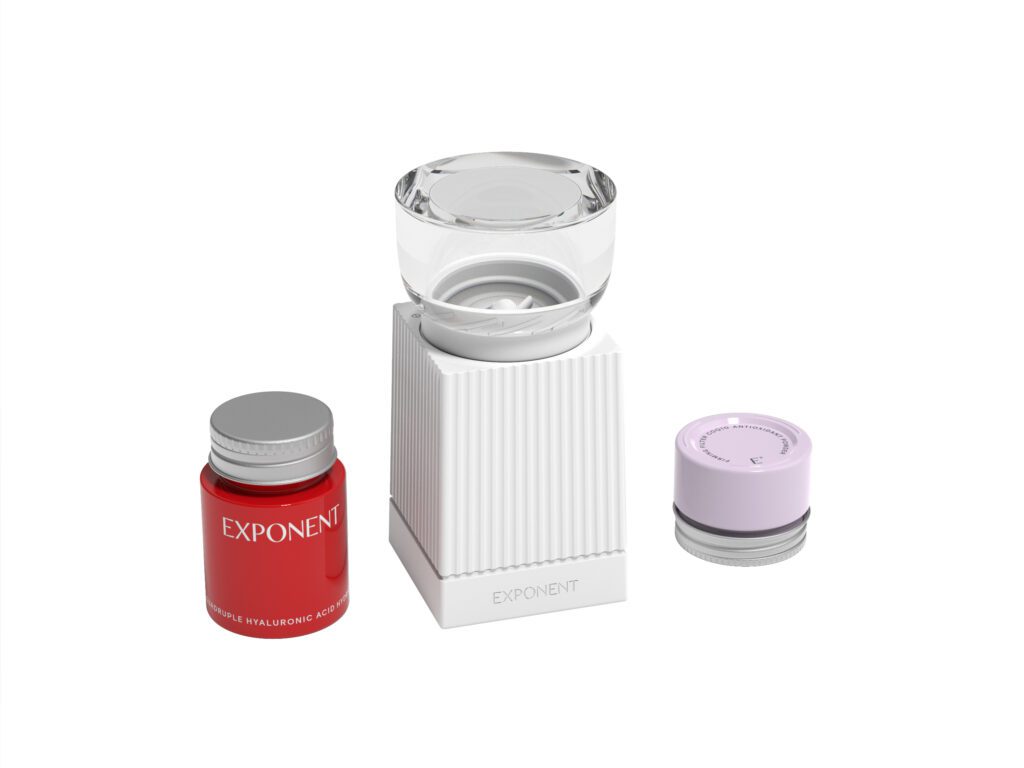 NuOrganic Eyebrow Growth Serum
Who doesn't want a bolder brow? NuOrganic Eyebrow Growth Serum gets you on the road to fuller, bigger brows with the power of plant stem cells, biotin, peptides, and sweet almond oil. The vegan, cruelty-free formula is chemical, cruelty, petroleum, and toxin-free.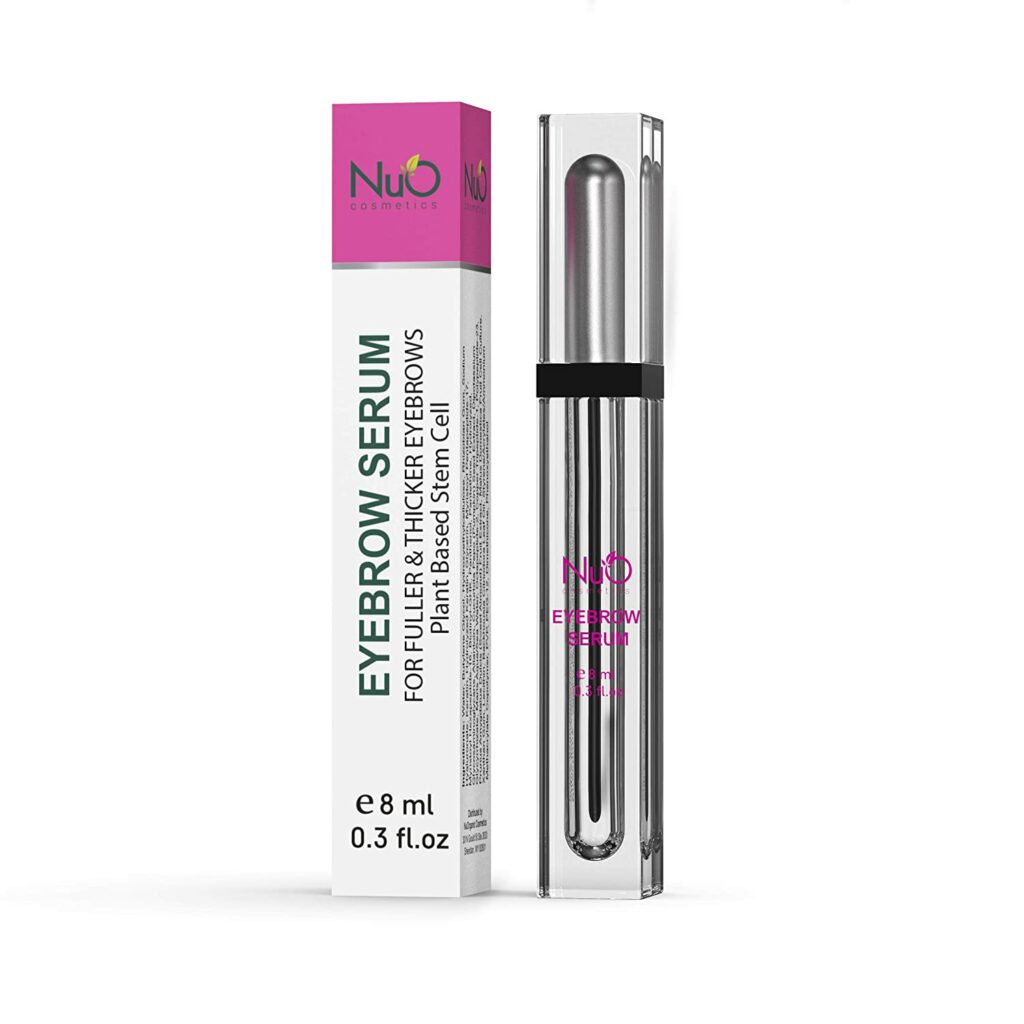 Sukin Naturals Coffee And Coconut Exfoliating Mask
Sukin Naturals Coffee and Coconut Exfoliating Mask is a great product to both moisturize and exfoliate the skin. It feels like diving into a coffee smoothie.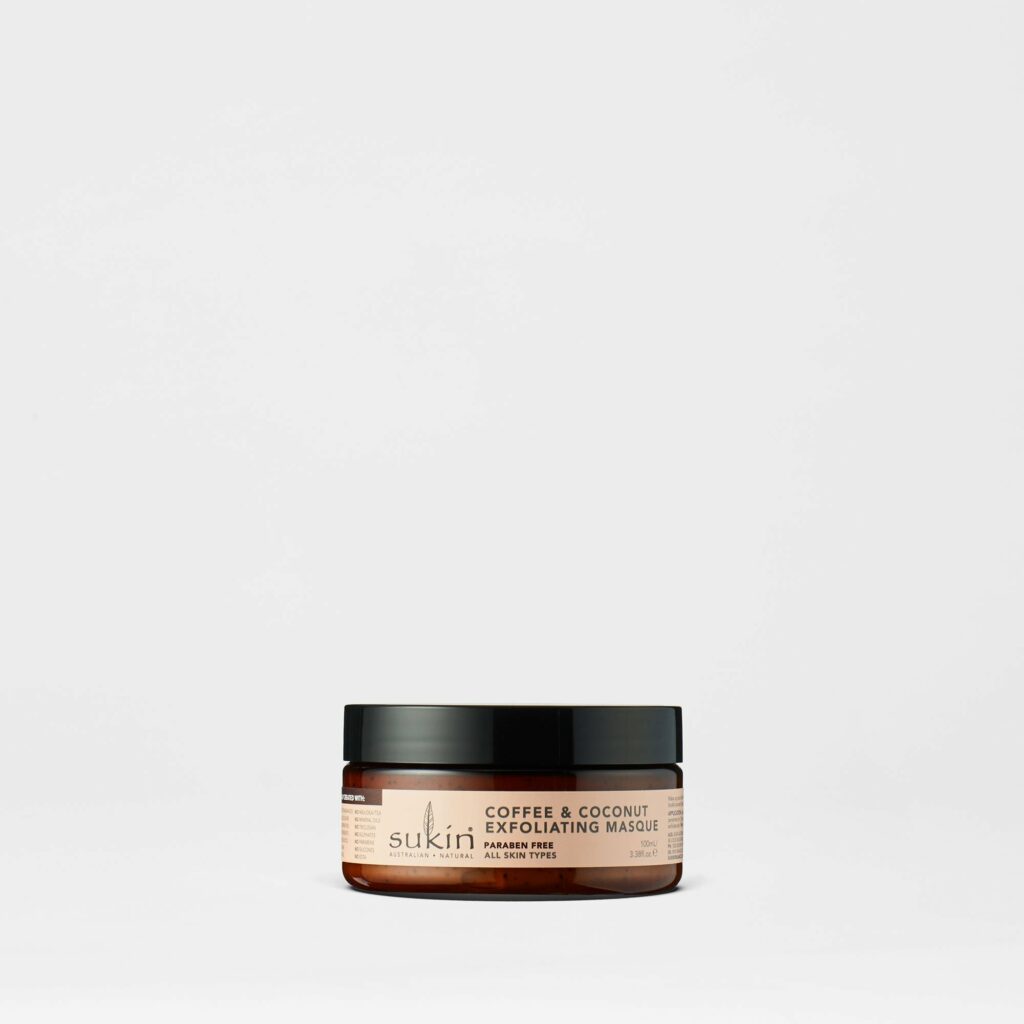 Just as refreshing is Sukin's sprayable Hydrating Mist Toner, perfect for a post HIIT class spray down. Sukin products are made in Australia of natural, non-GMO, vegan ingredients without parabens or sulfates, packaged in recyclable materials. 
M2U Makeup
If you're looking for an affordable makeup line that's vegan, cruelty-free, and packaged in recyclable, minimal materials— M2U checks every box. The BKB Palette is a perfect everyday palette. The New York themed packaging is adorable, minimal, and perfectly sized to use on the go.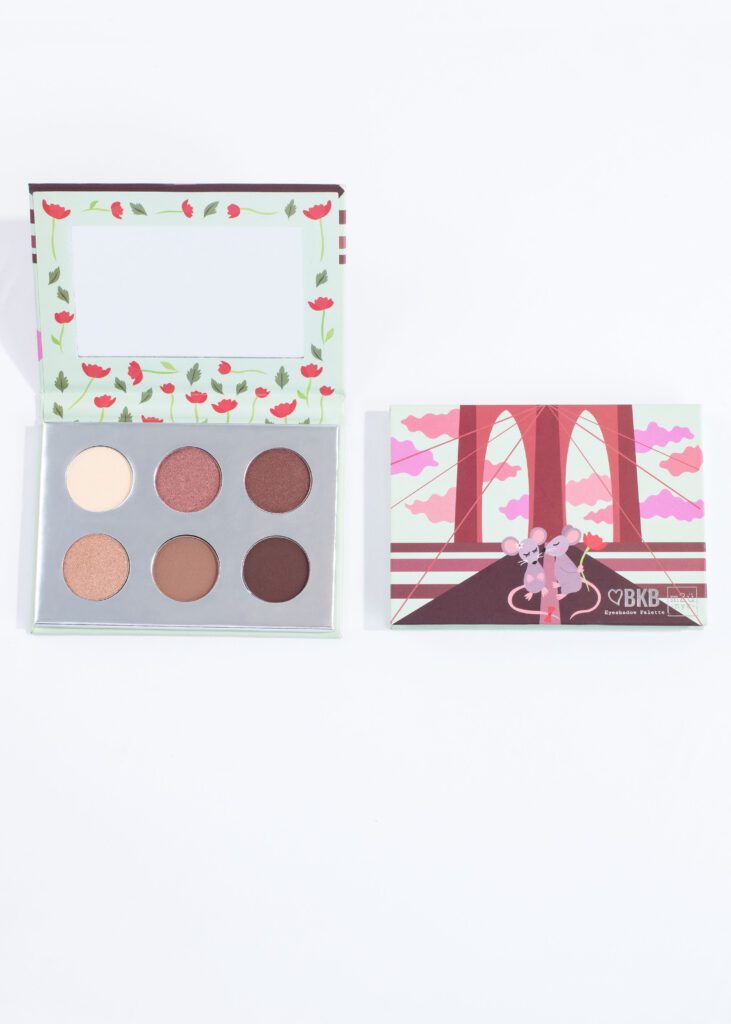 Solinotes
Some fragrances can be less than good for you and the environment. Fortunately, Solinotes is a clean, vegan, eco-friendly sustainably driven brand made in France (oui!) with roll-ons, perfumes, and body sprays. Best of all, everything is accessibly-priced. The Blanc is a great, fresh scent perfect for work or date night while Grenade Hair and Body is your next gym bag staple.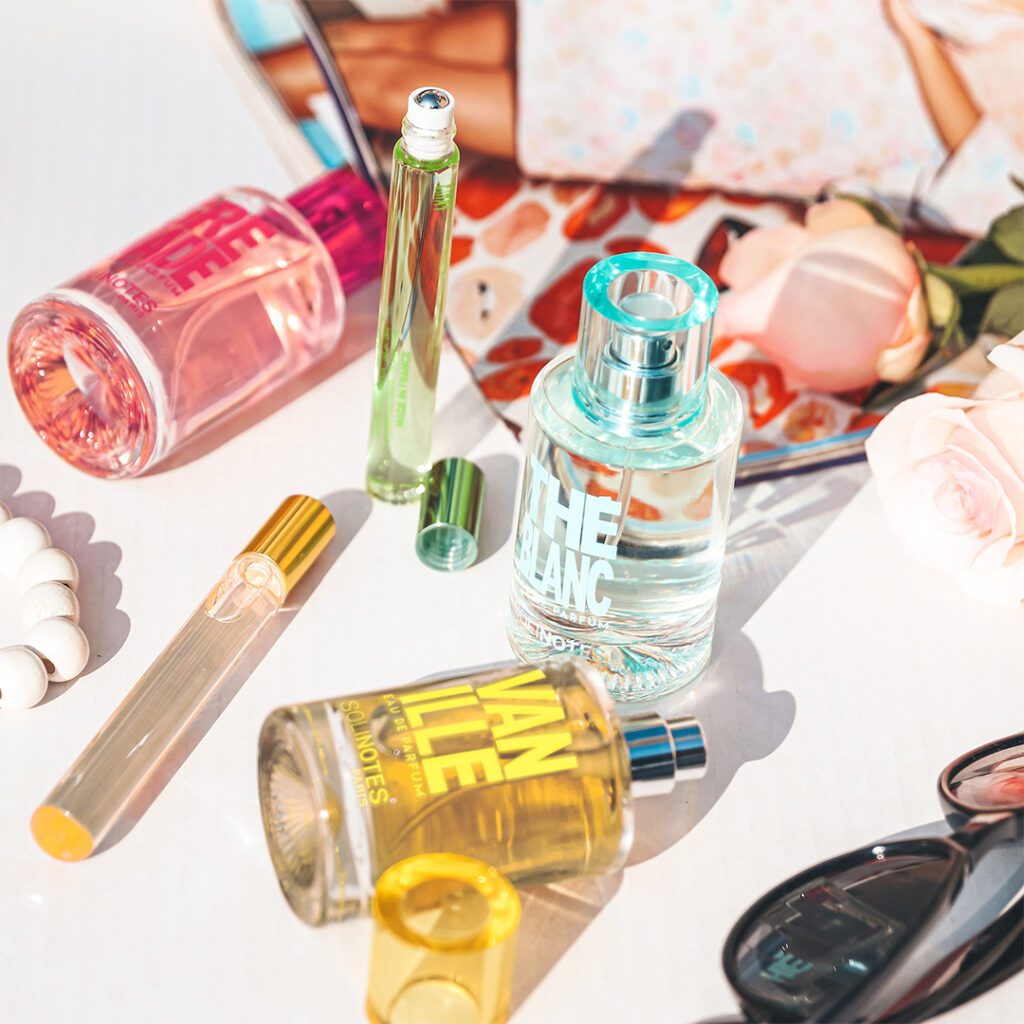 NativeSpa Quinoa Body Lotion
NativeSpa Quinoa Body Lotion (yes, the grain) is vegan and made with 93 percent natural ingredients. This rich lotion feels great after the shower and has a fresh scent. Formulated with clean ingredients, it is rich in omega oils to infuse moisture into the skin. The packaging is also recyclable and made from recycled materials.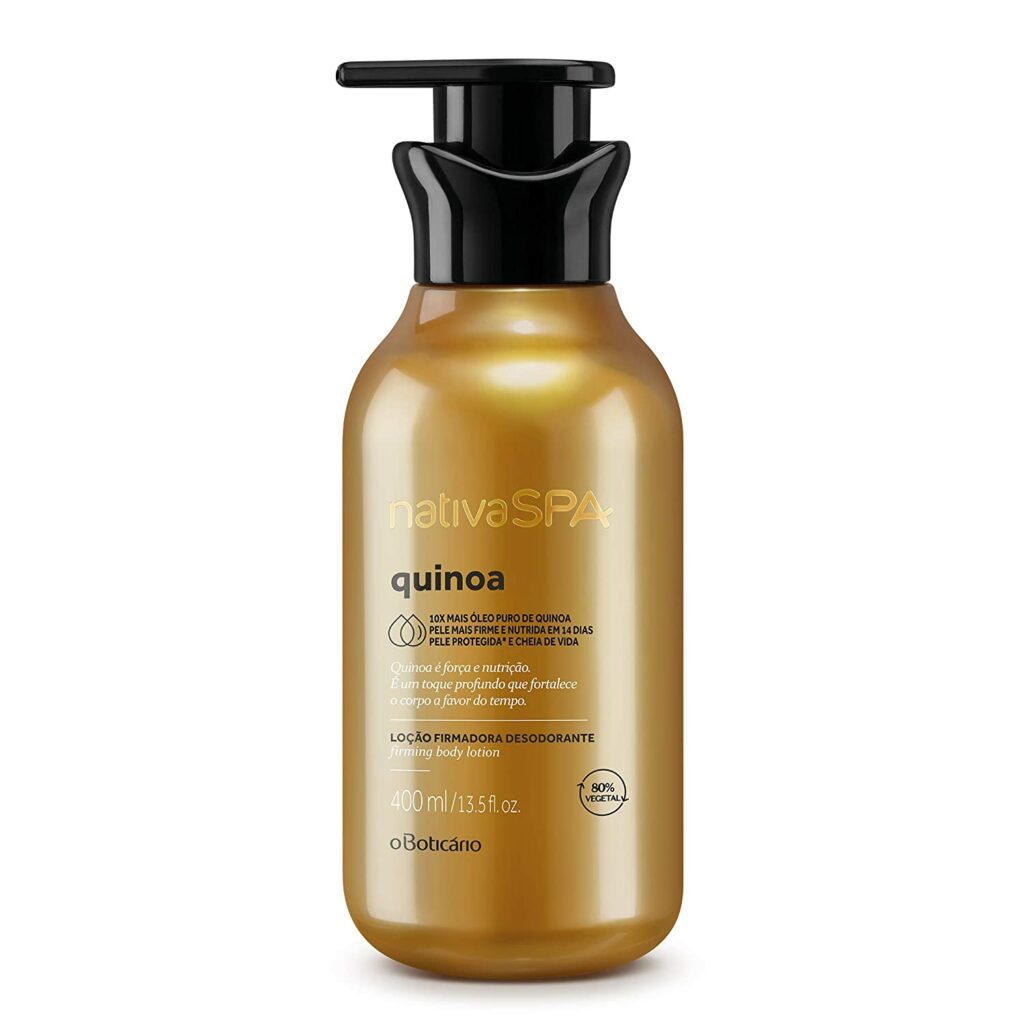 Taos Aer Spf 30 Broad Spectrum Mineral Sunscreen
Sunscreen is essential to prevent cancer and aging (two very important things) but they are often made with chemical ingredients and are less eco-friendly. But, Taos Aer SPF 30 Broad Spectrum Mineral Sunscreen is great for people and the planet with just Zinc Oxide as the active ingredient. With a fresh light scent and matte finish, you'll also be thrilled to know this product is sustainably sourced, cruelty-free, and packaged in recyclable materials.