Meet the Finalists of This Year's Pitch Competition
We are thrilled to kick-off #Sweatworking Summit 2022 on Thursday, 3/10 with our Pitch Competition where one of these amazing finalists will win $5,000 and the tools to build their business!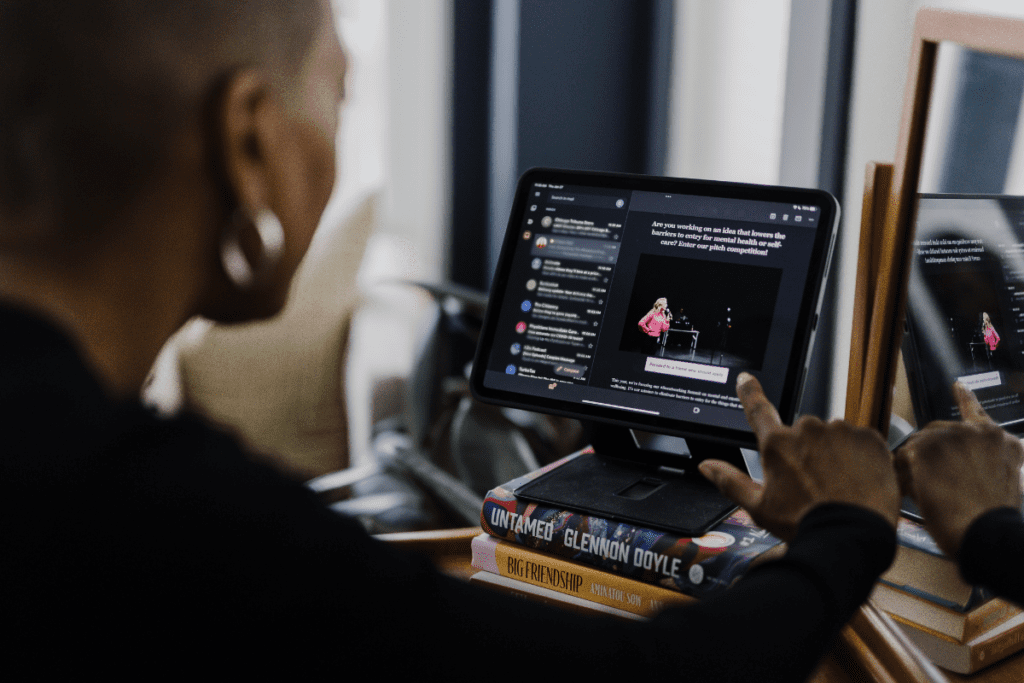 There were dozens of incredible submissions to choose from but we are excited to announce our Making Mental Health More Accessible Pitch Competition finalists:
Room to Breathe Chicago
Room to Breathe Chicago is an integrative therapy practice and yoga studio with a mission to provide human-centered mental healthcare to all and offer ample in-roads to healing.
With opportunities for sliding scale payment and a plan for low cost group therapy options in the works, as well as telehealth and virtual class offerings, Room to Breathe prioritizes meeting clients where they're at. Plus, writes Sara Buxton, owner and clinical director, "Our classes are made for all bodies, abilities, and beings and our instructors are trained in trauma-informed yoga; we support groups for marginalized identities."
With funding from the pitch competition, their team hopes to refine their brand so the consumer understands the collective offering and relationship of therapy and yoga, while continuing to make their offerings specialized and inclusive to all.
Sanarai
Sanarai is an online platform that connects the Latinx community to mental health professionals in Latin America to provide culturally sensitive, Spanish-language emotional support at accessible prices.
Led by Luis Suarez, the inspiration for Sanarai came from personal experience. Luis and his wife Jen got married on March 14th, 2020, which was an incredibly stressful week with the lock down beginning and travel bans starting to take place. Upon coming back to Chicago, Luis struggled to find someone to talk to and identified the gap to serve the mental health needs of the Latinx community. Luis is originally from Mexico City, completely bilingual, and understands American and Latin American cultures well.
With funding from the pitch competition (combined with funds from the pre-seed round they just closed), Luis and his team will prioritize hiring technical talent.
Receptify
Receptify is creating an easily accessible, anonymous point of contact with a licensed confidential advisor who can answer questions and better guide survivors of sexual violence.
Founding team members Ryan Manthy, Sean Cummings, Stanley Nicholson, Ursula Hersh, and Angela Martin have all been painfully aware of the challenges that survivors face when coming forward.
"When a close friend of ours was sexually assaulted at her university, we did what any friends would do," Ryan writes. "We tried to support her. Through extensive research, we were able to identify resources she could turn to. However, it was clear that these resources were hard to come by, and this wasn't a problem endemic to her school. Infused with a new passion, we became committed to making sure nobody had to endure the indignity of retraumatization when finding resources for recovery."
With funding from the pitch competition, Receptify plans to launch a pilot program at Illinois Tech within the next 6 to 10 months.
Meet the pitch competition judges
Dr. Alfiee of The AAKOMA Project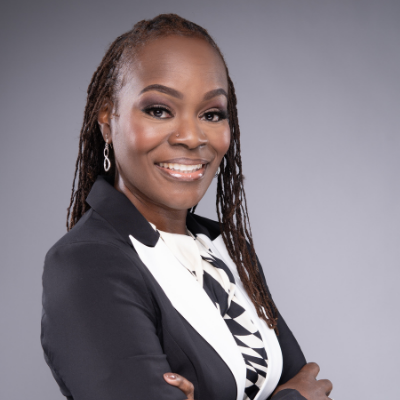 Dr. Alfiee M. Breland-Noble (known professionally as Dr. Alfiee) is a pioneering psychologist, scientist, author and media contributor. As founder of The AAKOMA Project 501c3, she envisioned and built The AAKOMA Project from an academic medicine research lab in major teaching hospitals (at Duke and Georgetown) into a thriving Woman of Color led, million-dollar mental health nonprofit.
As a recognized thought leader, Dr. Alfiee lectures internationally and lends her expertise in mental health and suicide prevention for intersectional youth and young adults to global audiences. She is lauded for her remarkable ability to motivate and inspire by translating complex scientific concepts into everyday language. She lives by the mantra that everyone deserved #optimalmentalhealth which should always be informed by #lovelightscience. Dr. Alfie is also a partner of mental health nonprofit, Project Healthy Minds.
Siobhan Carey of Light on Anxiety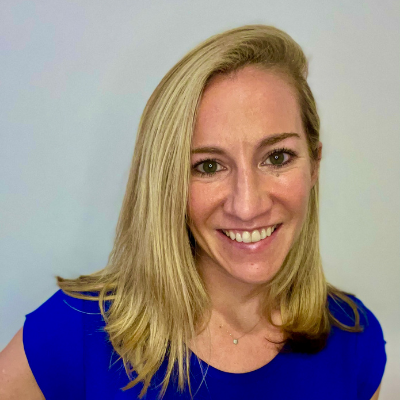 Siobhan is a Therapist and the Manager of Provider Relations at Light On Anxiety CBT Treatment Centers. She is certified in CBT for Anxiety & OCD and has completed a clinical training program through the Center for Anxiety Training. Siobhan received her Master's in Social Work from Loyola University with a focus on Mental Health and a Bachelor of Arts from the University of Pennsylvania. Siobhan's clinical background includes treating teenagers, young adults, and adults seeking relief from Anxiety, Depression, OCD, Panic Disorder, Trauma, Depression and related disorders.
Outside of her work as a therapist, Siobhan is also an E-RYT 500hr certified yoga teacher leading vinyasa classes at Studio Three. She loves to bring in her knowledge of the brain and the mind-body connection to yoga classes while providing an open and compassionate space for students to play and explore. Ultimately, Siobhan seeks to provide her clients and students with the tools and resources to be able to navigate the inevitable ups and downs of life with strength and psychological flexibility.
Dina Fenili, Director of Brand & Marketing for Miraval Resorts & Spas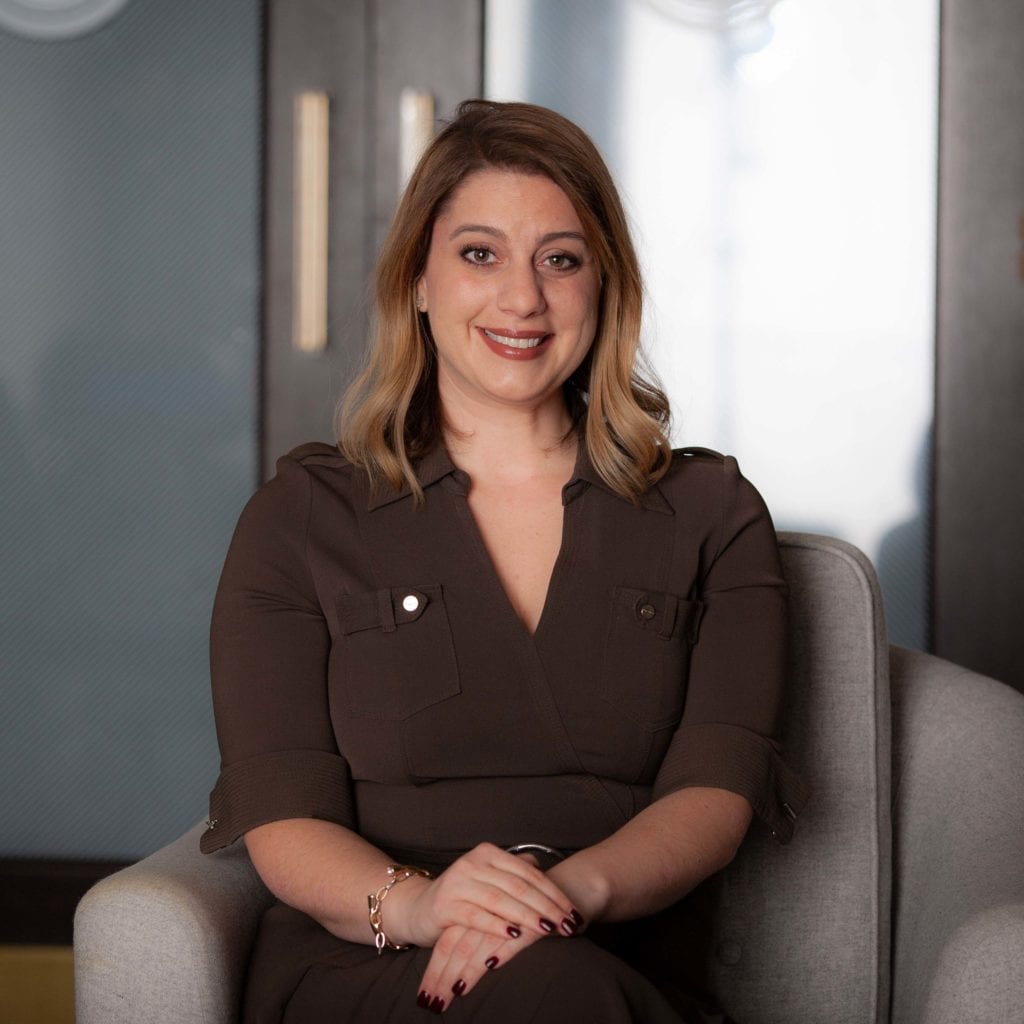 Dina Fenili Niekamp is the Director of Brand & Marketing at Miraval Resorts & Spas which includes properties in Arizona, Texas and Massachusetts. These inclusive destinations are designed for creating a life in balance through mindfulness. With innovative programs, unique spa treatments, nourishing cuisine, and premier wellness specialists, people can live their best lives.
Most notably, in 2021, Dina organized a partnership with Miraval Resorts and the National Alliance on Mental Illness (NAMI), the nation's leading voice in mental health. Serving in two additional capacities in 2022, Dina is on the Global Wellness Institute council on Diversity, Equity and Inclusion and is a member of WellSpa360's Editorial Advisory Board.
Meet our coaches
Pete Wilkins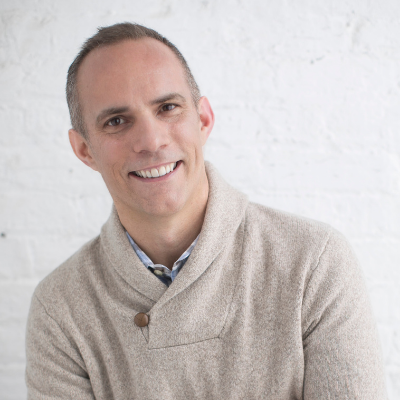 Pete Wilkins is a purpose-driven leader committed to creating a positive impact in the world. He and his firm, HPA, have partnered with hundreds of founders to help them scale their business from a startup idea to a global market leader. In the process, he has helped create billions of dollars of value, but more importantly, he has helped these founders manifest their purpose into incredible companies that are changing the world. He serves as an active advisor to many entrepreneurs, sits on several boards, and frequently speaks and writes about investing in people and companies for Forbes, VentureBeat and Thrive Global.
In the spirit of giving back, Pete is passionate about building Chicago's entrepreneurial community. In recognition of his contributions, Pete has been named one of the Top 100 Chicago Innovators by Chicago Tribune and 50 on Fire by Chicago Inno, and has won the Illinois Technology Association CityLIGHTS Industry Champion Award and the Chicago Innovation Award.
Download Pete's book, Purpose First Entrepreneur, on Kindle for free until 11:59pm March 10. Download his free workbook at any time here.
Melissa Ruiz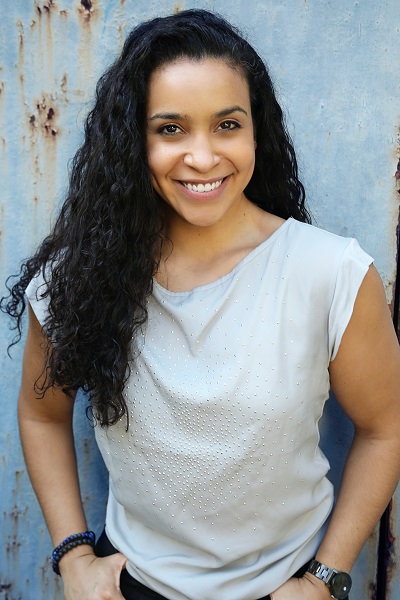 Melissa Ruiz is no stranger to the stage. She is a two time author, former community theater and competitive dancer, first runner up at Miss New Jersey and, most recently, a TEDx speaker. Melissa knows the value of connecting with an audience. She has her Master's in Social Work from Rutgers University and worked in higher education for almost 10 years before transitioning to public speaking. Now, she helps leaders in their fields get over their fear of public speaking to create a bigger impact through her signature online course Show and Tell with Mel. She lives in NYC, loves pizza and her 95-pound dog, Gus.