How Stephen Lease, CEO and Co-Founder of goodr, Uses Process Goals to Grow goodr and Achieve His Big Dreams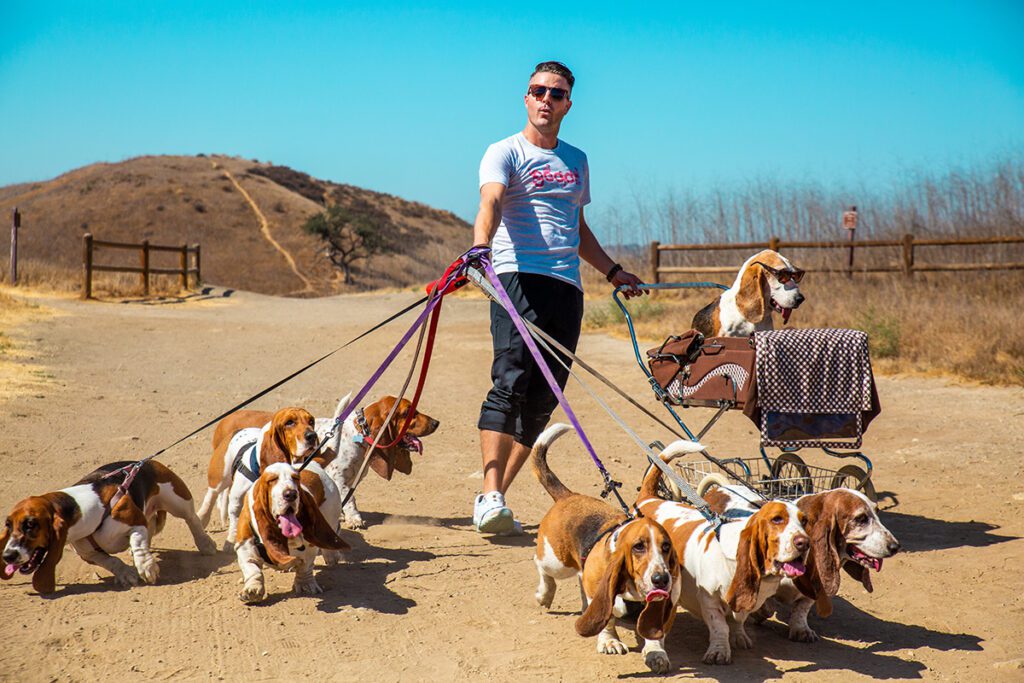 As Stephen Lease, CEO/Co-Founder of goodr, notes, he's a high achiever at this point in his life—but by all accounts, it wasn't a linear journey. After surviving high school and founding five failed companies, he's now the merry leader of goodr, our favorite makers of affordable, functional, and fun sunglasses. His lightbulb moment came when he was going for a run and realized that all the sunglasses out there were overengineered and still totally ugly (not acceptable for a guy as fashion-forward as Stephen, as you'll see in the YouTube version of this podcast).
But beyond sunglasses, goodr is known for their company culture, which Stephen and I dive into as well. Goodr grew a ton during the pandemic (remember, everyone was running all the time, and we needed cheap sunglasses). Stephen explains how he evolved goodr's strong company culture and scrappy mentality as they scaled, plus the role deck and feedback loops he wisely built into the company's structure right from the beginning.
And as for Stephen's goals? For his past goals, he talks about his love of a process goal and how he's integrated that into various running goals and push-up goals that he lovingly ropes his friends and co-workers into. And for the future, he's working on building a way to work remotely for a month at a time from an international city, and Stephen also expands on why he's learning to play the ukelele.
About Stephen Lease, CEO/Co-Founder of goodr:
Stephen's spirit animal is an octopus, he's soul-bonded with a basset hound, and he is 16% flamingo. He's currently the CEO (Chief Executive Octopus) of the sunglasses brand goodr and the co-host of the CULTURE goodr Podcast.
Since Stephen co-founded goodr in 2015 (his sixth company), goodr has grown to over 75 employees, is sold in over 3,000 doors worldwide, and has won numerous awards, including "Gear of the Year" by Runner's World Magazine, and "Best Places to Work" by Inc. Magazine.
He would love it if it were due to his brand-building knowledge and emotional intelligence, but it's mostly due to surrounding himself with people smartr, nicr, and funnr than him.
Resources:
If you love this episode as much as we do, subscribe to the #WeGotGoals podcast wherever you like to listen to podcasts, including on Apple and Spotify (and leave us a rating while you're at it, please).