What Colored Lenses Are Right For You?
After a year filled with home quarantines, we are all grasping for the warm sun-filled days of summer. But before you dash out into the bright sunlight, it's important to make sure you arm yourself with the right protection… for your eyes. We always think of protecting our skin when we're outdoors, but your eyes are one of your most important assets. It's crucial to keep them healthy and protected from the sun and elements.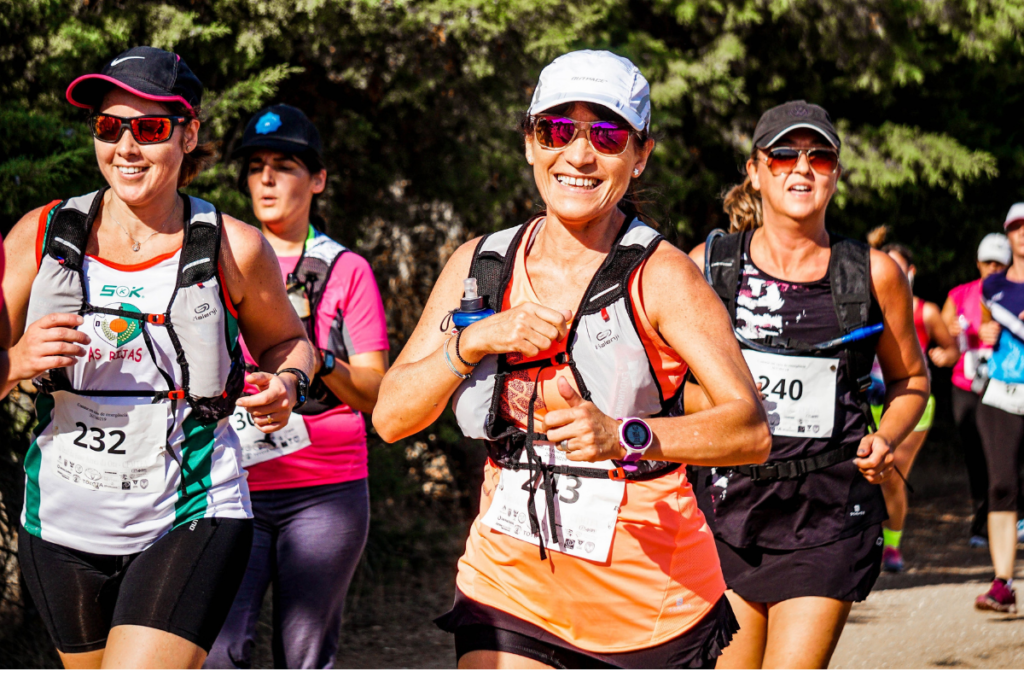 Sunglasses aren't just a fashion statement, they are a safety tool for your eyes. In fact, tinted sunglasses offer a number of benefits for a wide variety of sports and outdoor activities. For example, tinted lenses can help adjust for different lighting conditions, reduce eye strain, decrease glare, decrease brightness from the sun, increase contrast, as well as increase brightness in low light situations.
And for those of us who are more active outdoors, tinted sunglasses offer better comfort and visual performance. At the same time, they protect your eyes from the strain of squinting in the bright sunlight. In addition to protecting your eyes from harmful UV rays, tinted lenses also physically protect your eyes from moving objects, sand, bugs, and other summertime eye irritants.
Which colored lenses are right for me?
When it comes to the actual tint of your sunglasses, color can be a personal preference. However, each color has a different benefit that can help provide more protection. Below I've shared some of the most common tint colors and their benefits, plus the best tints by activity.
Grey: This is the most common tint color and it does not change the appearance of other colors when looking through the lenses. Grey tint is ideal for biking, running, and golf.
Green: Like grey, green is another color that does not change the appearance of other colors. However, it offers better contrast than grey, and it is great for biking, running, baseball, tennis, and golf.
Brown: Brown tint changes the appearance of colors when looking through the lenses. However, this helps improve the contrast of objects making them great for reading the greens while playing golf, baseball, biking, running, and water sports.
Yellow: Yellow is one of the brightest colors and not surprisingly, it is good for improving vision in low light situations by enhancing the… brightness. Yellow tint is commonly used for shooting glasses, trail running, and mountain biking.
Polarized: While not an actual tint color, polarized lenses are a type of sunglass lens that has a filter that blocks horizontally reflected light. Polarized lenses are great for reducing glare off the surface of the water making them ideal for fishing, boating, and most water activities. It comes in both brown and grey tints.
Personally, I am a fan of brown-tinted glasses for golf and polarized grey lenses for when I bike and run. The brown lenses help me see the golf ball much better and more clearly set up my shot when putting. And for biking and running, polarized gray sunglasses really help reduce glare and eye strain.
So before you head out to the beach, join a team sport or simply take a stroll, make sure you grab your tinted eyewear to protect your eyes so you can enjoy all the beauty that summer brings.