Every Product You Could Ever Need To Take You From Summer To Fall
Fall is almost here and if you're second-guessing your beauty purchases because we're currently in-between seasons, know you aren't alone. Whether you are investing in quality skincare products or you're buying yourself a treat, it's fair enough to say, timing is everything right now. Here are all the fall beauty products you need to take you from summer to fall (and maybe even through winter). 
Charlotte Tilbury Instant Look Of Love In A Palette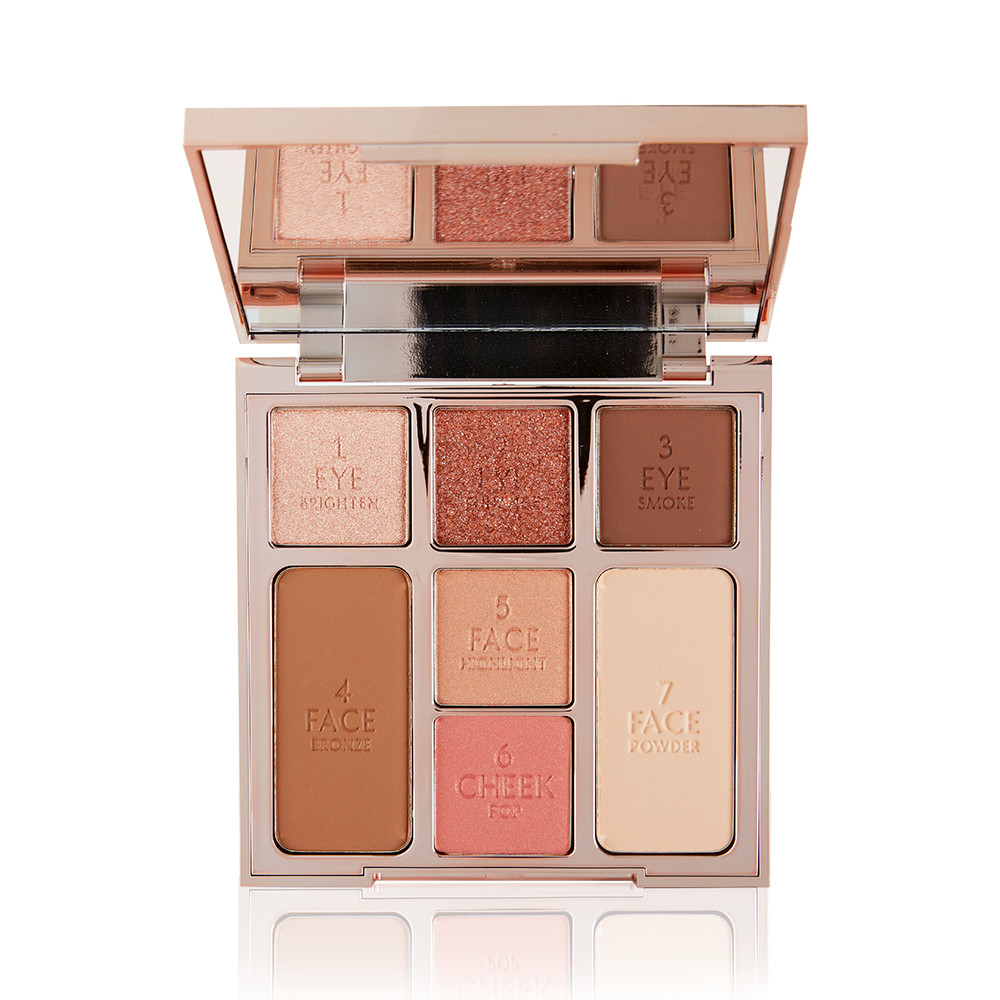 Saying this is my favorite palette of all time puts it on a high pedestal, but it's pretty darn close. This genius curation of colors great for both summer and fall makes up your whole face including eyeshadow, bronzer, highlighter, and even powder. 
This palette also wins points for being convenient. You can take everything you need with you to the gym, office, while traveling, etc. If you're a light packer who loves makeup, it will solve every dilemma you have. Pair it with the dual-tipped Hollywood Exagger-eyes Liner Duo.
Urban Decay Wild West Eyeshadow Palette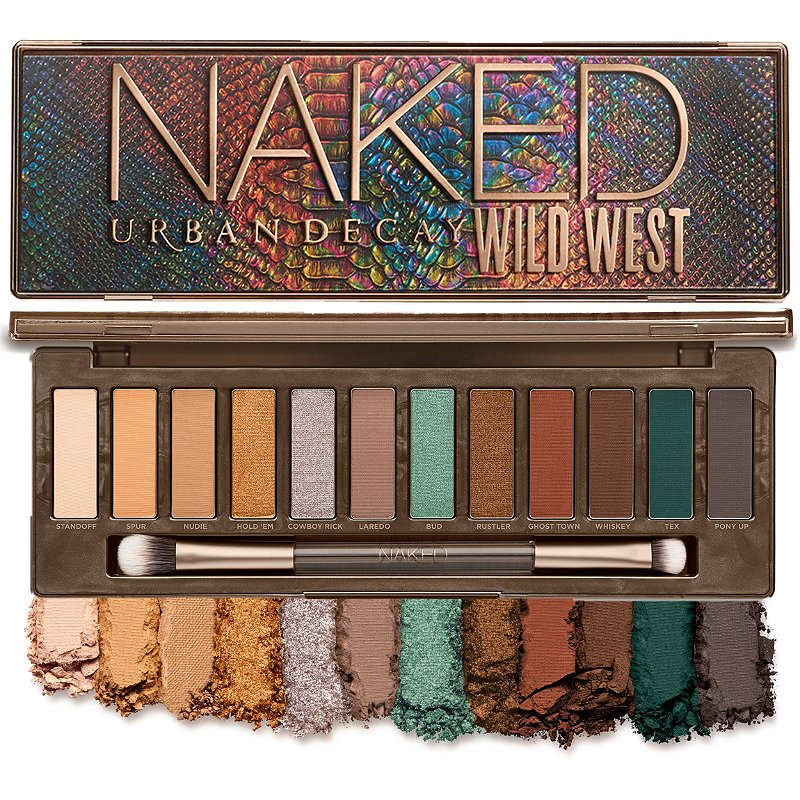 Yeehaw! Urban Decay's Wild West Eyeshadow Palette is fabulous! One of the brand's most versatile sets yet, there are twelve different shades including metallics, creamy colors, opaques, and fun shimmers! So, you can easily create any look. Colors like Hold-Em and Rustler compliment a summer tan while Laredo and Pony up will coordinate with your fall wardrobe. It even comes with a good brush! 
Flower Jet Set Invisible Powder Spray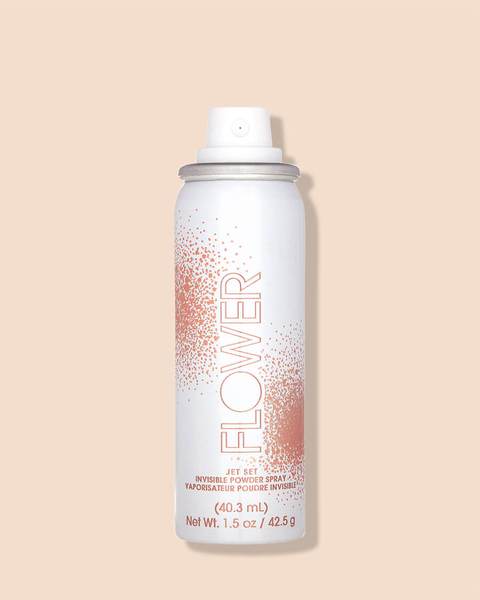 Using powder to set your makeup is great until spill it everywhere or forget a brush. Flower Beauty Jet Set is an excellent alternative ideal for use on the go. Just close your eyes, spray a little and you're set. It feels incredibly light and absorbs oil without that wet feeling most makeup setting sprays have.
Malin + Goetz Detox Mask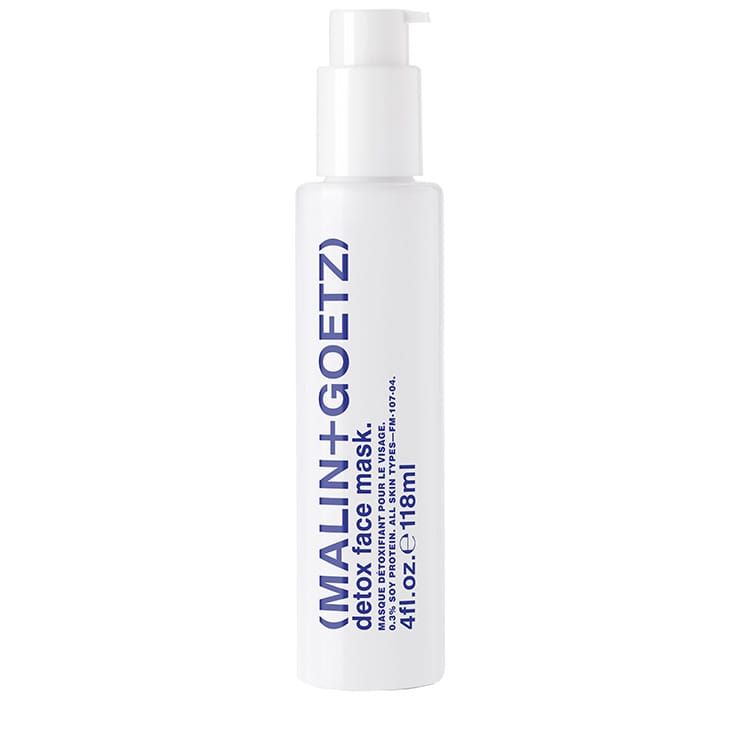 Now that many of us are masking up again, in the heat of summer, our skin could sure use a detox. The Malin + Goetz Detox Mask is perfect for this. It foams up for a deep clean in just five minutes. So, you can even leave it one while you shower at the gym. The oxygenating cleansing agent deep cleans your pores, telling dirt and toxins to kick it. Your face feels squeaky clean without being dried out.
Peter Thomas Roth Goodbye Acne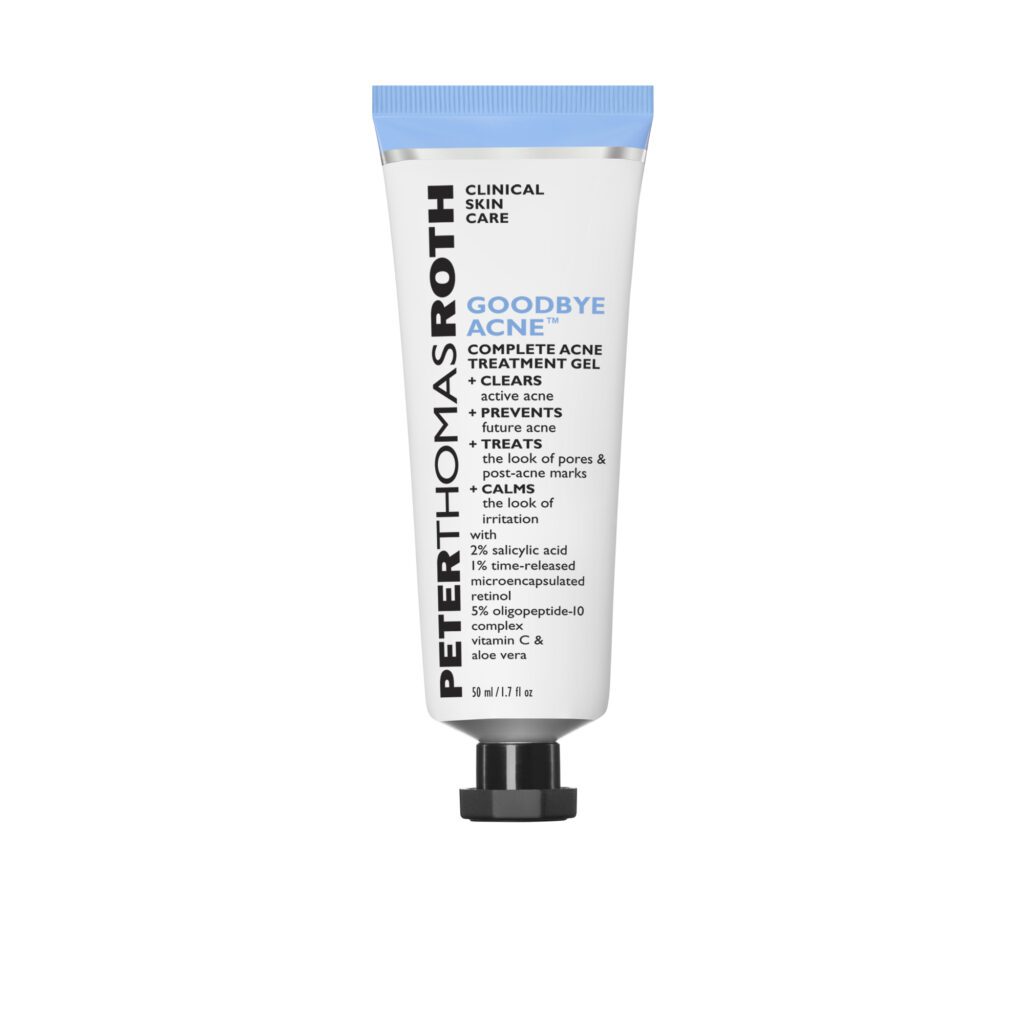 If you need some extra help with acne, Peter Thomas Roth Goodbye Acne will be your go-to. This new product is formulated with salicylic acid, retinol, vitamin C, and aloe vera. So the gel clears your current acne and prevents future acne, all while soothing your skin. With a super light texture, it's usable under makeup and can be applied morning and evening.
Peter Thomas Roth Water Drench Hyaluronic Cloud Mask Hydrating Gel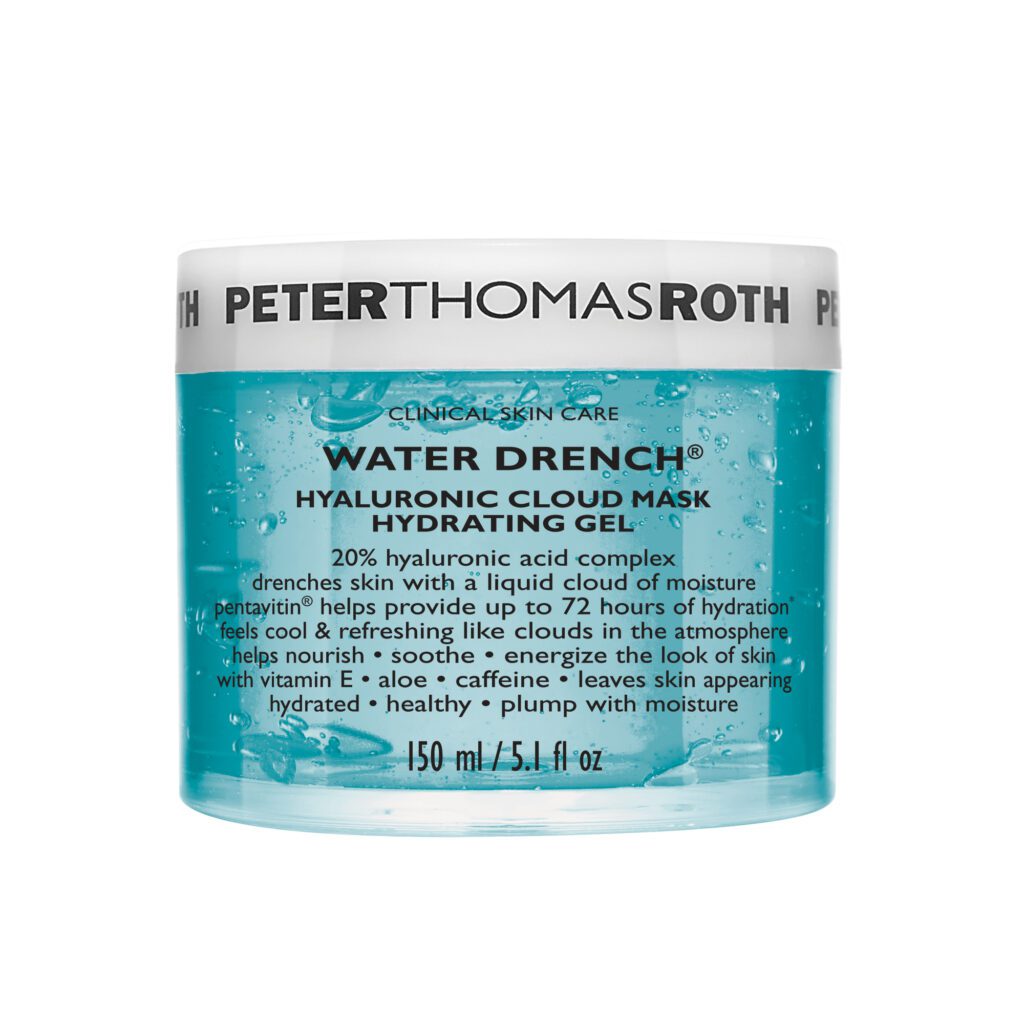 On the other hand, if your skin is feeling dry, you will love how the Peter Thomas Roth Water Drench Hyaluronic Cloud Mask Hydrating Gel feels. Formulated with a generous 20 percent hyaluronic acid complex, vitamin E, aloe, and caffeine, in as little as three minutes, it makes your face feel fresh, plump, and hydrated. Another great thing about this mask is that a little bit goes a long way, so even with regular use, it should last through the winter. So, it's worth the splurge.
Lux Unfiltered Conditioning Body Cream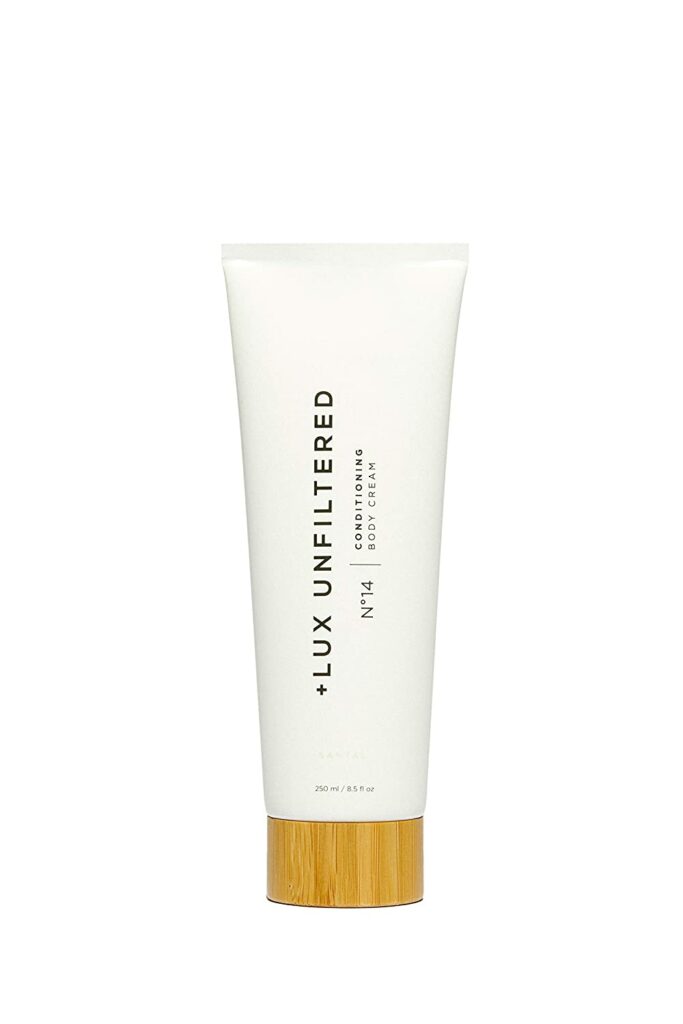 If it's too hot to wear perfume but you still want to smell good and infuse moisture into your skin, Lux Unfiltered Body Conditioning Cream is a great alternative. The santal scent is heaven (but not heavy) and stays on your skin far past application. Best of all, it has some of the best ingredients including squalene, sheep butter, vitamin C, and hyaluronic acid. Your body will stay hydrated all day long!
JR Watkins Love Body Oil Mist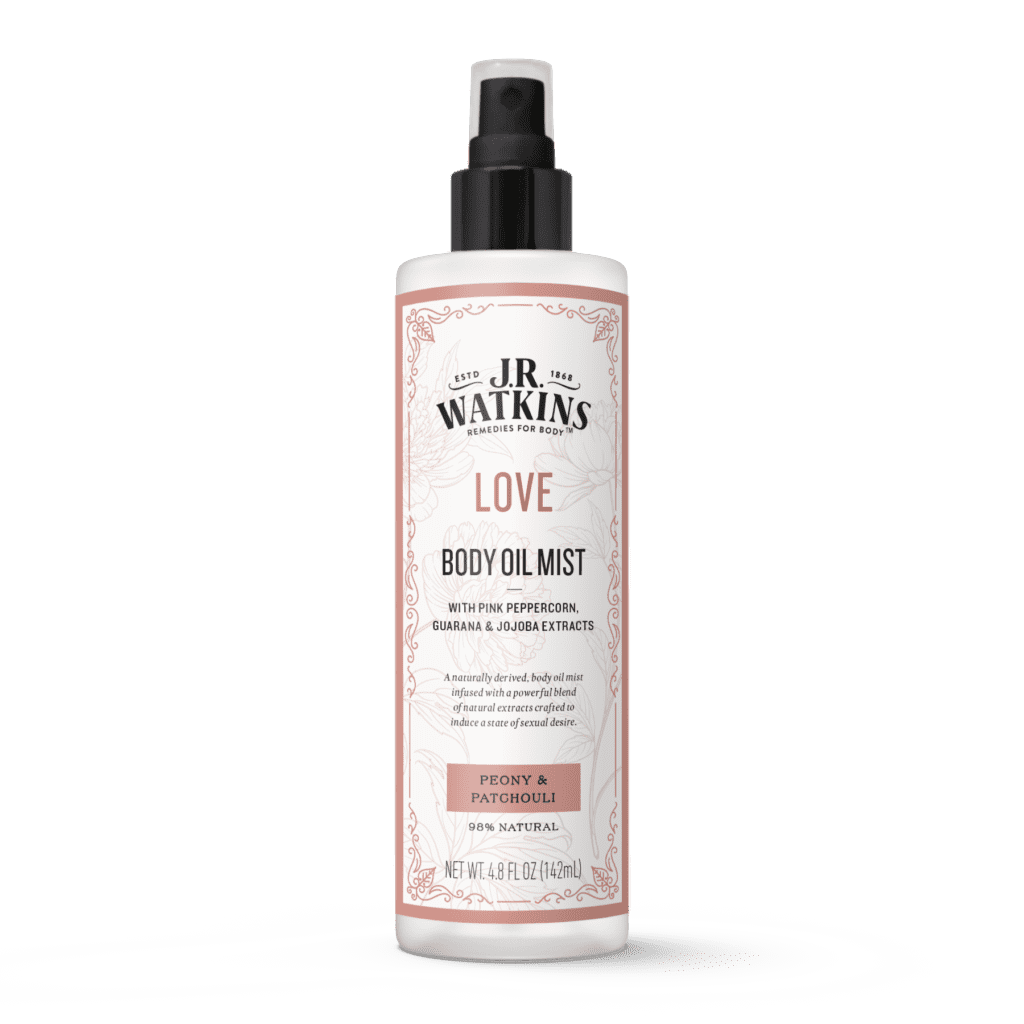 Made with notes of bergamot and neroli, JR Watkins Love Body Oil Mist smells romantic. It makes your skin feel super soft, not sticky and it absorbs faster than you can say JR Watkins. Better yet, it is formulated without sulfates, silicones, parabens, and phthalates, so you can feel good using it. 
Neostrata Illuminating Serum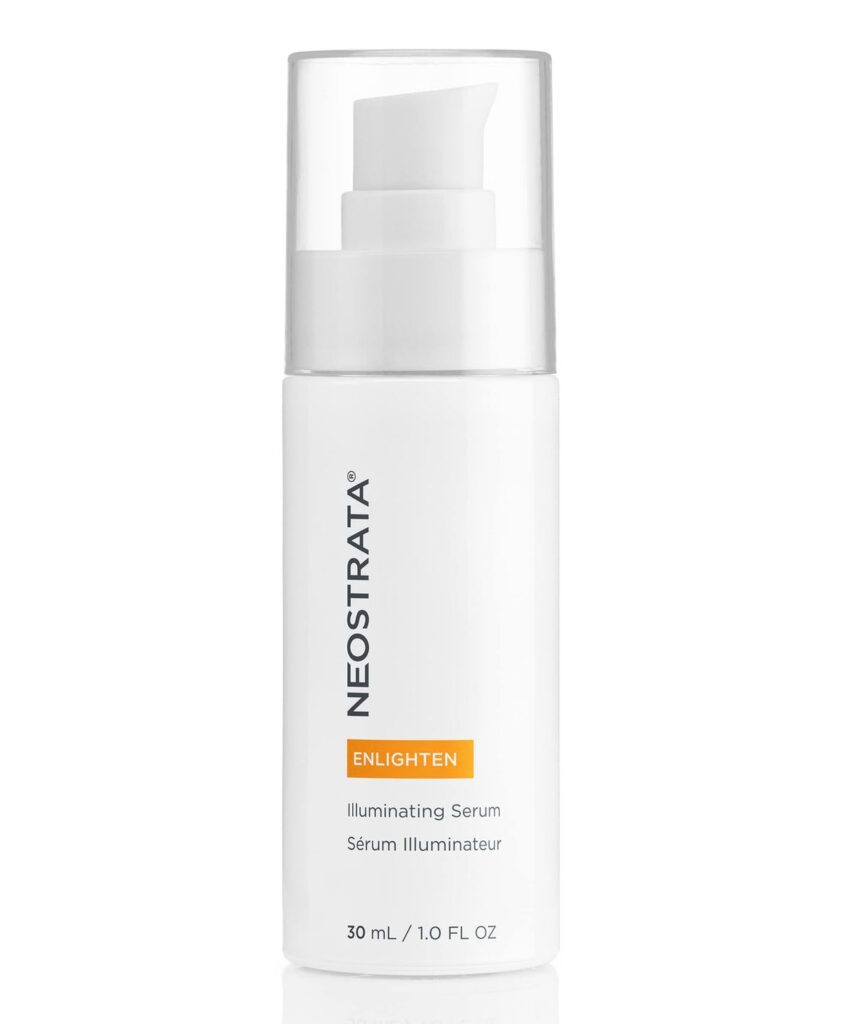 I've tried approximately 9090302342 serums and I've never used one that dispenses the exact amount you need until trying Neostrata Enlighten. One pump is the perfect amount. The gel feels so light and absorbs fast. Formulated to protect against environmental damage, it's great for reversing the effects of too many days in the sun. Say bye to those pesky dark spots and hello to maintaining your summer glow.
Ovme Boost Antioxidant Complex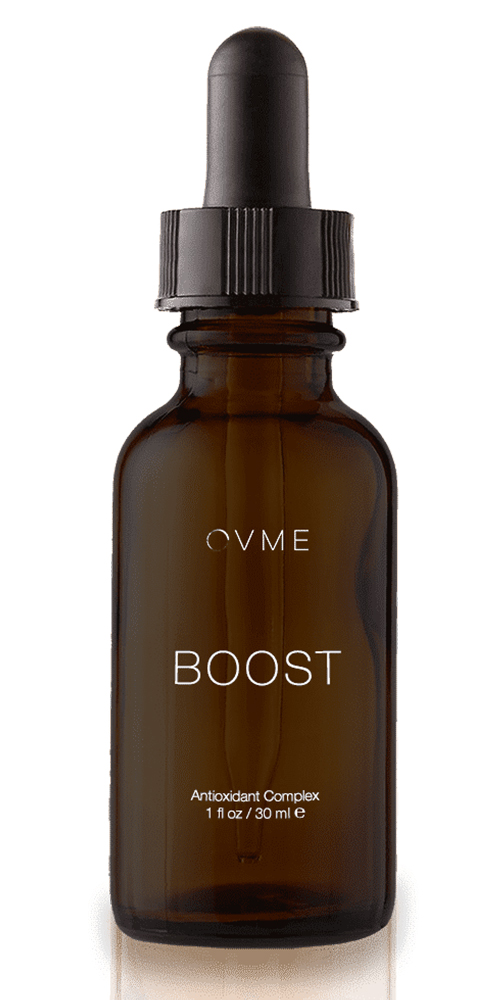 But if you prefer a more liquidy serum, Ovme Boost is an excellent choice. This serum has powerhouse ingredients l-ascorbic acid and ferulic acid which protect against environmental damage and supports collagen synthesis. Fun Fact: Ferulic acid is used in Japan as a natural sunscreen. You'll love using this as your everyday serum. 
ZitSticka Megashade Sunscreen Serum SPF 50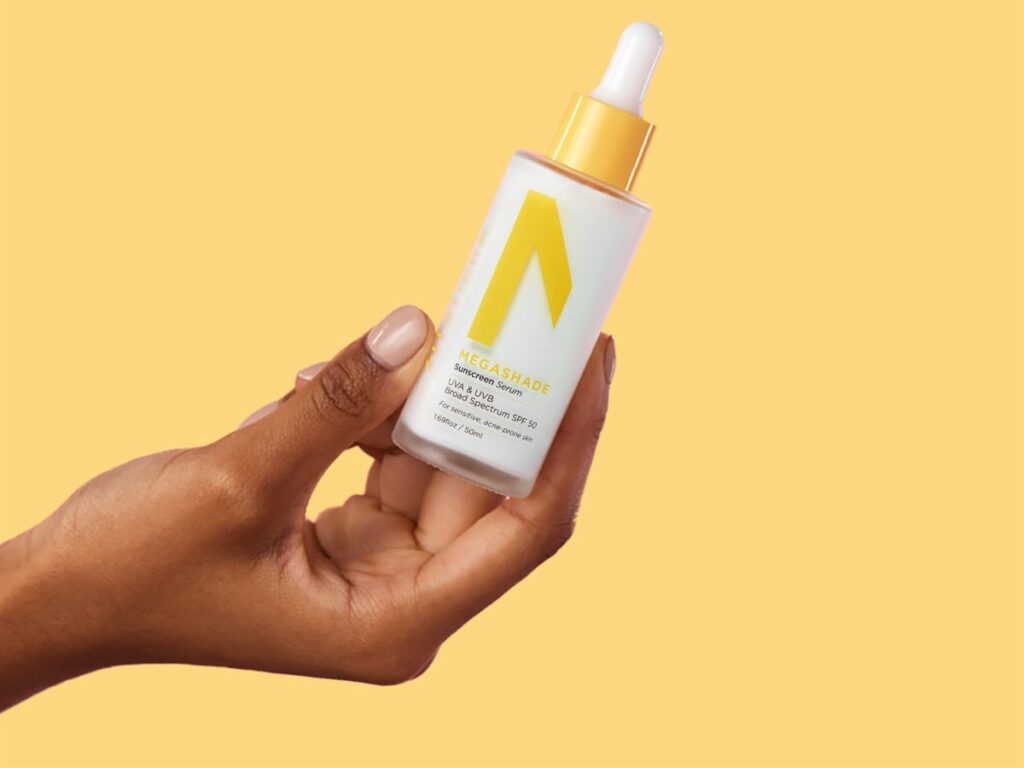 If sunscreen irritates your skin or causes you to break out, you'll love Zitsticka Megashade Sunscreen Serum. It brightens, primes under makeup, and helps fade dark spots. So, this multitasker is great for the beach this weekend and for under makeup when you go back to the office. The dropper makes it easy to dispense and you don't need to use a lot of product. 
Exuviance Age Reverse Day Repair SPF 30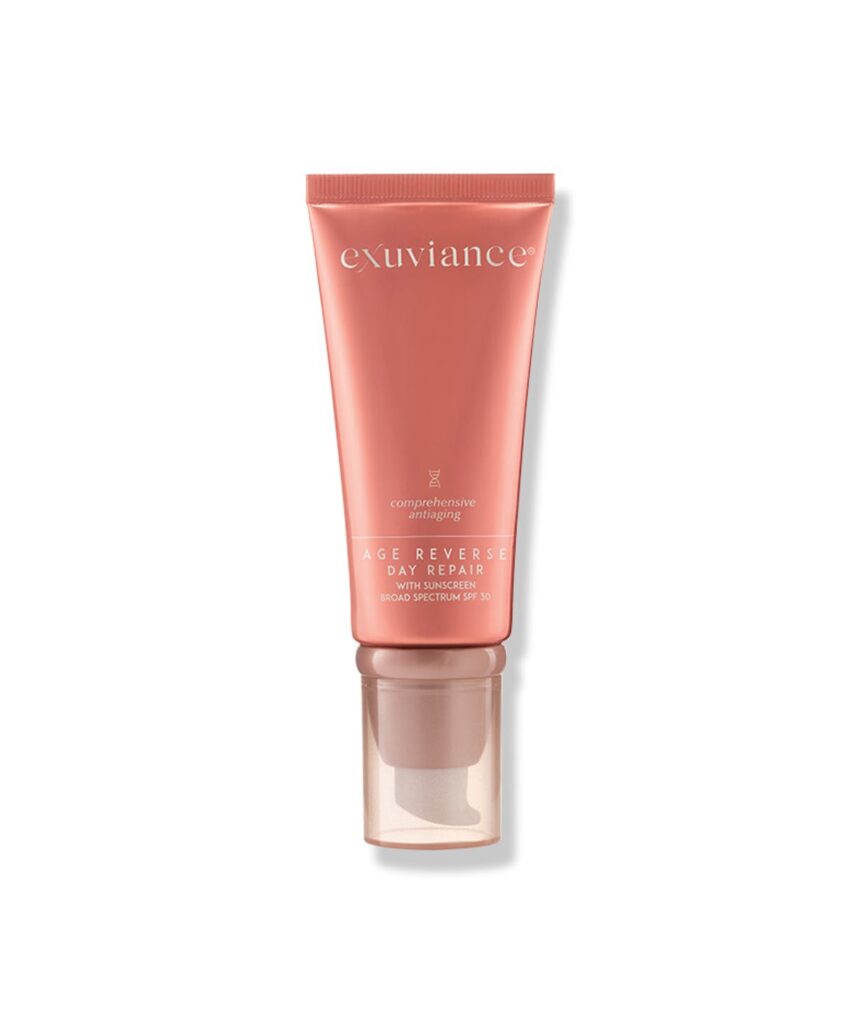 However, if you want moisture and sun protection at the same time, you can't go wrong with Exuviance Age Reverse Day Repair SPF 30. Formulated with anti-aging powerhouse ingredients including retinol, peptides, and neoglucosamine, this light moisturizer feels right under makeup. The pump dispenser also assures you don't use too much. Studies of this product showed firmer skin, fewer fine lines, and a decrease in age spots.
Hide Dream Duo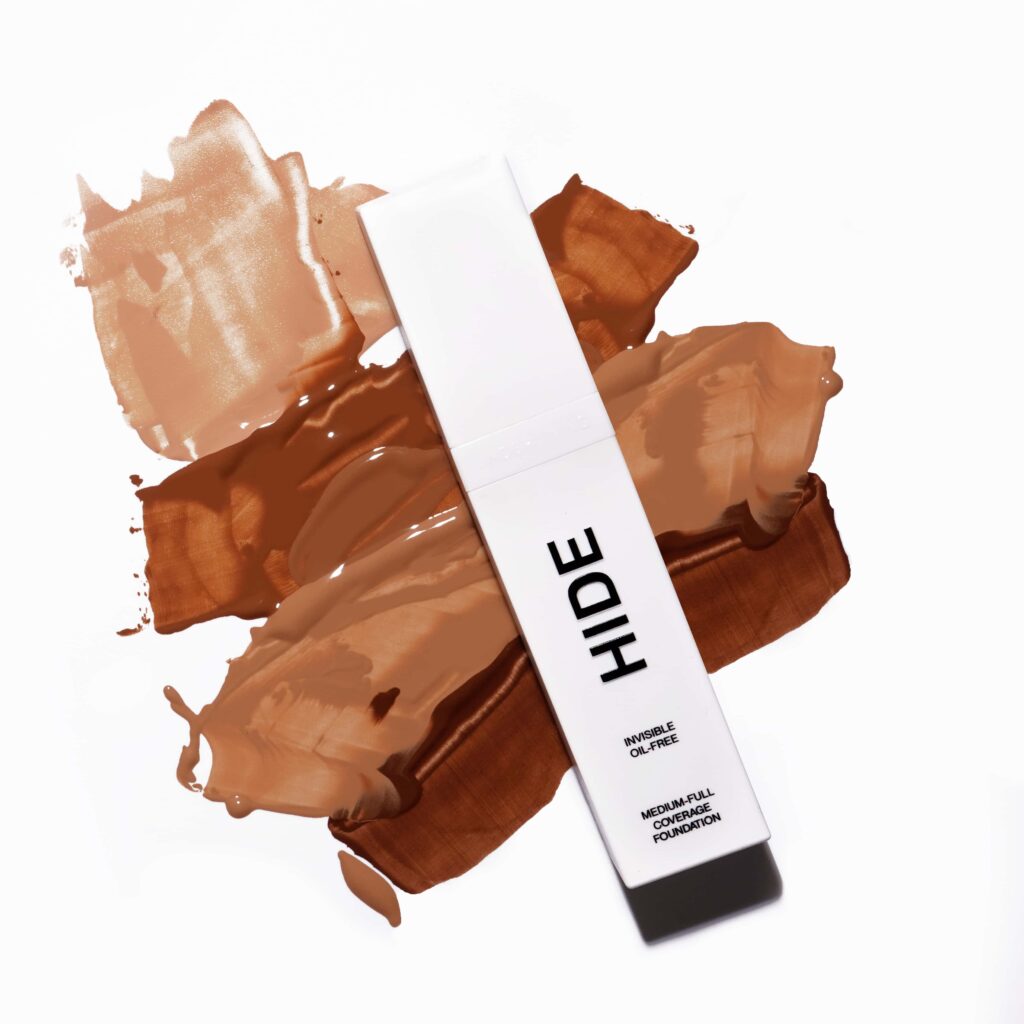 Forget to wear sunscreen? Dealing with the dreaded maskne? You'll love the Hide Dream Duo. This full-coverage foundation and concealer bundle is ideal for covering up anything that makes your skin feel less pretty. Yet, the formula still feels lightweight. It also wins bonus points for chic packaging. 
Noyah Food Grade Lip Scrub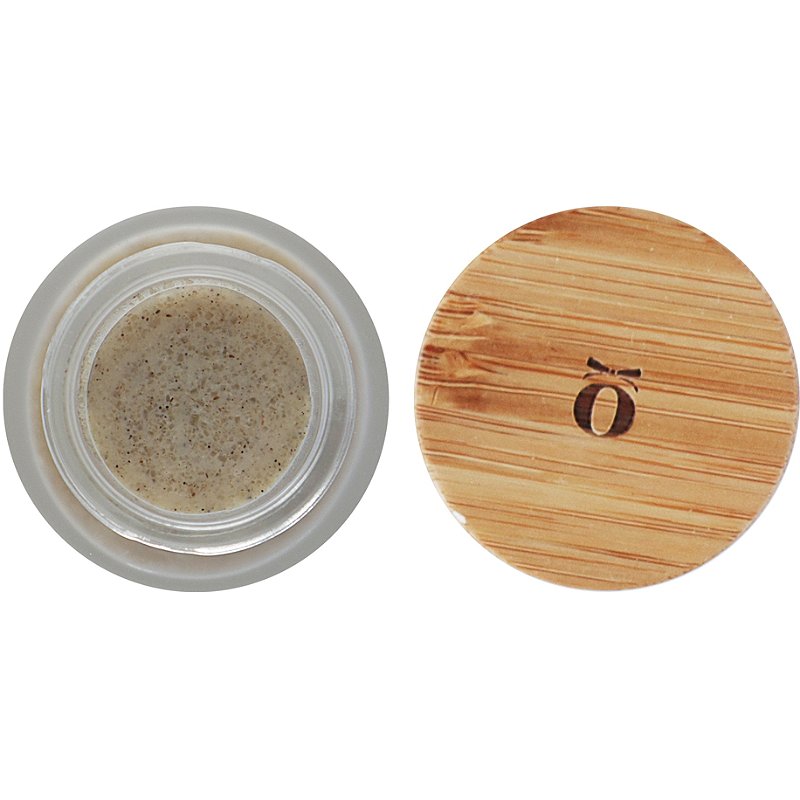 Are your lips dry and flaky from the sun? Worried about applying your new fall lipstick? Noyah Food Grade Lip Scrub helps deflake your lips safely. Because (as the name implies) it's food-grade, you can safely lick it off (it tastes like sugar) for a sweeter, fresher pout.
Truly Beauty Buns Of Glowry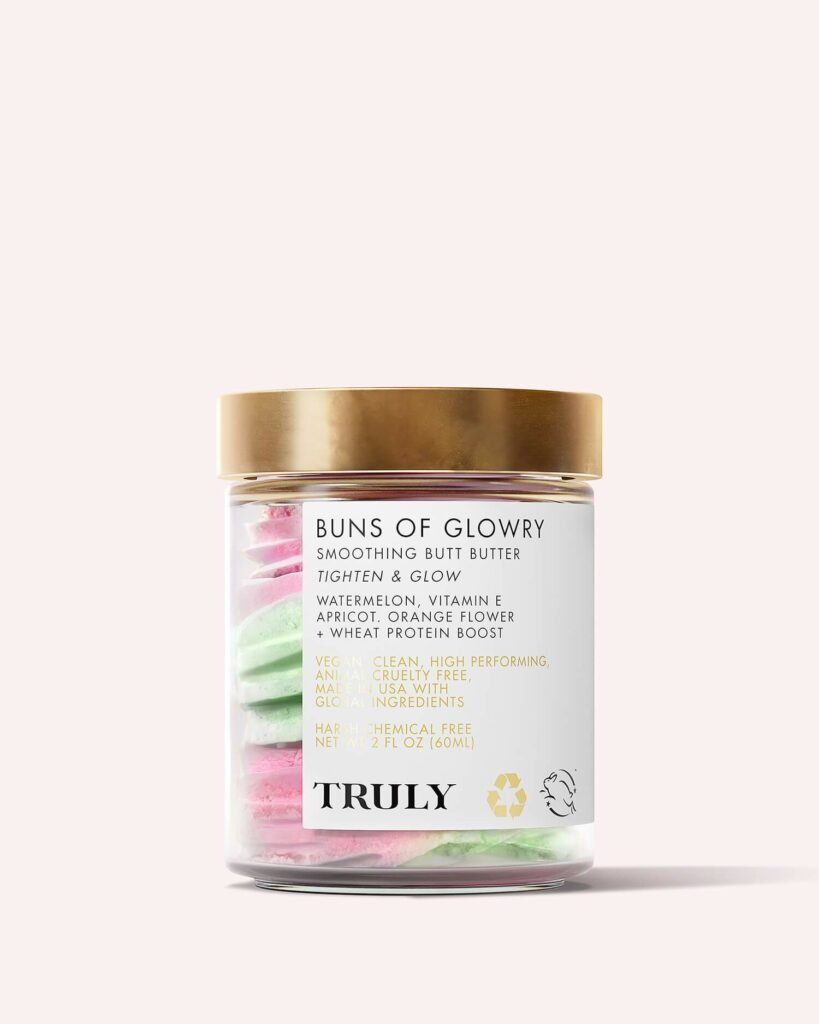 Is it ever a bad time of year for glowing buns? Truly Buns Of Glowry is such a cheeky treat. This exfoliator has a dessert-like, whipped texture that feels good on your behind as well as the rest of your body. With a summery light watermelon scent, it makes you smell fresh as a unicorn and your butt feel as sexy as a TikTok dancer. It also makes a thoughtful gift. 
Beautyblender Bounce Liquid Whip Cream Blush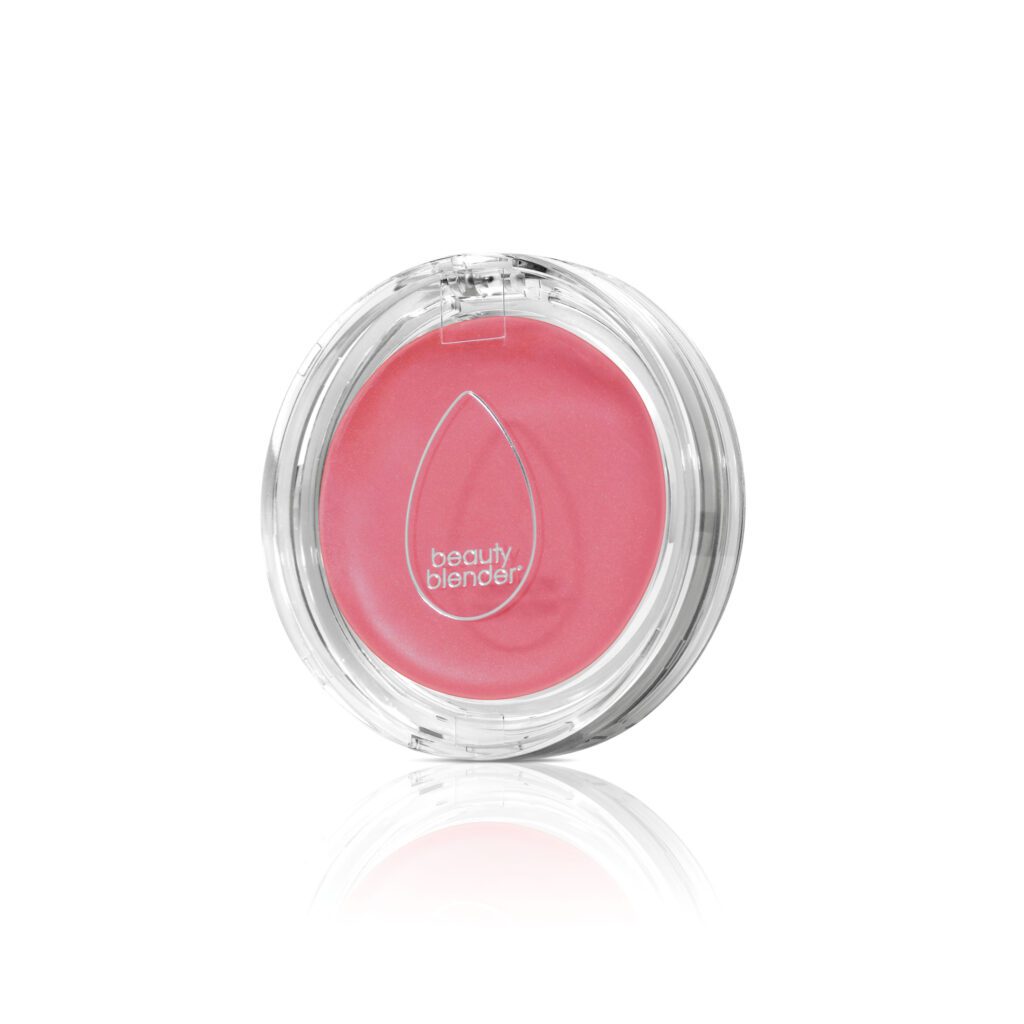 Who doesn't need a little color on their face? The recently launched Beautyblender Blush is perfect to transition seasons. It has a unique cream to powder finish that you can easily apply with a damp Beautyblender. So you have one less brush to carry around on the go.
L'Oreal Bambi Oversized Eye Mascara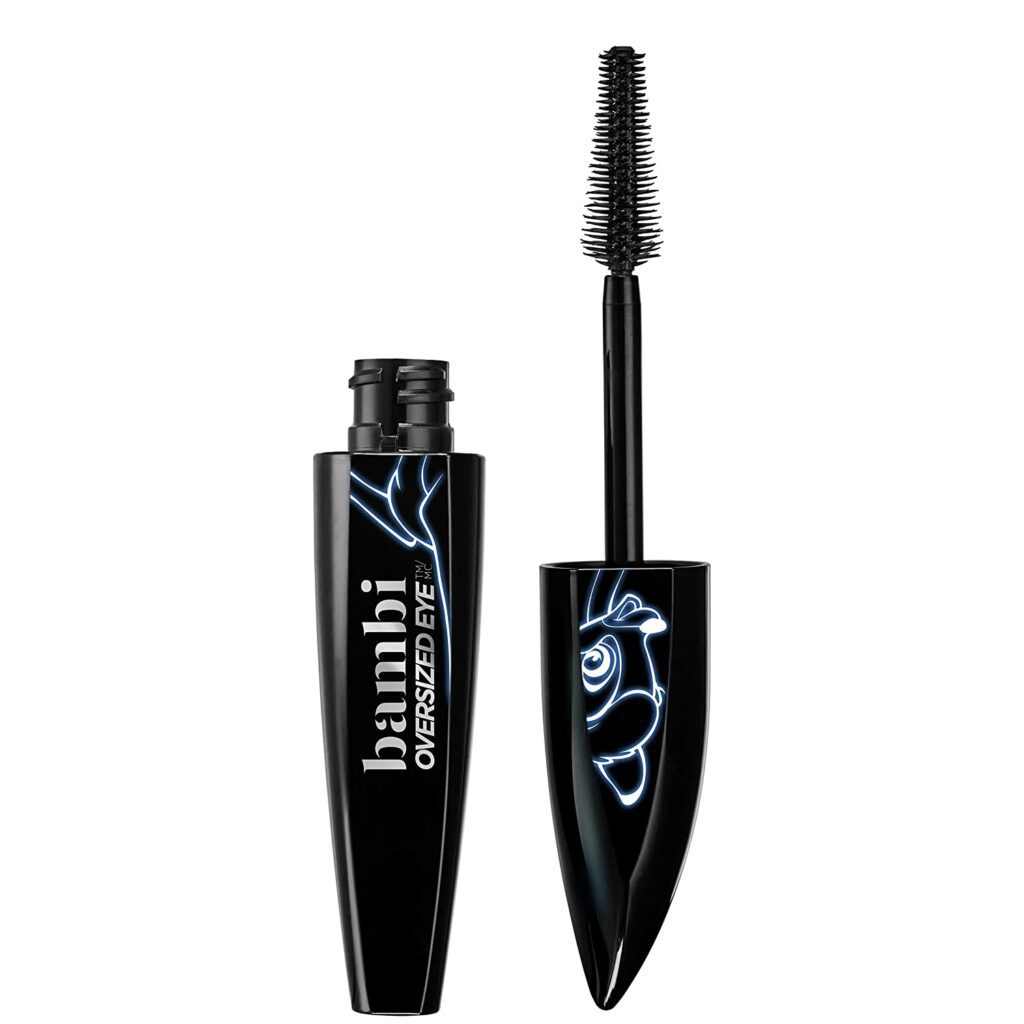 Do you like the look of false lashes without all the work? This mascara gives you all the length and volume minus the glue. What could be better to add some glam to your late summer/early fall look?
Hanni Shave Pillow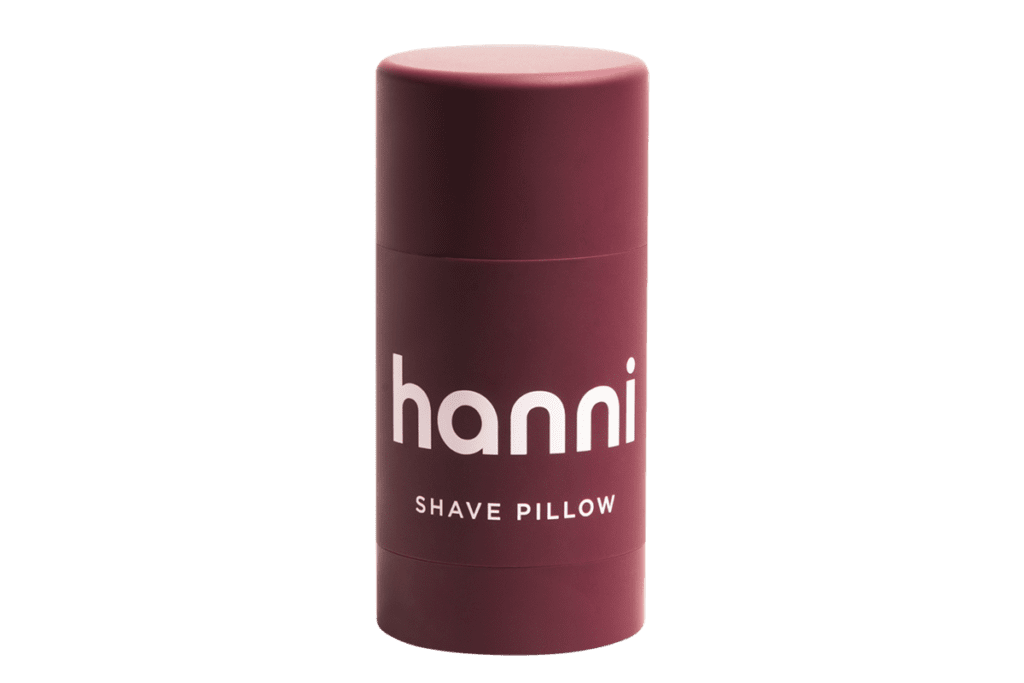 Are you back to the gym or traveling? Hanni Shave Pillow will be your new best friend. It looks like a deodorant stick, but it's far easier for travel than a can of shaving cream. It gives you the lubrication and moisture your skin needs in a more convenient form. Just swipe, shave, rinse and go.