Growing up, my parents were constantly fighting me to stop quitting everything I tried. I called it after one season of soccer when I realized my favorite position was bench. Dance classes ended after 8th grade when I wasn't added to the higher level class. Quitting always came with some sort of shame and negative feelings.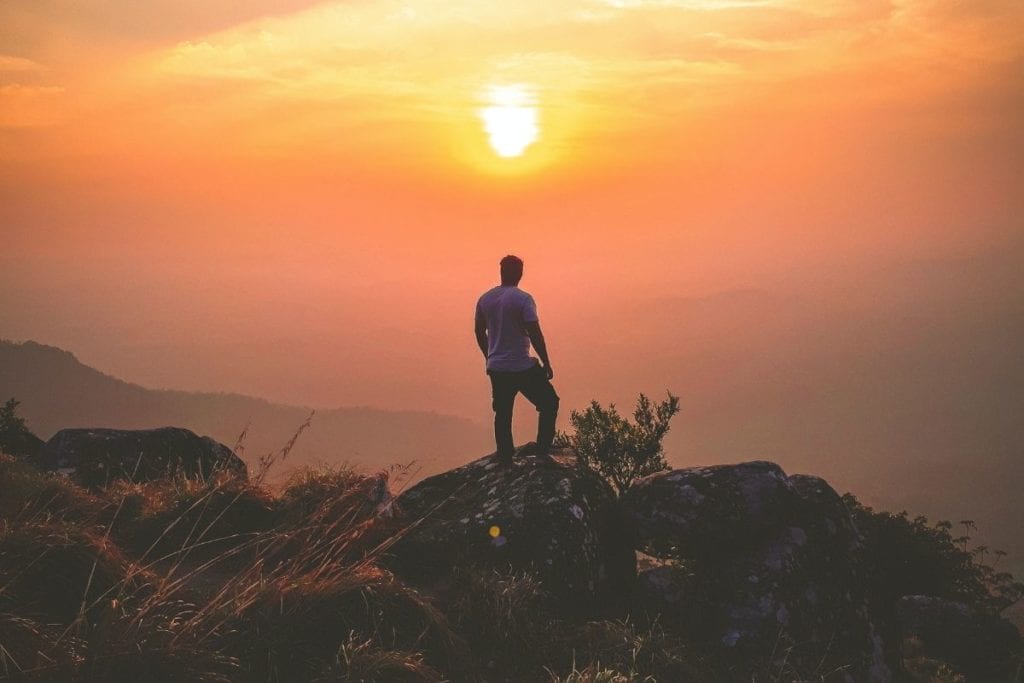 Now as an adult, knowing when to quit is a skill that shows maturity in an athlete. When I sprained my ankle at the start of my 50K training cycle last fall, my inability to quit my training plan for a month to let myself heal meant it took way longer than it should have to get back to normal. Quitting doesn't have to mean giving up forever, but it's about making the right choices to keep yourself healthy and safe.
Knowing when to quit is especially important for anyone wanting to explore the outdoors. Living in the Pacific Northwest has taught me there are endless excuses to quit when you are entering a danger zone, and it's never the wrong choice to back out. My main training partner and I joke that we haven't actually followed through on a plan all summer. 
We've quit halfway through an 8-miler to jump in the lake when the summer heat told us it was the right move. We've bailed on a long trail run when we encountered snow on a fairly steep incline, knowing we didn't have the avalanche training skills to assess its safety. We backed out on seeing extra lakes on trails when we knew we would finish way past the time we told my husband to expect us down, so that he didn't send out a search and rescue team after us. 
In all of these attempts, we both agree we've regretted nothing. Finishing the day without injury means we get to keep going again next week, and that's always worth it. But where's the line for knowing when to quit? 
The rainy, dark season is arriving like a fast-moving storm. It's paired with the challenges of navigating a pandemic where spikes can make even a running buddy seem like a risk. Following a training plan without a race at the end makes it so easy to give up and sink into another Netflix series.
When I think about quitting now, I am more thoughtful than the 8th grader afraid she'd have to leave her cheering station on the bench to hop into the game. The key for me is why I set out to do something in the first place. Where does it serve me? Am I seeking a sense of accomplishment that will elude me if I quit, or will that accomplishment still be there if I scale back my objective? If I push through, am I putting myself at physical risk, or am I just afraid to try something that scares me? If I finish this, am I setting myself up for success at my next goal, or am I going to walk away so injured that I stop progressing forward?
Whether you're setting goals for the New Year or simply thinking about how you'll make it through the next month, don't be afraid to set your escape route. Creating a plan with a "scaled back" version or a B, C, and D goal will give yourself room to adapt without giving up. Assess risk and know when to make good decisions, and take the safety classes that set you up for future success, like AIARE I for avalanche training, or wilderness first aid.
But most of all, be okay with quitting knowing you can still have pride in what you did accomplish.