How Jayel Lewis, Creator of the Fitness Curriculum, "Failed Her Way Into" Her Goals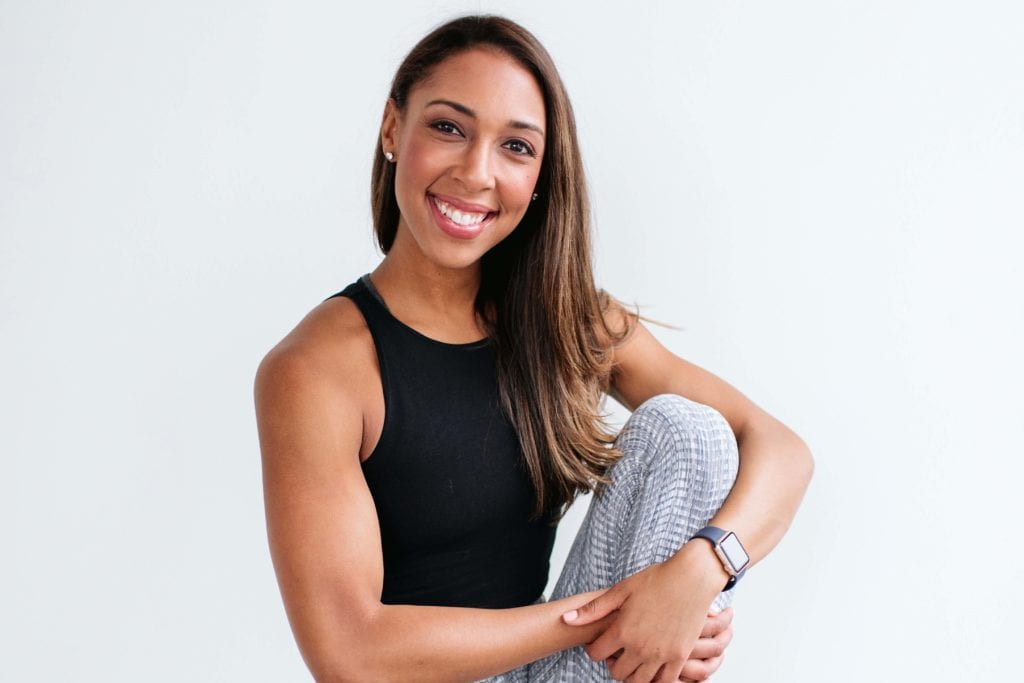 Confronting divorce in a foreign country, jobless, and without connections. That's the rock-bottom is where Jayel Lewis found herself just before she started to build her career as a personal trainer.
With experience under her belt, she moved back state-side from Germany and built a thriving multi-national, virtual training business (before everyone had to).
On this week's episode of #WeGotGoals, you'll hear about those moments from Lewis, who is a certified personal trainer and nutritionist who has trained internationally, worked with the United States Air Force, and is currently based in Philadelphia, Pennsylvania.
Today, she teaches trainers across the globe how to scale their businesses in a way that allows them to build careers without burning out, The Fitness Curriculum
In our conversation, you'll hear:
What it was like to go through a divorce in a foreign country without a support system
Some perspectives on failure including, "Failing your way into" something.
Why coaches need coaching too
About Jayel's program that helps fitness professionals make more money off of their fitness businesses, The Fitness Curriculum
Let us know!
Did this post help you get closer to achieving one of your goals?