How Holding Just One Yoga Pose Can Ease Your Stress
This podcast is in partnership with The Kimpton Gray. Tired of working from your couch or being constantly distracted during your work day? Use the Gray as your personal home office for the day or night -with flexible check-in and check-out policies. We'll include a mini bar credit for yummy snacks, bottled waters, your workday essentials like phone chargers and ear buds, travel-sized sanitizer and in-room Keurig coffee to keep you fueled.
Welcome to the Daily Distance, a new daily series from the creators of #WeGotGoals. In these short episodes, we're bringing you one daily goal you can set for yourself during this chaotic time- one actionable thing you can do to move your body, connect with a friend, prioritize your mental health, get some work done, and practice a little bit of self-care.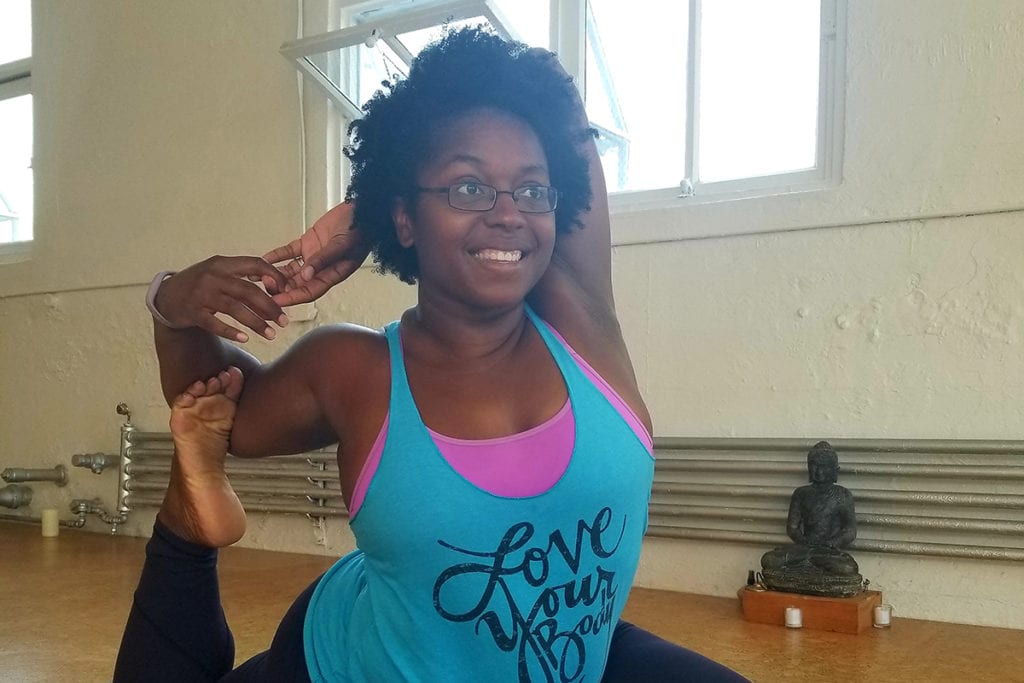 Meredith LeJeune is a PR powerhouseand a yoga instructor to boot. With twins and a newborn in her house, she knows the value of a minute—which is why her recommendation is to do just one asana (or pose) when you need a little yoga but don't have time for a full flow. We talk more about which poses she especially recommends, whether her kids are into yoga, how yoga helped her transition into working for herself, and more.
Resources
If you love this episode as much as we do, subscribe to the #WeGotGoals podcast wherever you like to listen to podcasts, including on Apple and Spotify (and hey, leave us a rating while you're at it!).