I'm An Introvert — Here's How I'm Feeling While Sheltering In Place
Let's get right down to it: I'm an introvert. Even though the Myers-Briggs personality test confirmed it, I knew I was introverted long before I took the questionnaire.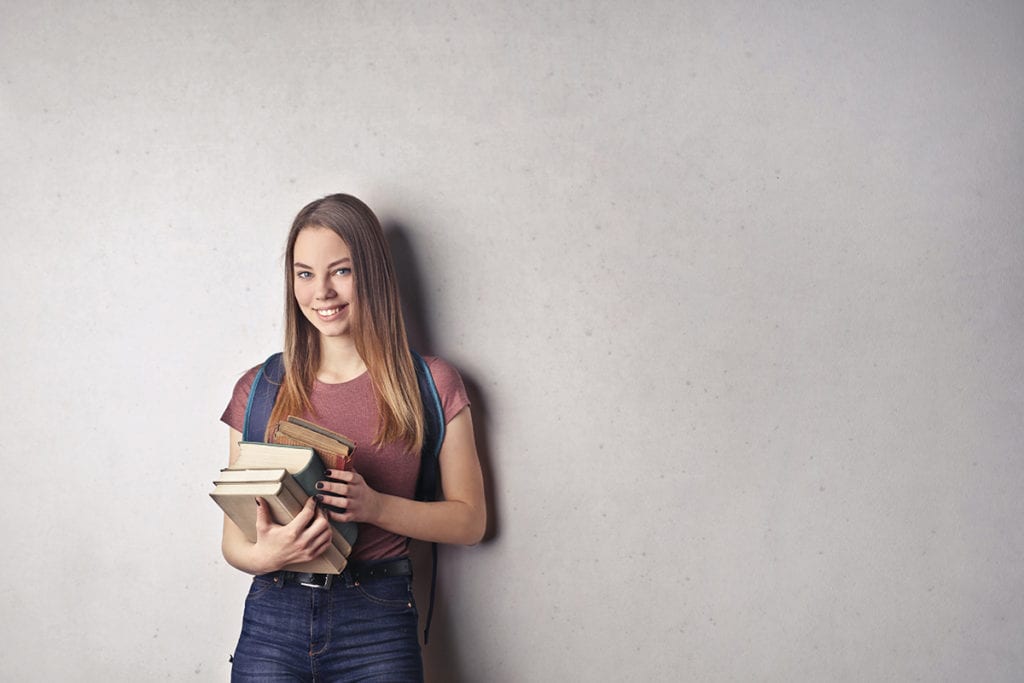 As a child, I notoriously hated having sleepovers. To me, it was much better to spend the night alone in my own bed where I could calm my mind before falling asleep. I've always been a voracious reader, and as a preteen I figured out that the barely walk-in linen closet in my house was the perfect place to sit and isolate with a good book.
Even as an adult, I've never been one to introduce myself to a group of strangers at a party. In fact, the mere thought of waltzing up to a cluster of people I don't know and instigating a conversation makes me a bit nervous.
If you're like a lot of the general populace, you're probably thinking people like me — introverts, that is — have it easy during the coronavirus pandemic. After all, we've been told to practice social distancing, to stay at home, to avoid crowds — all things a person who thrives in solo situations should love, right? Being an introvert during coronavirus should equal my best life!
Well, in a way . . . yes, being an introvert during coronavirus isn't too bad. I've spent my free time reading excellent books, doing a bit of baking, catching up on Netflix shows and listening to podcasts. In a way, it's like I'm only allowed to partake in some of my favorite pastimes.
But at the same time, living in the era of COVID-19 hasn't been easy. Just because I'm an introvert doesn't mean I'm a hermit. I feel the loss of some of my other most beloved activities, which actually do involve being around other people. Going to the movies, for instance. Browsing at the library or my favorite bookstore. Trying a new restaurant. Seeing a live play at the theatre.
Moreover, as humans we're wired to want to connect with others; in fact, connection is one of our basic needs. Though I'm sheltering at home with my husband and can talk to friends via technology, I miss the activities that allow me to meet that innate need for connection.
Prime example: exercising at the gym. Not only do I miss the plethora of weights and equipment available, but I miss the people. Because my husband and I go to a CrossFit gym, we're always in classes and surrounded by fellow athletes we've gotten to know. I can't wait for the day that it's safe to go back.
There's also the mounting anxiety the majority of us are feeling due to COVID-19. For introverts and extroverts alike, the pandemic has been far from a walk in the park when it comes to keeping your mental health in check (though there are plenty of resources to help you cope).
All things considered, being an introvert during coronavirus has made sheltering in place perhaps slightly easier. But that doesn't mean it's been free of challenges. I often think about what I consider the best description of introversion: Introverts recharge by being alone. That doesn't mean we're reclusive or antisocial. We still need to expend energy, often by being around other people.
Someday we'll be able to gather together and enjoy the things we used to do. But until then, stay safe, remember that the coronavirus has been tough on everybody, and know that we will get through this.