Free Mental Health Resources to Help You Cope with COVID-19
Mental health has never been more important to us, and we know it's something our readers are struggling with as well. We'll continuously update this blog post with free mental health resources that our friends in the fitness and wellness industry are offering to help you find your happy during this time of uncertainty or chaos.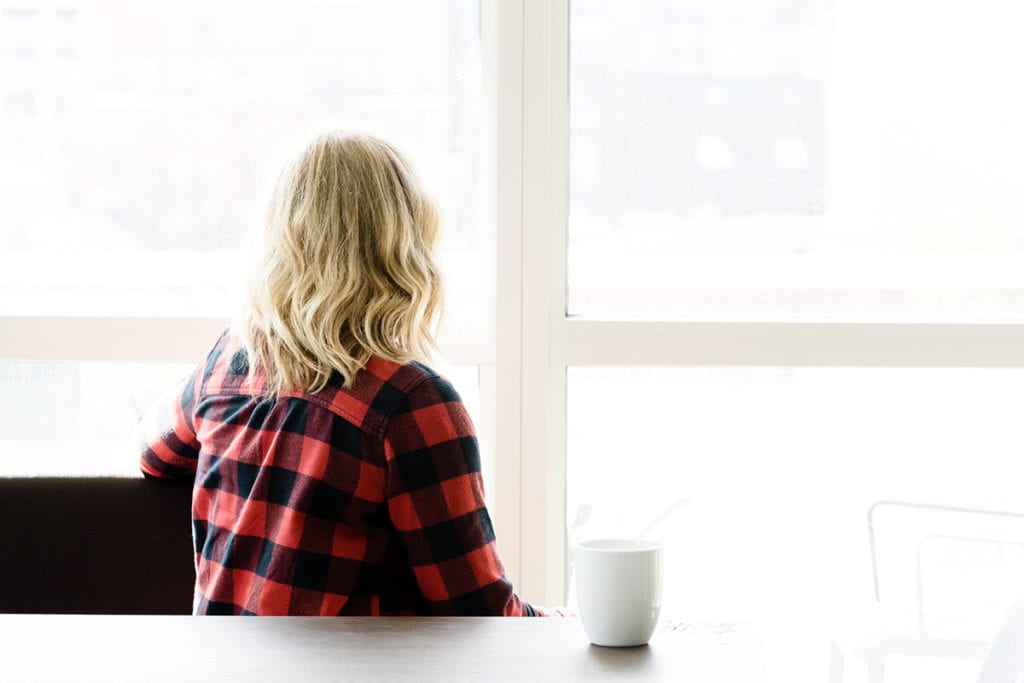 Want to be added to this list? Email [email protected]com with the information required!
Type of resource: Guided meditations, sleep meditations, calming music, and movement exercises.
Pricing: Free content available on this page, free 7 day trial
Format: On the app, available for Apple and Google
Length: Varies
Type of resource: Guided meditations, sleep, and movement exercises specific to stress related to coronavirus
Pricing: Free for the series "Weathering the storm" when you download the app (more info here). U.S. health professionals working in public health can also get Headspace Plus for free, as can educators in the U.S., U.K., Canada, and Australia.
Format: Podcasts, available on Apple Podcasts, Spotify, or Google Podcasts
Length: Varies
Type of resource: Guided meditations
Pricing: Free
Format: Podcasts, available on Apple Podcasts, Spotify, or Google Podcasts
Length: 5-20 minutes
Type of resource: Live meditations
Pricing: Free
Format: Instagram Live, at 9am and noon Central Monday through Friday
Length: 5-20 minutes
Type of resource: Yoga, live meditation
Pricing: Free
Format: Instagram Live, with workouts at 7:30am and 5:30pm Central (check their Stories for the daily schedule). At 12:30pm Central, you can watch "Lunch Crunch" for live meditation, tips, Q&As, and more)
Class Length: 45-60 minutes
Equipment: Yoga mat suggested
Type of resource: Live meditations
Pricing: Free, although donations are accepte
Format: Instagram Live, schedule varies
Length: 5-20 minutes