Five Things Trainers Should Know About Social Media, from POPSUGAR Fitness Host Anna Renderer
"Um, you're a knockout."
Those were my exact, totally non-awkward words as Anna Renderer strutted up to me in a form-fitting black dress, high power ponytail, and major gold hoops—a noticeable change from the activewear brands you've seen her rocking on POPSUGAR Fitness since 2011.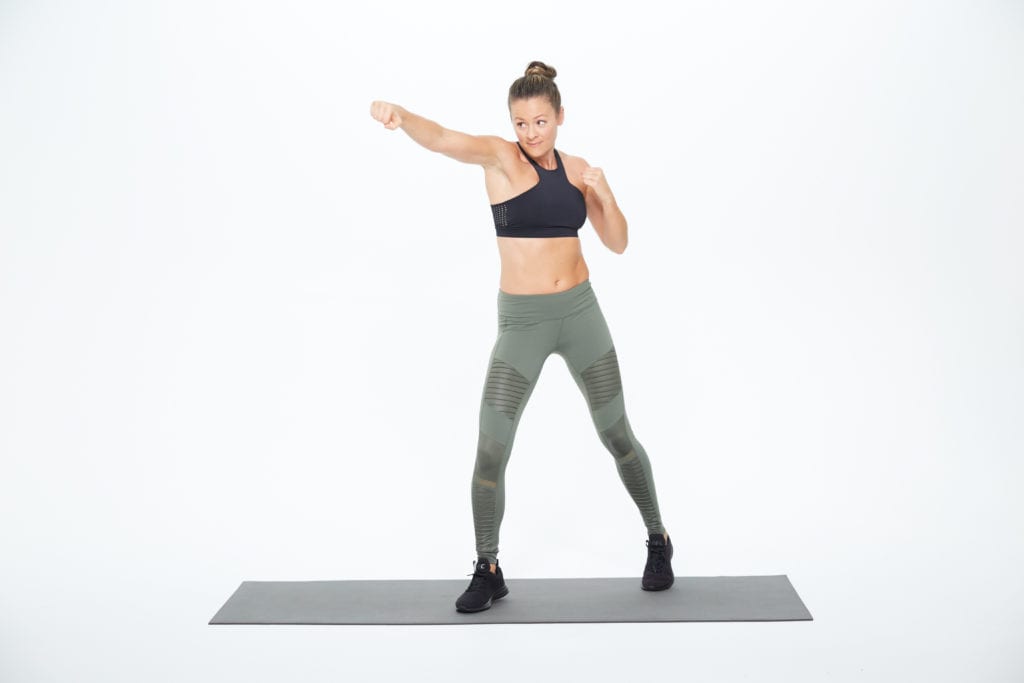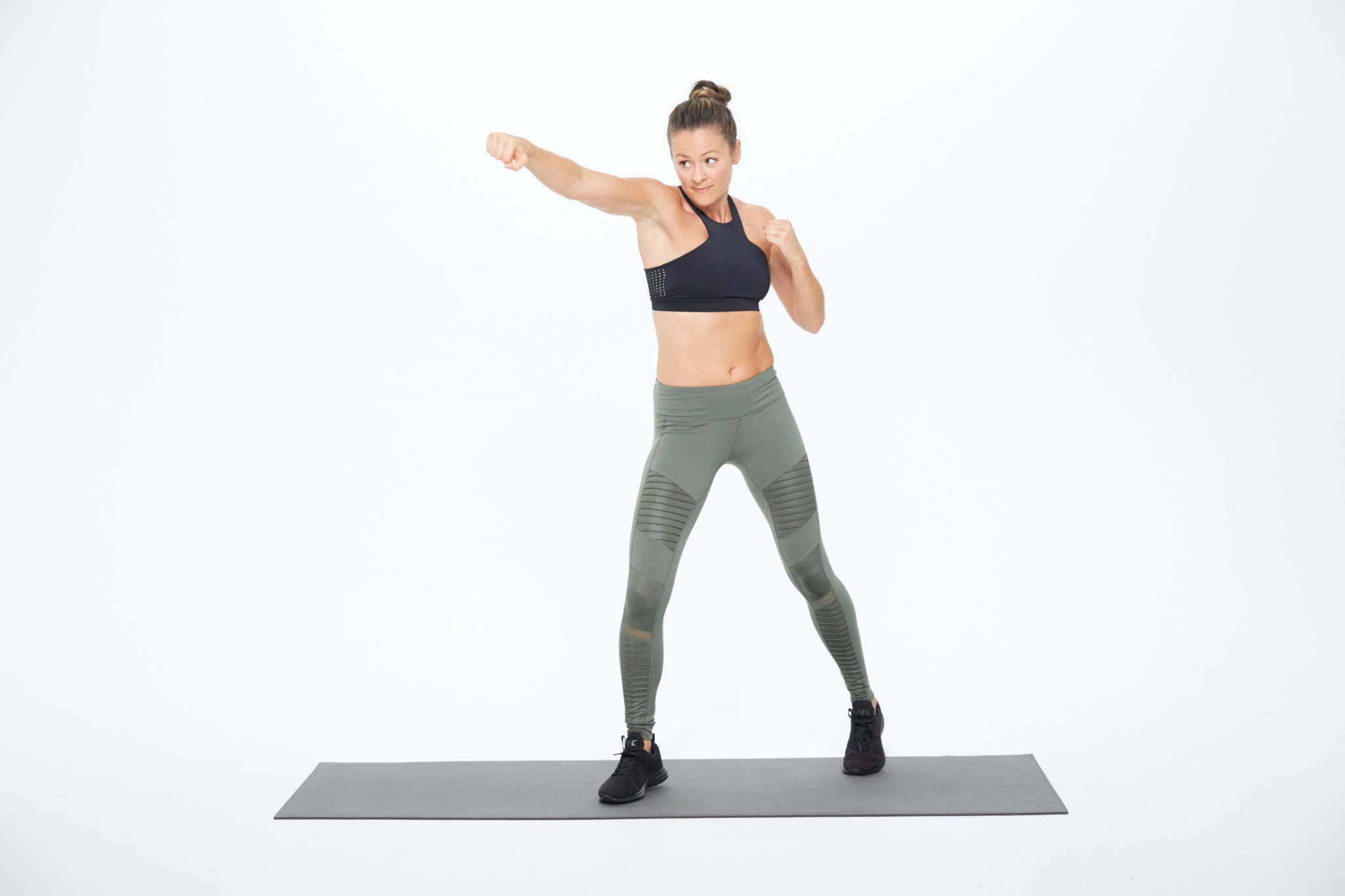 Laughing it off as her one excuse a year to dress up for work, we quickly settled into a corner of the hotel lobby where the MindBody BOLD Conference was taking place, unceremoniously forcing her husband (Vito La Fata, a business educator and personal brand coach also speaking at the conference) to scoot over and share the couch with us.
I'd requested to interview Renderer with the intention of getting her best advice for trainers looking to build their social media brand and digital content, because after all, that's what she was all dressed up to speak about. And while I definitely got the down-and-dirty tips I was looking for, we also went past the technical how-tos and into much deeper waters—like what a REAL fitness community looks like in the changing digital landscape.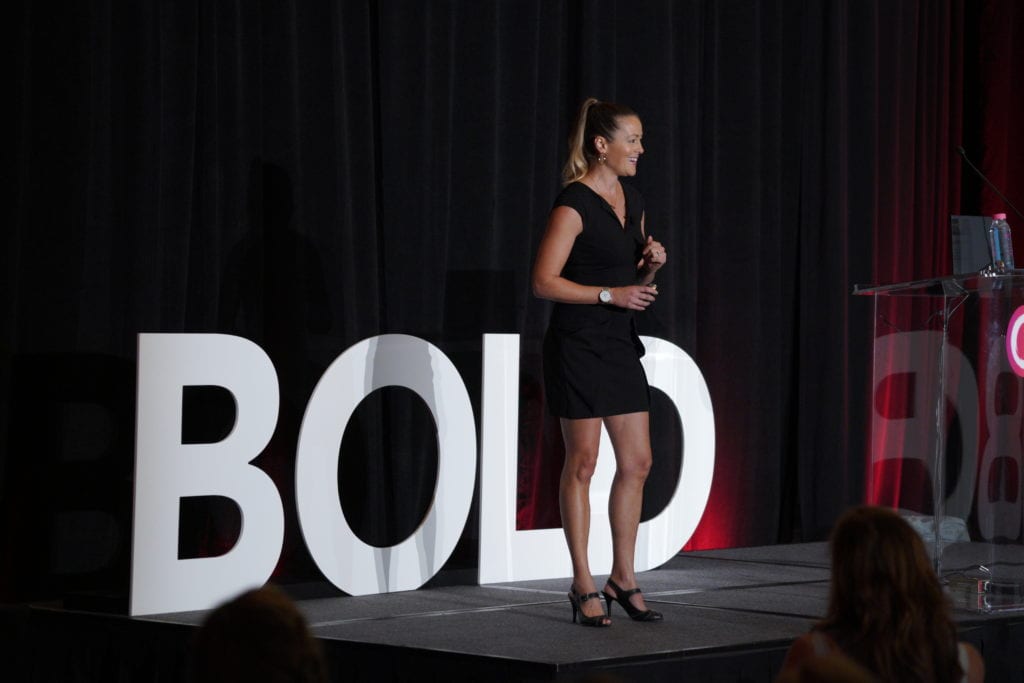 Whether you're a personal trainer, a group fitness instructor, or just an all-around goal-getter, these five tips on succeeding in business and social media will help you achieve those big, hairy, audacious goals.
"What's your dream lifestyle look like?"
That's the question La Fata asked Renderer the first time they met each other, and it's the question Renderer recommends *anyone* ask themselves when they're considering their personal or professional goals. Does your dream lifestyle involve jet-setting around the world and exploring a new country every month, or is it owning your own business and only working for yourself—or something completely different? Take a few minutes write now, if you're so inclined, and jot down a few thoughts on your ideal lifestyle (no matter how out-there it might be).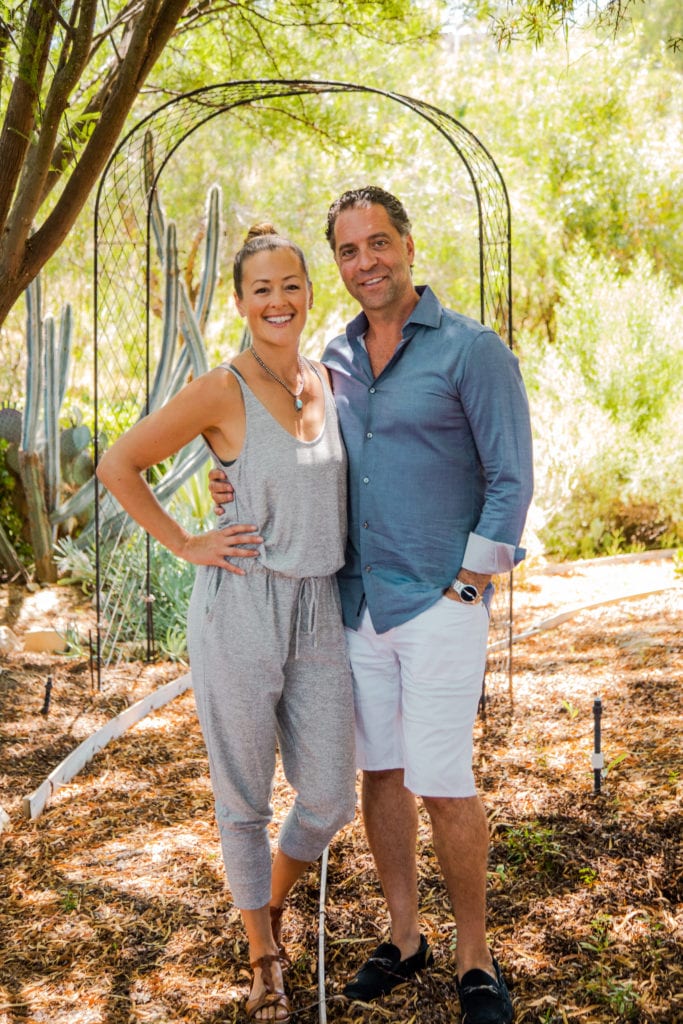 Now, ask yourself the follow-up question: are your goals leading you towards that lifestyle? For Renderer, this was a turning point in how she viewed her business.
"I started to view online differently," she explained, "and I decided I was going to learn online business and marketing strategy, and use social media to grow my business. Social media took on a new perspective—it wasn't just a place to show up and give away valuable content for free. Now I needed the business to back it up."
Know your audience from head to toe.
Especially for new trainers first exploring social media and video content, Renderer recommends knowing your audience "down to a T," she emphasizes.
"Know what their problems are—that's what's going to get them to stop the scroll," Renderer advises.
In my former life as a digital marketer, we often took clients through an exercise to help them really flesh out these "buyer personas," our fancy term for audience. My add-on advice to Renderer's emphasis on knowing your audience: set aside 20 or so minutes this week to flesh our your audience's persona, and don't be afraid to get incredibly specific with your personas—the more detail, the better.
For example, Renderer suggested brainstorming the following about your audience:
Their problems
Their core values
Their interests
Their concerns
How they spend their free time
The media channels they use
The biggest outcomes they desire
Still stuck? Here's a template we recommend.
Quality over quantity, every time.
Especially in the world of professional training and influencing, it's really easy to get caught up in the "showy" numbers—things like follower count and likes.
But, as Renderer laid out for me, businesses use social media for two reasons: to sell advertising, or to sell services. Big media companies (like POPSUGAR, she offers) want to build their social media audience to sell advertising to other companies, and thus, they'll focus more on metrics like audience size, likes, views, and time on page.
But personal trainers or gyms are likely using social media to sell services, and that version of success requires entirely different metrics than selling advertising. In this scenario, you'll measure success by conversion rates (AKA how many people actually buy what you're selling), and Renderer wants trainers to understand that quality is more important than quantity in this case.
"I don't need one hundred thousand followers," she confides. "Give me one hundred quality followers that really want the solutions I can provide. That will give me a real tight-knit tribe and community that I can build from."
Speaking of community, that's Renderer's secret sauce.
It may seem counterintuitive, but Renderer maintains that "the real juice [of success] is when you build private communities."
For example, she has a private Facebook group for her Sexy Confident Life program, where members can talk about struggles they're facing, victories they've had, and ask for advice when they're stuck. The private conversations and safe spaces, Renderer says, are where the tight bonds of a true community are formed—and where you, as the leader, can really engage and make an impact with your audience.
And finally, "who cares if you mess up, as long as you're not an asshole?"
Renderer's been with POPSUGAR Fitness for eight years and has hundreds of reps under her belt, so to speak. But when I asked her about what she's learned since then, her answer had very little to do with the technical side of shooting video, and more to do with showing your authentic self.
"Tony Horton gave me a valuable lesson," Renderer explains. As she was shooting video, she said something to Horton about how she was kind of nervous. His response has stuck with her ever since: "Who cares if you mess up as long as you're not an asshole?"
"That put me at ease a little bit," Renderer laughs. "Sure, it's all in the practice and in the repetition, but [that mindset] gets the pressure off and still lets me be myself. [Your viewers] want to relate to you," she explains, and being yourself and staying loose helps foster that connection across the video waves.
What Anna Renderer sees as the future of fitness.
"The online world is growing rapid fire, and I think it's going to continue growing in that way," Renderer says confidently. "I think it's important to look at your business and to look at how things are evolving in the world, and make decisions so that your business is evolving in the same way."
In the fitness world right now, that means thinking about how you can reach your audience digitally—whether that's via social media, on-demand videos, or something else. And specifically, Renderer recommends honing in on your audience and what makes YOU stand out.
"Create that niche in the online space for your business and for your people, and if you create that little niche, you have a path to success," Renderer says.