How to Recover from Your Marathon This Week
Disclaimer: this post is in partnership with Michelob ULTRA. As always, we only write about the experiences and things we love. 
The stress that a marathon puts on your body (and your mind) can't be understated — running 26.2 miles isn't for the faint of heart, after all. And while you no doubt spent the day after race day on your couch with your legs propped up, your recovery plan should last longer than 24 hours. Try these recovery tips during the week after your marathon to accelerate your recovery and maybe — just maybe — convince yourself that you'll do another one someday.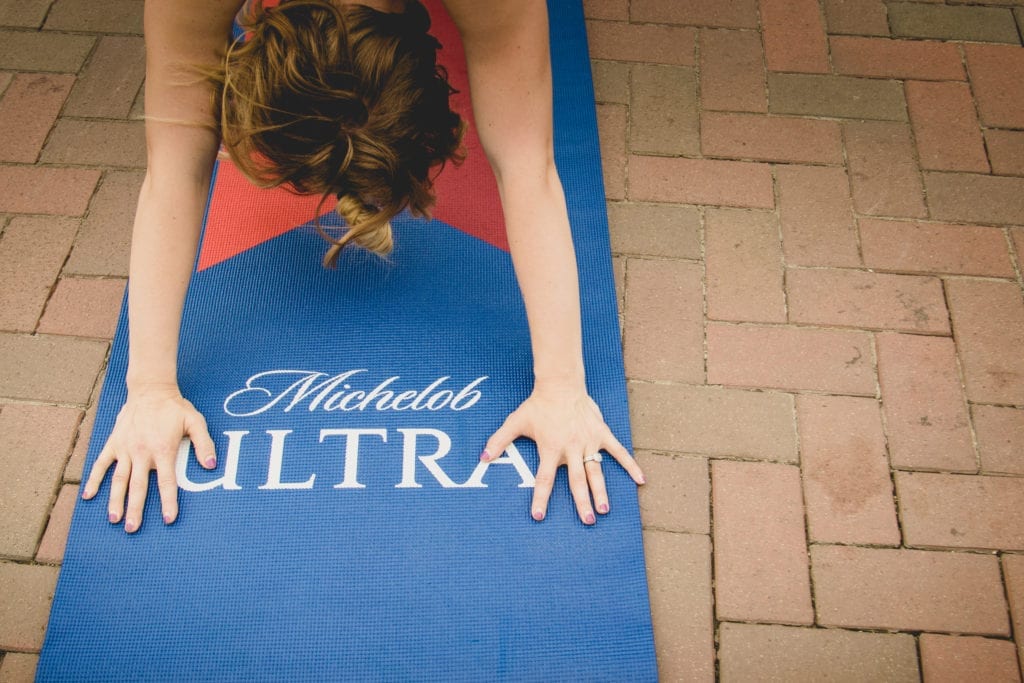 Mobilize and recover the entire week after the race
It's totally tempting to stay on said couch for, like, a month straight after your marathon. Resist the temptation and get moving with some light mobility and recovery routines! A casual walk, light stretching, and lots of foam rolling will make your muscles recover at a much faster pace than if you stayed sedentary the whole week.
Focus on refueling with carbs and water
Similar to the carb-loading you did before the race, you should refuel with a carb-rich diet to help rebuild glycogen stores. Modest amounts of protein will help repair muscles, and amp up the antioxidants to help boost your immune system — after such a major undertaking, you might be at a higher risk of getting sick.
And hydrate, hydrate, hydrate! You can throw in the occasional sports drink to help replace electrolytes, but drinking a ton of water will help your body return to its normal level of functioning.
Celebrate a major life event with friends and family
It's only natural to feel a little bit of a comedown after one of the biggest days of your life, regardless of how well it did (or didn't) go. To help mitigate that comedown, plan a special celebration with your friends and family either at your favorite bar or restaurant, or by hosting a happy hour at home.
Take your celebration to the next level by upgrading your favorite Michelob ULTRA with one of these easy beer-cocktail recipes. Our favorite? The Michelob Mule – a mix of Michelob ULTRA with ginger beer at a 70/30 ratio, poured over ice and garnished with a lime.
How are you celebrating and recovering from your marathon victory?