5 Ways to Incorporate Novelty into Your Everyday Life
Sometimes the daily grind can get monotonous. Maybe yours sounds something like this: You get up, go to work, hit the gym, eat dinner, watch TV and go to bed. After a while, that routine can grow stale and leave you wanting some spontaneous excitement in your life. As tempting as it sounds to impulsively jet off to a tropical destination, that kind of novelty isn't always feasible — financially or time-wise.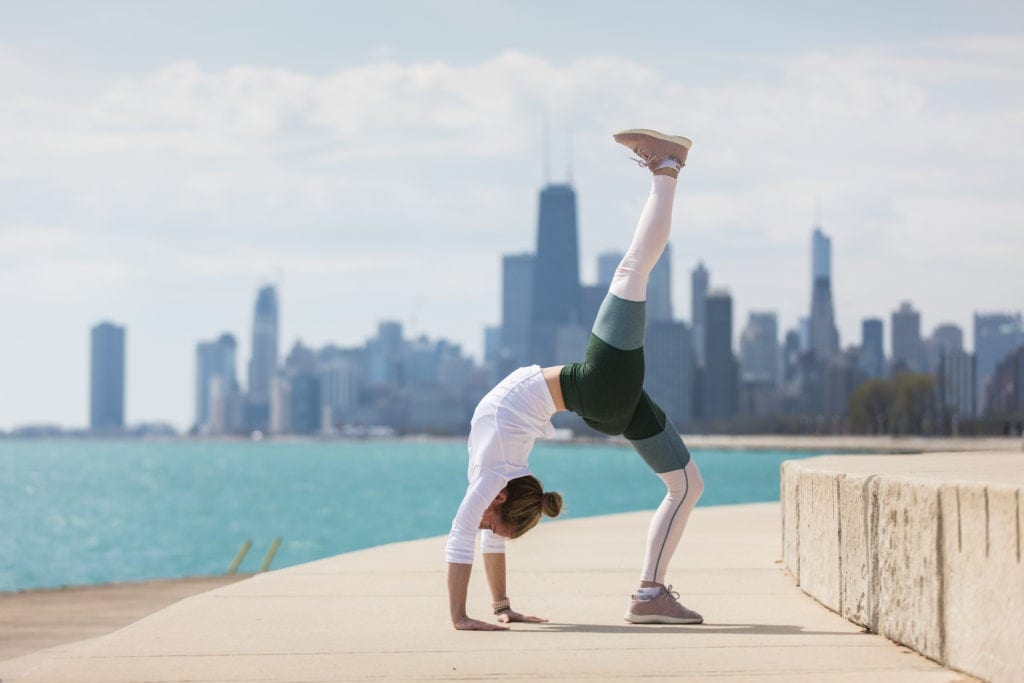 However, there are still numerous ways to add a bit of originality and freshness to your day-to-day schedule. Check out these tips:
Put away that phone and enjoy the world.
In today's day and age, it's hard not to look at your phone frequently, even when walking from place to place. But Dr. Julie Gurner, a doctor of clinical psychology, proposed keeping the phone in your pocket. "[A]llow yourself to engage with your surroundings, talking to others and maybe even petting a friendly pup here and there," she said.
Switch up your lunch routine.
Toni Coleman, a psychotherapist and life coach, recommended taking your lunch to a local park rather than sitting at your desk to eat. Or consider meeting someone for lunch, particularly if it's something you don't do very often. "A good way to go about incorporating novelty into your everyday life is to incorporate small and when possible, spontaneous changes in your routines and activities," she said.
Listen to something new.
I didn't start listening to podcasts until a little over two years ago, but since then, I've become obsessed. They're a great alternative to listening to the same songs over and over again. Or if you can't get enough music, Caleb Backe, a certified personal trainer and a health and wellness expert for Maple Holistics, suggested putting on something you don't normally listen to "as this can help to increase your feelings of creativity and allow you to open your mind a little more."
Do some exploring.
Vicky Cook, founder of Heart & Moxie as well as a certified transition coach and life assistant, had a simple idea about how to have an adventure without breaking the bank. "If you have a couple of hours, go for a drive with no particular destination in mind; let your intuition guide you and see where you end up!" she said.
Take a new route.
Rather than following your same old path, take an unfamiliar course. William Schroeder, a counselor and co-director of Just Mind, said to take a different way to work, go to new areas on walks with your dog or even take a new path through the grocery store. "There is opportunity around us daily," he said. "We just have to look for it. Harness your inner child and look to see what they might find."
How do you add novel experiences to your day-to-day life? Share with us below in the comments!