How to Set Your Happiness Intentions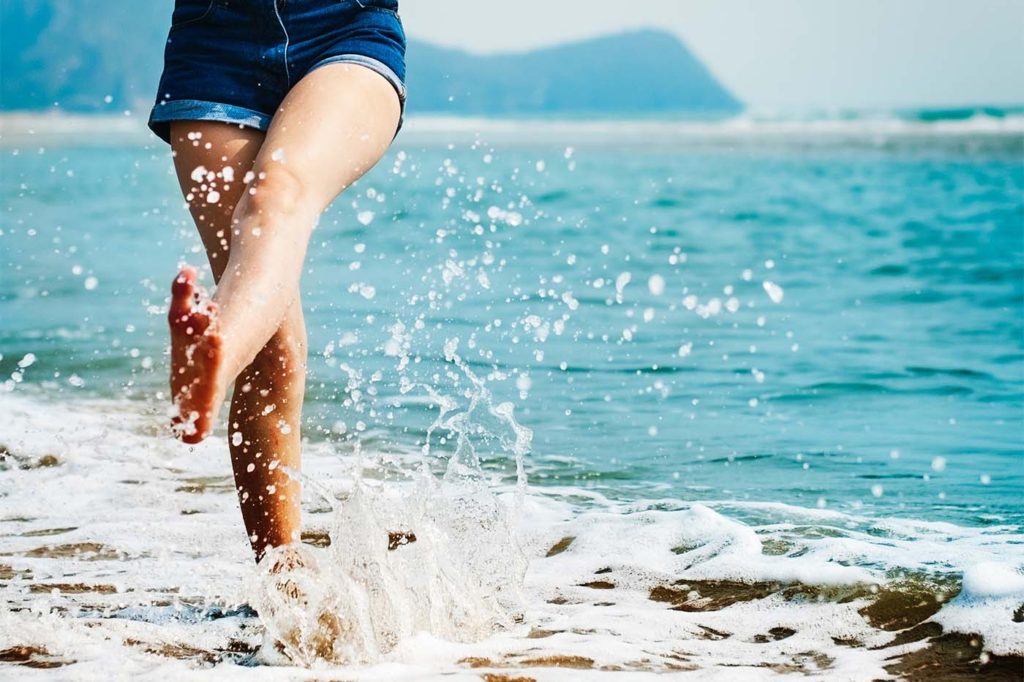 (Download the app and take the FREE #MindBodySoul challenge here)
We spend a lot of time obsessing over happiness thanks to the work of researchers, writers and thought leaders in positive psychology who gave people tools to advocate for their own happiness.
Abraham Maslow created the hierarchy of needs and coined the term "positive psychology"; Gretchen Rubin made positive psychology digestible and broke down what it really takes to measurably impact your own happiness; studies like the World Happiness Report show the impact of culture and public policy on happiness over time.
And as we embark on the first day of a monthlong challenge on the SweatWorking App built for Mental Health Awareness month, we want to kick it off with this week's intention: happiness is in you.*
Studies have shown that simply trying to be happier has an impact on your happiness. Two studies in the Journal of Positive Psychology showed the relationship between simply thinking about having an improved mood can enhance your happiness.
And if you really stop to think about it, it makes sense that your happiness can be impacted by your effort. It's essentially your relationship with yourself – and like a marriage or a friendship, your relationship with yourself takes work.
This week, we're starting the work.
I've talked about this on aSweatLife before – I choose to work on three key habits each day to enhance my own happiness: feeling strong, connected and smart.
And there's science to show why those things impact your happiness and make you feel a deeper connection to the world around you – so we're working on them this week on the Sweatworking App's #MindBodySoul challenge which comes with a PDF to guide you as you set your intention.
Remember! Access to the challenge is totally free to anyone. Download the app and take the challenge here.
There's an additional reason to be a part of this: We're donating $1 for every person who joins the Mind Body Soul challenge to The Treatment Advocacy Center, a group that helps to break down the barriers to treatment for mental illness, which impacts millions and millions of Americans — because supporting a cause like this makes us a little happier.
*While you can impact your happiness, It's important to note that depression is something that you should talk to a trained medical professional about – especially if you're feeling down for an extended period of time. Find a counselor, a therapist or someone else who is trained to help with depression. According to the American Psychiatric Association one in six people will experience depression at some time in their life. So if that describes you, you're not alone.