Get the Free Mental Health Awareness Challenge on the SweatWorking App
For May – Mental Health Awareness Month – some of the SweatWorking App coaches pooled their passions and expertise to create the Mind Body Soul Challenge, a challenge that's built to help enhance your happiness all month.
The best part? Access to the challenge is totally free to anyone. Download the app and take the challenge here.
The best(est?) part? We're donating $1 for every person who joins the Mind Body Soul challenge to The Treatment Advocacy Center, a group that helps to break down the barriers to treatment for mental illness, which impacts millions and millions of Americans.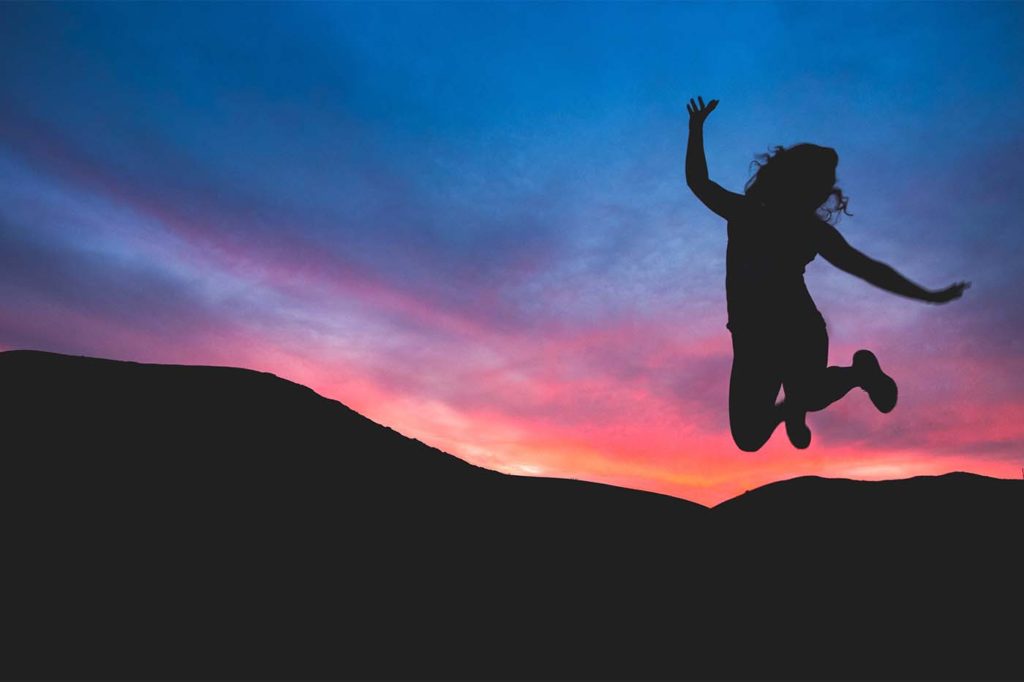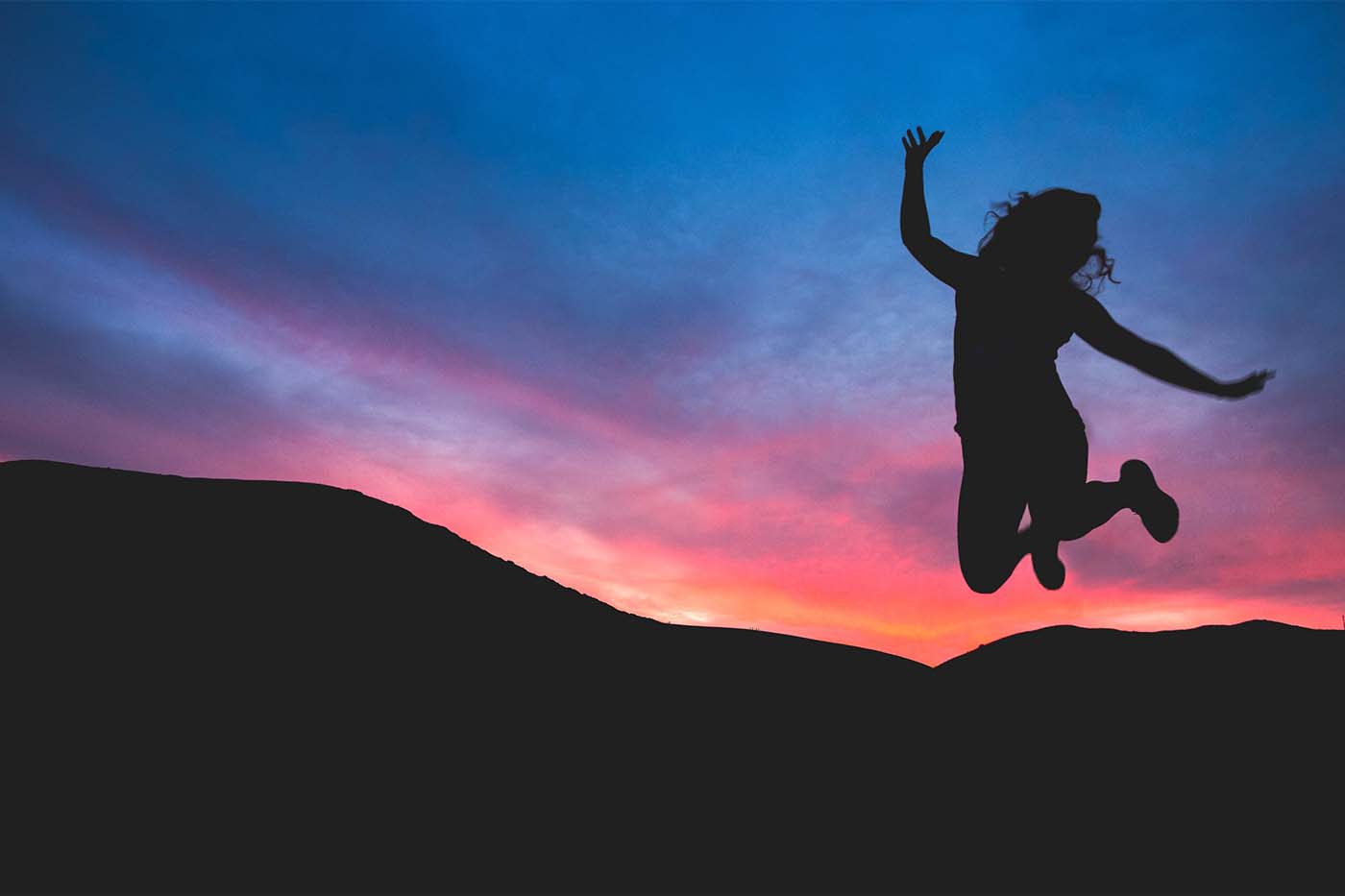 Why we're doing this:
Around aSweatLife, we subscribe to the idea that fitness helps you live your best life. The "best life" takes the shape of your big, crazy goals, but there are things that help you enhance it. We love our happiness habits, so this challenge will help you sett intentions, manage your stress, be present, and expressing gratitude.*
What you get with the challenge: 
More than meditation: Each week of the month includes one happiness workshop, three mediations and one restorative yoga flow.
Themes to organize your week: Starting with setting intentions, stress relief, presence and, finally, gratitude.
Accessible sessions: Sessions range from 5 – 20 minutes.
The support of a team: You'll be alongside all of the other #MindBodySoul team members who complete the challenge workouts.
Chances to win prizes: All challenge participants will be eligible to participate in weekly happiness-oriented giveaways. Athletes who complete the entire challenge will receive five free 1-month guest passes to the SweatWorking app and be entered to win our grand prize.
How to sign up:
It's easy! Download the app and take the challenge here. Remember, challenge access is free — so why not take 30 days to enhance your happiness?
*While you can impact your happiness, It's important to note that depression or any other form of mental illness is something that you should talk to a trained medical professional about – especially if you're feeling down for an extended period of time. Find a counselor, a therapist or someone else who is trained to help.