Kathrine Switzer Shares the Fearlessness of Running with Women Worldwide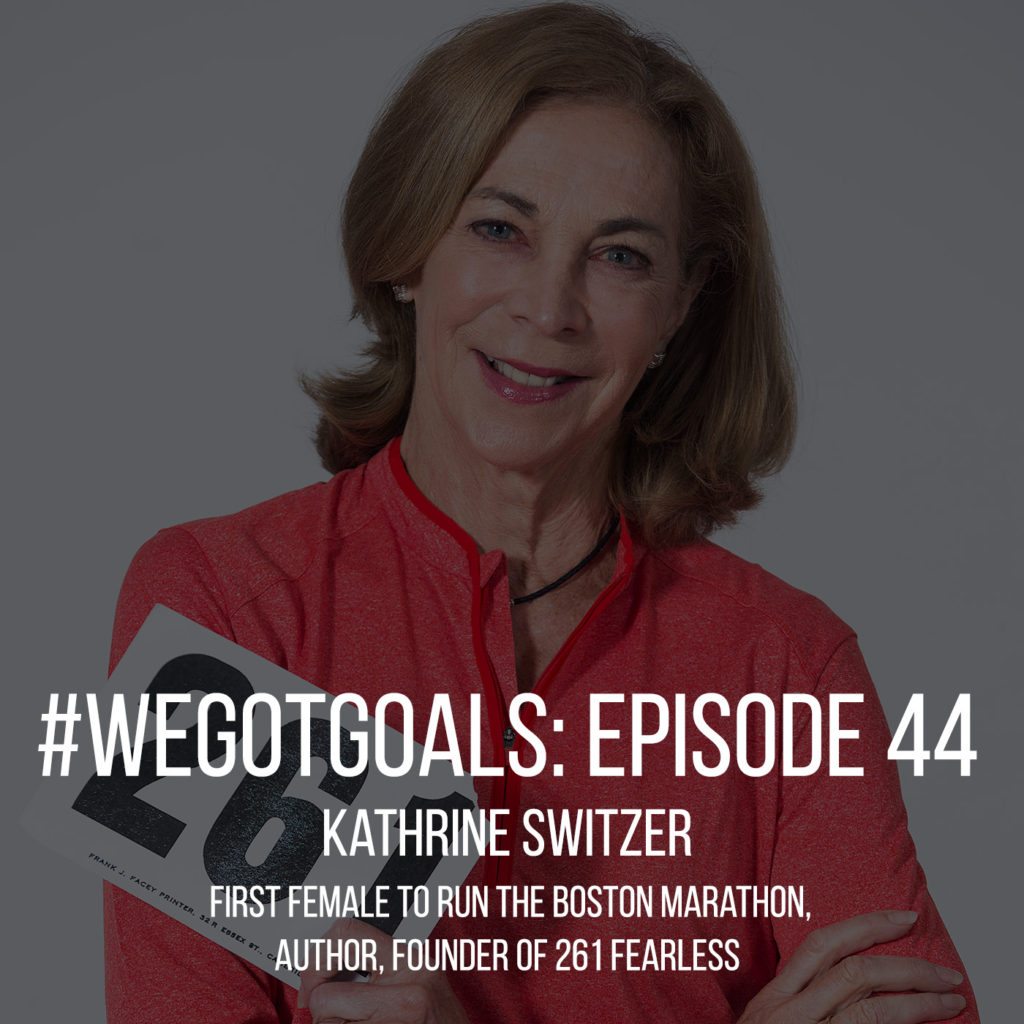 By now, runner, author and activist Kathrine Switzer has logged countless miles. Most famously, she completed 26.2 as the first official female in the Boston Marathon, in 1967. The stunning photos of race director Jock Semple nearly pulling her off the course made history and cemented her life's purpose of empowering women.
But like any others, her journey started with a single mile—one she'd run, on repeat, at her dad's suggestion beginning when she was 12. He told her it would improve her performance on the field hockey team. Ultimately, it transformed her life.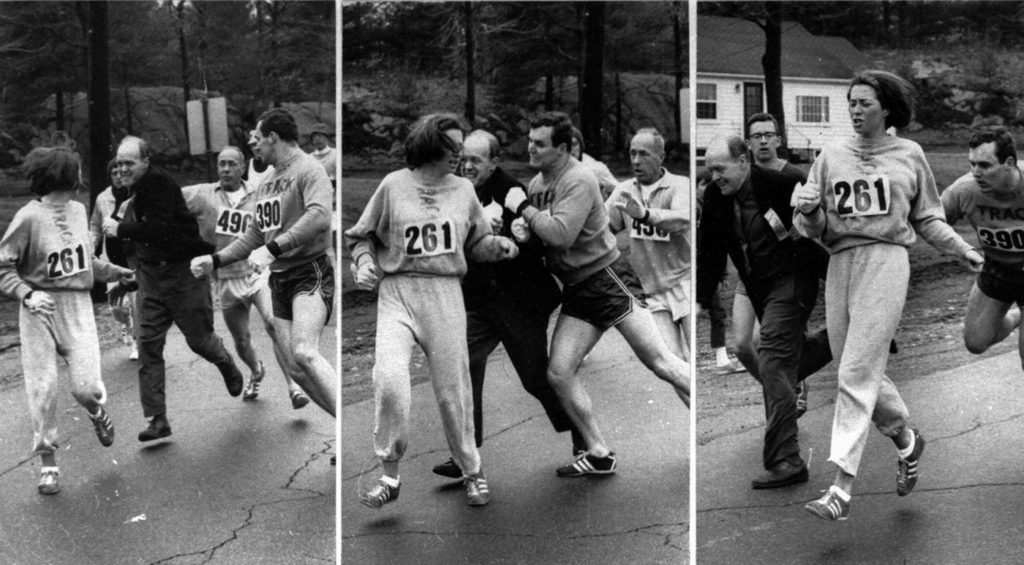 "Every day I felt like I had a secret weapon, a magic that nobody could take away from me," she said. "It was just amazing to have that under my belt. So by the time I was 19 and training for the Boston Marathon, I felt like I could do anything."
Switzer's goal of sharing that power brought her to Chicago earlier this month to speak at a fundraising luncheon for the Midtown Educational Foundation (MEF). At the MEF's Metro Achievement Center for Girls, Switzer explained to #WeGotGoals the immediate connection she felt to the organization, a message she'd echo at the luncheon later that day.
Just like her father and her school hockey team gave her the opportunity to navigate the challenges of teenage and young adult life with confidence, MEF's mentoring programs support low-income students in Chicago in achieving their potential. "Nobody understands what they can do unless they have those opportunities," she said.
Switzer's pioneering Boston run was only the first of many incredible goals. From there, she aimed both to improve her own running performance—she eventually ran a time of 2:51:37 and won the New York City Marathon in 1974—and also to help bring the women's marathon to the Olympics. That, she did by partnering with corporations like Avon to start women's marathons around the world, until the International Olympic Committee had no choice but to say yes, in 1984.
"I felt that if we could do that, we could level the playing field completely, and in many ways we did," she said. "When that happened, I said—that's it."
But as long as injustice persisted, Switzer couldn't sit out the next revolution. As she approached 70, she started receiving messages from women wearing her original Boston bib number, 261, saying it made them feel fearless. "When people started sending me pictures of their tattoos, I realized I had to do something with it," she said. "It was more than kind of synchronicity."
So, she and her colleagues launched a non-profit called 261 Fearless, which unites women around the world with the opportunities running brings. Each goal they achieve on the road or trail, each fellow athlete they meet, inspires confidence and a sense of accomplishment that carries over throughout their lives.  
"It's like, I'm going to take you by the hand and we're going to put one foot in front of the other, we're going to walk, to run. We're going to forget all the junk that went on during our day and our week and our lives just for an hour, and you're going to find your fearless."
As a young runner, she set out to prove that women could handle long distances. Now, she's motivated more by a sense of responsibility to the next generation. She still runs at a high level—an endeavor that energizes rather than depletes her. Last year, she ran the Boston Marathon again, 50 years after her first time.
"When I crossed that finish line, what I felt like I had done is pass the torch to the next 50 years. It was a great feeling," she said. "There were with me 125 women who ran in Boston and who raised substantial money for the global launch of 261 Fearless, who are full of passion. And I said, you know what, it's in good hands."
Not that Switzer's retiring anytime soon. Listen to this week's episode to hear more about her future goals—which involve, yes, more running, along with another book—her perspective on why running matters more than ever in this particular social moment, and why she hopes people will support (or start) organizations like MEF in their communities.
This episode is presented by Chicago Sport and Social Club, reminding you that summer is just around the corner. Get into a summer volleyball league now and use code "GOALS" to get 5 percent off until March 31.
And if you like what you hear, subscribe where ever you get your podcasts and leave us a rating or a review on Apple Podcasts.