80% of New Year's Resolutions fail in February.
That is likely a stat that does not surprise you, but have you ever thought about what the 20% do to get themselves through the cold, blustery month (and rest of the year)? Everyone has their own motivations, but one universal tool that helps provide support to goals is self-love.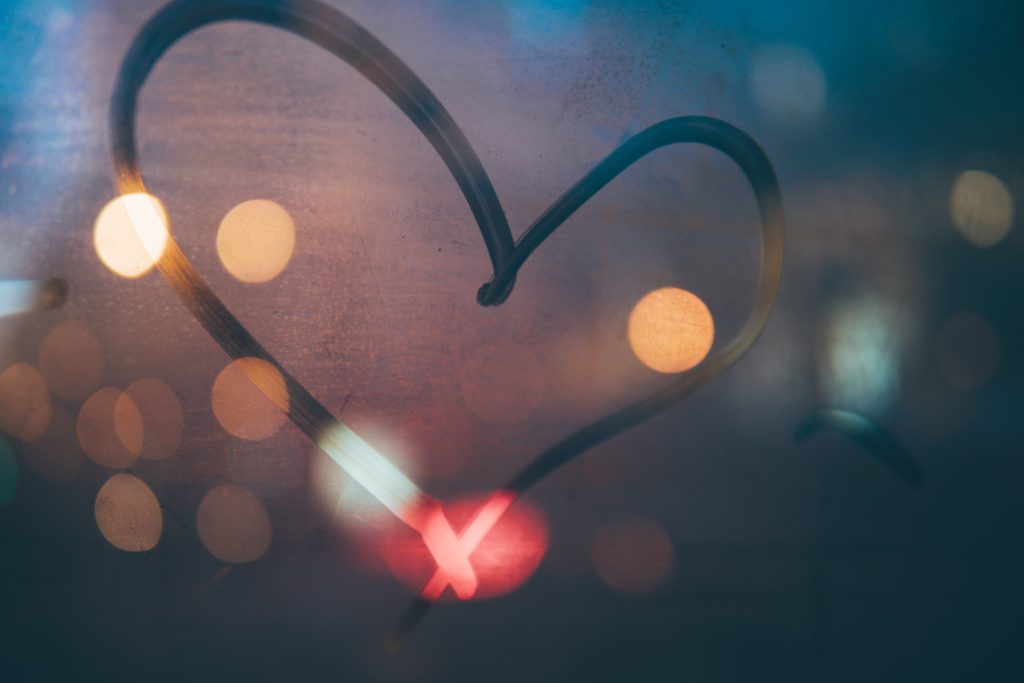 In order to get more insight on the concept of self-love I spoke to Jessica Matthews, Senior Advisor for Integrative Wellness at ACE and an experienced Health Coach. Jessica defines self-love as, "Prioritizing one's own health and well-being across the physical, mental, emotional and emotional dimensions of one's life."
Especially during the month of February when we have one of the biggest Hallmark holidays of the year – Valentine's Day – it can be difficult to prioritize yourself over other aspects of your life. Though it may feel selfish at times, Jess emphasized that if you take care of yourself it really benefits the others in your life because you can give your best to them rather than only a half-hearted version of yourself.
Now that we know that you should confidently go forward with the goal of self-love in that it will help not only yourself, but those you love, how do we achieve it?
First correction: Jess explained that we don't "achieve" self-love.
Instead, self-love is an ever-continuous practice. It is ongoing and always growing, and often ebbs and flows throughout your life. Just like anything else that we consistently have to work on, such as yoga, running or – let's be honest –  something even more difficult like forgiveness, we have to be intentional with our efforts.
Particularly with self-love, we have to start from the inside-out. Jess referred to a "beginner's mind" in which we release the things we think are and see ourselves as we truly are. This generally means releasing the negative impressions of ourselves (I weigh too much, I can't lift enough, I'm not good enough) and recognizing all the good others see in us (our empathy, wit, and endurance).
When Jess told me about the idea of the "beginner's mind" my immediate thought was, "wow, that's impossible." Though regular meditation practice can be effective for many people, getting out of my head is not my strong suit. I generally spend yoga classes thinking about what I have to do right afterwards, I often have to stop and rewind podcasts because I had been mentally going through my to-do list, and in general I spend far too much time overanalyzing all aspects of my life.
So if you're anything like me, how do you take step one to this important practice? Talk to the people around you. And listen.
Friends and family will often give compliments and bring out the best in us without us even realizing – or potentially we brush them off. By being truly present in the moment we're in and increasing our situational awareness, we can be more in-tune with the joy it brings out in us. Focusing on the positives gives us the inner power to go from good to great – and maintain the energy to identify what is important to us and go after it with gusto.
With so much information about self-love, at the end of my conversation with Jess I was totally onboard, but also a little overwhelmed. I wondered what people should keep in mind if the thought of large physical, emotional, mental and spiritual goals starts feeling like too much. Jess said it doesn't have to be too complex – and to keep in mind the following three simple tips:
Be present in each moment

Prioritize self-care

Practice, practice, practice
Show yourself some love this February, and hit those goals!