How To Navigate Solo Travel as an Introvert
I'm not the biggest fan of labels. Not every personality quirk needs a diagnosis. But while I was painfully shy growing up and I often ponder the word misanthrope, if I had to label my current self, I'd say I am an introvert. That doesn't mean I can't talk to strangers or don't enjoy socializing with friends and family; I just like it in small doses.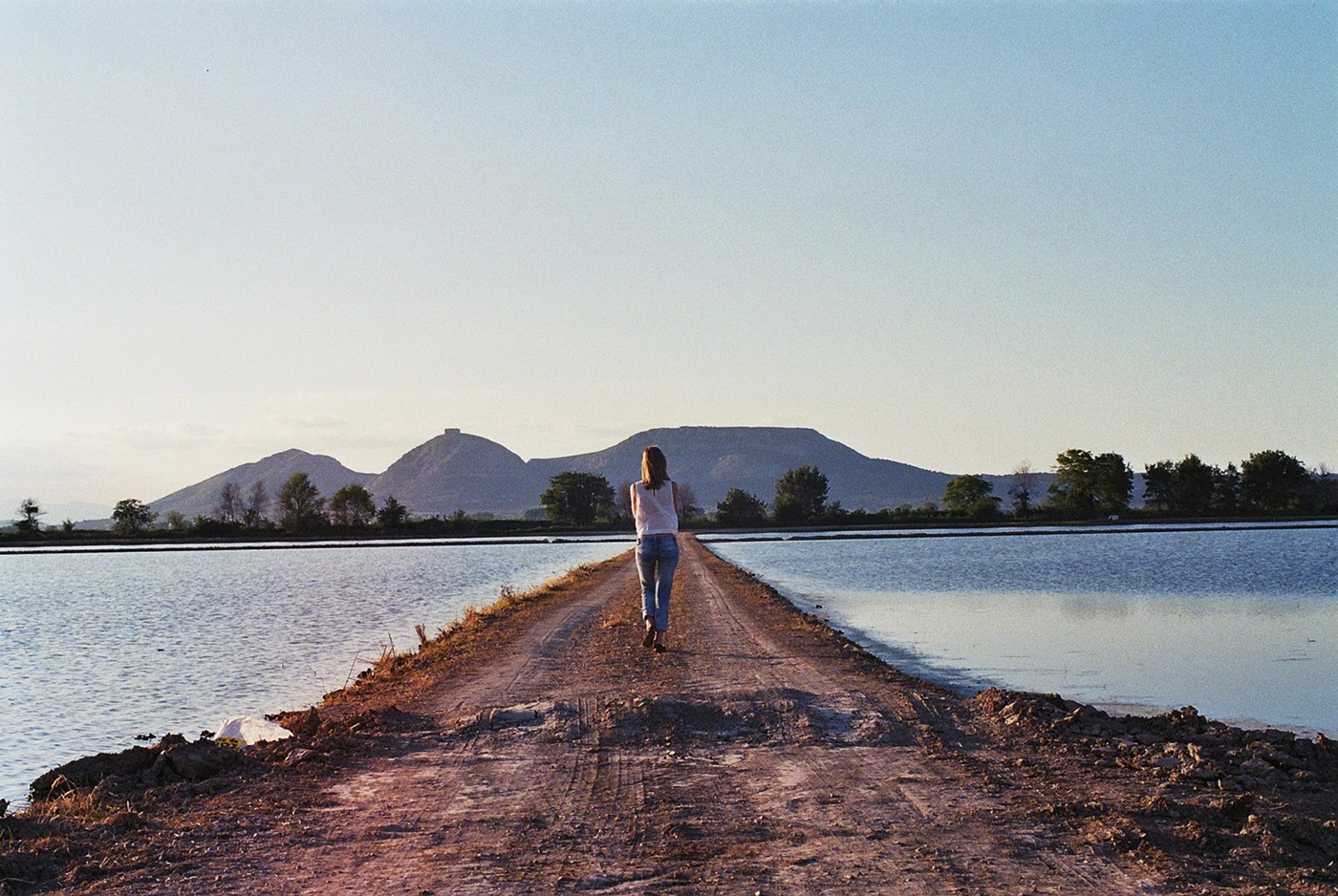 As Michaela Chung, author of The Irresistible introvert and the blog Introvert Spring, explains, "An introvert's desire for solitude is more than just a preference. It is crucial to our health and happiness. We need time alone to restore ourselves." Or, to paraphrase a post on Michaela Chung's blog, once our social battery dies we are done with people and need to be far, far away from them in order to recharge.
While I cherish my alone time and often prefer it to being around people, that doesn't mean I don't get lonely. Therefore, I thought a lot about my need to interact with others, while indulging in isolation during my recent solo trip to England. Striking the right balance was crucial to maintain a healthy travel experience that was both exciting and different, and the recharge that a vacation should be. 
I came away with a couple of things to remember for my next unaccompanied vacation.
Make specific plans for the evening
I've been on a couple of trips by myself before, but while I had a loose itinerary for the daytime, I never really thought about my evenings. That has often led me back to my hotel earlier than I'd expect, listening to the comings and goings of my raucous hotel neighbors and making me feel self-conscious about what good time I might be missing out on. I didn't want that to be the case in London, so I bought tickets to a jazz show and a play in the park for two of the three evenings I was there. It forced me out of the hotel even when I was tired, allowing me to see parts of town I had yet to explore well past dusk.
Unfortunately, I tend to arrive to events too early and since I'm not great at meeting people, I awkwardly sit alone waiting for things to start. This happened at the jazz club, where they sat me at a community table that remained empty the rest of the night. I may be getting better at solo travel, but I still have to work on arriving closer to start time; worrying less about what people think of me and asking for things I want, like a smaller table; and maybe, just maybe, interacting more with people.
Tours are a great respite from solitude
I don't enjoy private instruction or tours because I don't like all the attention heaped on me. However, I did want to explore London with City Jogging Tours and my only option was a private session. I reluctantly registered, and to my surprise, not only did I enjoy the personalized nature of the tour, but after two days of exploring London on my own, it was one of my favorite parts of the trip. The roughly two-hour run was just enough time to easily chat with my tour guide, Hope, experience neighborhoods I wouldn't have found on my own and learn more about London's history and culture. The quick hit of genuine social interaction was enough to tide me over until my group activity two days later.
Non-draining retreats exist  
Said group activity was a surfing retreat in southwestern England's Cornwall. After much searching online, I found Surf Sistas who, instead of the many week-long excursions I came across, offers weekend getaways. It's as if it was planned with the introvert in mind. Just 2 1/2 days of lightly scheduled activity with 12 women, all of whom I surprisingly liked (there's usually at least one person I try to avoid), and plenty of opportunity for seclusion.
The retreat was an excellent add-on to my trip, but it also proved that I've come to terms with my personality and know when to cut and run for the sake of everyone involved. I readily paid extra for my own room instead of sharing one, which I knew I would need in order to chill out in between group activities without having to engage in small talk with a roommate. I was among the handful of people who opted to return to the hotel instead of forcing myself to continue socializing after an exhilarating, yet exhausting, day of surfing, followed by a group dinner, which I viewed as the perfect end to the night.
I also spent the last morning by myself instead of participating in the final surf session, knowing I didn't have the mental energy to put my wet suit back on, carry my board up and down the cliff and then hose off in a community shower before loading back on the bus to London. Lastly, I thankfully had the foresight to bring earbuds and music in order to drown out the cacophony of voices bouncing off the van's walls during the six-hour ride there and back.
Overall, combining isolation with socialization when traveling is really just a matter of self-awareness and acceptance. It might take a bit of research and planning, but for an introvert, a successful solo – or group – vacation can hinge on finding things to do for someone who likes people, but not too much; who enjoys group activities, but for only a limited amount of time; and who wants to be active, but who also wants to indulge in sweet, sweet solitude.