Six Reasons to Say No Instead of Yes
If there's a word that I need to learn how to say less often, it's "yes." In saying "yes" too often, I spread myself thin (my mother will attest to this) and in the 24/7 plugged-in world we live in, I am certain that I'm not alone. The word "yes" has become a state of homeostasis for me; I find myself naturally blurting it out without thinking twice. As I write this, my boyfriend even asked me, "Isn't it a little hypocritical for you to be giving out advice on how to say 'no'?" But lately, I've been working on saying no instead of yes. If you're a people pleaser like me, here's why (and how) it's a valuable thing to practice.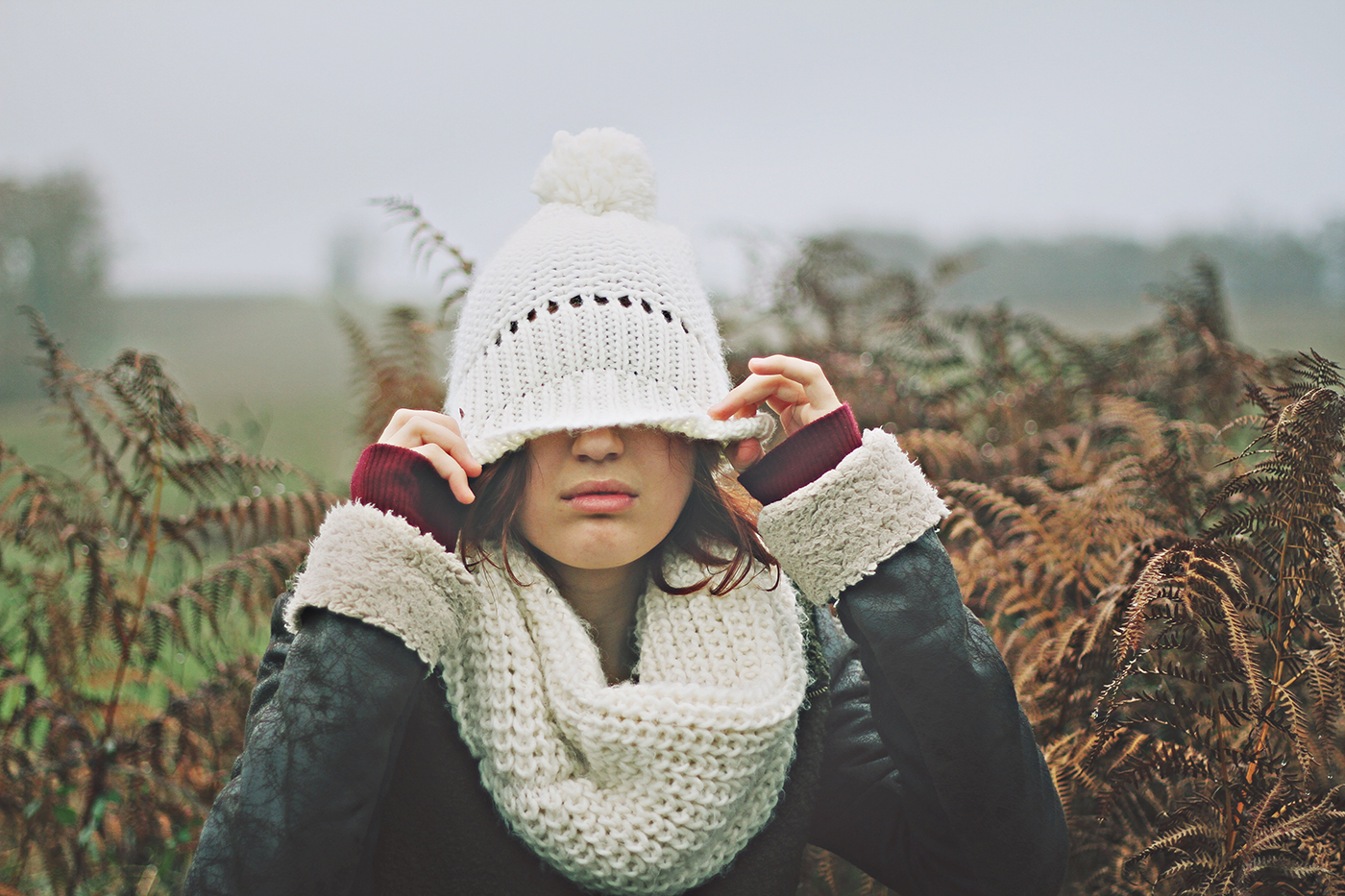 When you should say no instead of yes:
1. When your work product will suffer because you don't have enough time or experience to do an effective job.
What to say: Let the person know that you'd prefer to decline than do a poor job, and recommend others or give suggestions on who or what could help (so you don't leave them in the lurch).
In the long run, your relationship will benefit if you communicate effectively and honestly instead of doing something subpar and people will trust in your ability more when you are able to help.
2. When you'd like to do it, but you don't have the time capacity right now.
What to say: Communicate that you can't do it right now (or take this specific opportunity), but you'd like to be kept in mind for others in the future. If you can, give them a short-term solution. Make sure to follow up on future opportunities and let yourself know it's okay to let one go.
3. When you have already made plans.
This one can be especially tough in the age of guilt and FOMO. I want to be everywhere for everybody, but I would rather be an upfront and honest friend instead of a flaky one.
What to say: Let them know that you already have plans (sounds obvious, but it can be tough to do sometimes – we always try to "move things around" and puzzle piece events to fit everything in). Explain that you'd rather commit yourself to one plan instead of several so you can enjoy the moment and suggest future get-togethers (so your friend doesn't think you are just not interested in hanging out at all). If it's a party or event, ask if there is any way you can help out ahead of time and follow up with a note/card/gift (or even text message) when appropriate.
4. When you've outgrown the opportunity or it no longer fits with your long-term goals.
What to say: Be gracious for the offer or opportunity, but let them know that your plans and goals have changed. If you have recommendations of other resources that can help, let them know.
It can be difficult to put yourself first (especially if you are a people pleaser), but if you don't, it will hurt you in the end. If you take on work or opportunities that you are no longer interested in, your productivity will suffer and your resentment will grow. It's easier to say "no" now and save yourself from the later stress that comes with "yes."
5. When you just don't want to do it.
The caveat here is that sometimes there are things we don't want to do but have to do in order to get from point A to point B. For example, yes – it's hard to make yourself go to networking events sometimes, but fostering relationships with other people in your industry is nearly always worth it. But if there's something that you are no longer motivated to do and it doesn't serve you anymore, there's a reason for it. Trust your gut and say "no."
What to say: Be kind and gracious, but keep it short and sweet. There's no need to make excuses, a simple "No thank you, this is not something I'm interested in" will do – and maybe give a little more detail on the type of work or opportunities or other things that you are interested in.
6. When you get a lot of tasks to do but you can't say "no"…
There will always be times when there's an overload of work and tasks that you do have to take on and you can't say "no."
What to say: When this happens, it's best to communicate as effectively as possible. Start with, "I can do tasks A, B and C but it will take X number or days/weeks to do it well." From there, ask if the timeline works and what you should prioritize. Set up times to check in to hold yourself accountable and let the other person know where you stand; in the event that a project gets pushed out longer, it won't come as a surprise – whereas if you get it done sooner, your effort will be more easily recognized.