How Your Habits Boost Your Personal Productivity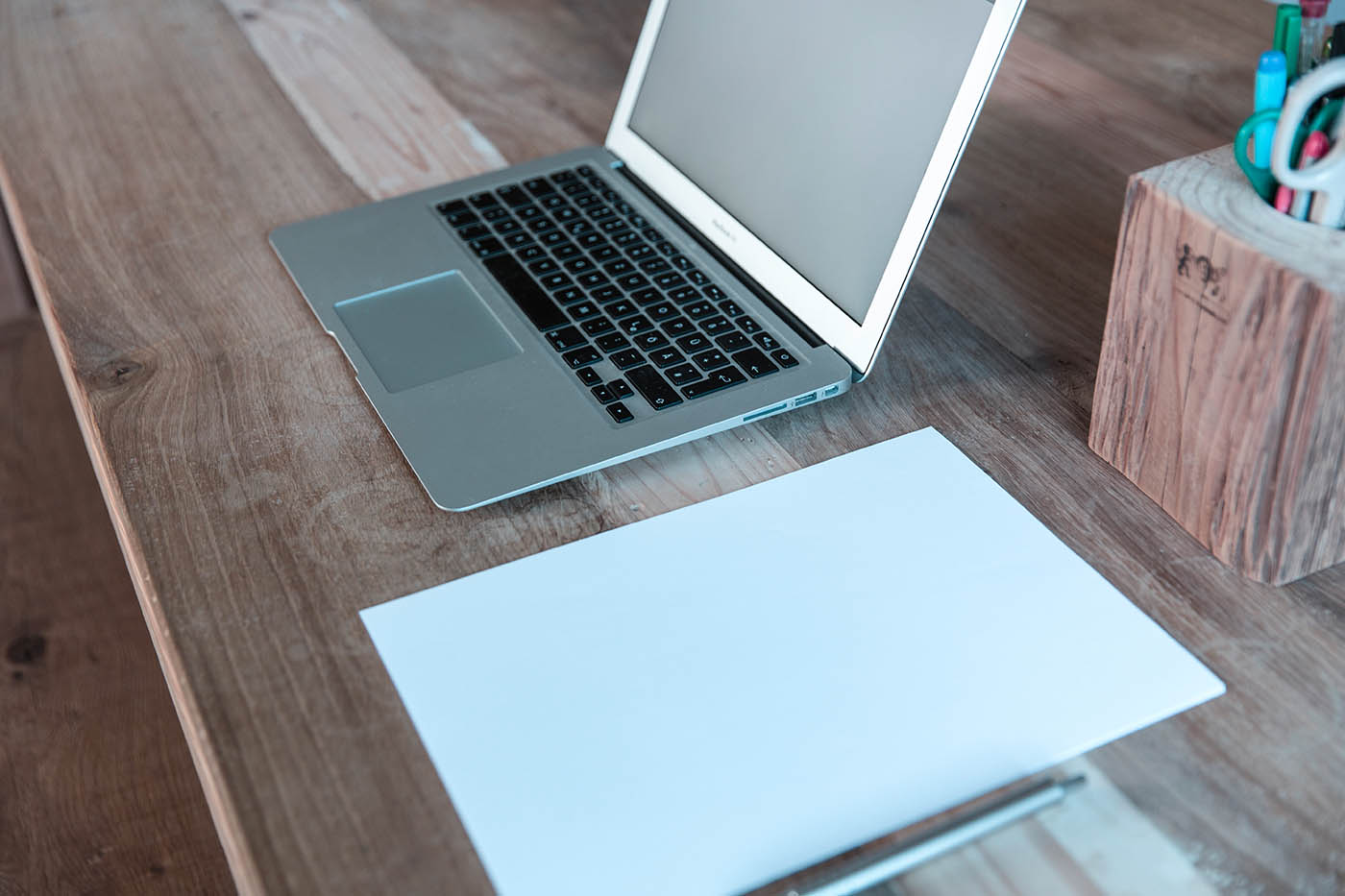 Last week, we talked to Andrew Sykes of Habits at Work about how the company he founded helps business create the contexts that welcome productivity. Standing, talking about how companies can foster efficiency, I couldn't help wonder how the data Andrew's company gathered could help lone humans, outside of company cultures.
You spend a lot of your time at work, just under 2,000 hours each year, depending on the job. So its culture, stresses and demands undoubtedly bleed into the things that make up your wellbeing – your happiness, health and security. And Andrew told us that those three things – happiness, healthy and security – have a "mutually and bidirectional" relationship.
"In other words, if you're happy, you're more likely to be healthy and financially secure," he said. "They create a virtuous cycle."
Support for that data can also be found in the book The Happiness Advantage, in which author Shawn Achor makes the case that happiness fuels success.
So, I started asking questions.
What is something that people are doing to be more productive that's misguided?
"Working longer hours," was Andrew's immediate response. "How do they stop? Realize the myth that they're telling themselves: that longer I work, the more heroic I am and the more I get done."
He recommended a path to proving to yourself that your longer hours are for naught. Assess the outcome of days when you're working long hours on little sleep against the outcomes of days when you're taking time for your mental and physical health.
"It takes very little time to realize that you're better in six hours well prepared," he said.
What should a person look for in a company to make them feel productive?
When you're interviewing with a company, it's hard to get a sense for how employees interact with each other, how hierarchical the environment actually is and how much of the day is spent on meetings versus executing the work.
Andrew's advice to get to the bottom of that? He recommended you stay away from reviews sites like GlassDoor, which he said are "often biased to the negative."
"Go and sit in the lobby – go and sit and watch how they work," he recommended instead.
While the request to spend an afternoon observing in a company's lobby may sound odd, it may showcase your excitement and willingness to understand and take part in the culture.
Additionally, Andrew recommended two key questions for your next interview:
In what ways will you support my health, happiness and financial security?
What can I count on you for as an employer in terms of my financial success?
Where should people start as far as productivity-enhancing habits go?
"Exercise is where to start," Andrew said, which is music to our ears at asweatlife.com where we believe that fitness is the catalyst to living your best life.
Exercise, Andrew said, has the fastest results and, he continued, "four minutes each hour yields a huge benefit on your performance."
To learn more about Habits at Work, visit them online where they explain why your habits are your destiny.