Fit Results Expands, Offering More Space to Train in the South Loop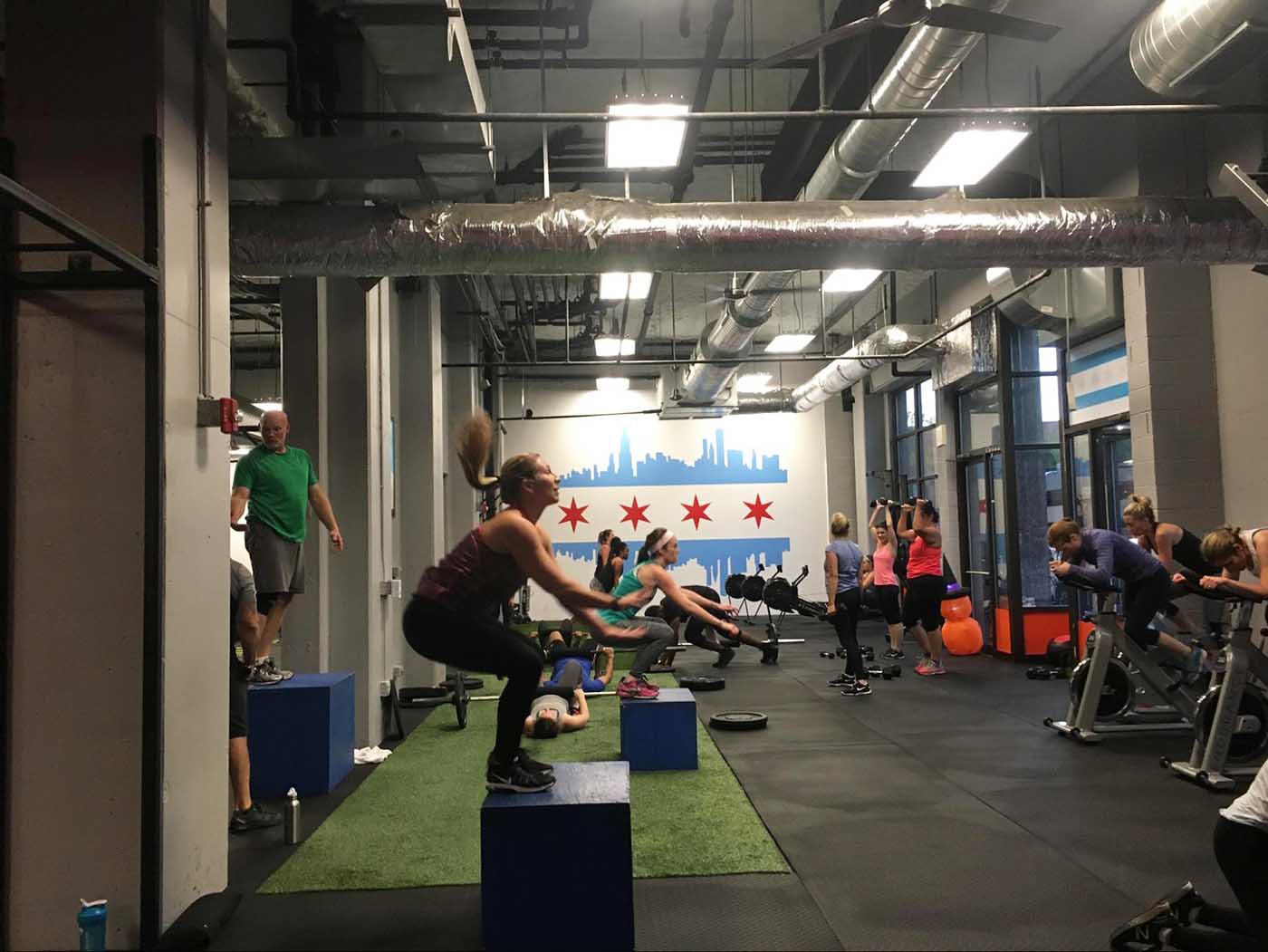 I've been thinking a lot about community lately. Community is the component of fitness that keeps me coming back to the gym day after day, that gets me up for an early morning workout, and that brings me the most joy and excitement at the gym. For me, it's impossible to think about community and fitness without thinking of Fit Results and it's owner and head trainer, Lou Centeno.
I met Lou in the spring of 2014, when I was new to fitness and he was offering classes in a shared space in the South Loop. His concept was simple: workouts that will push you and community that will keep you coming back. He knew everyone who came to his classes by first name. He knew what motivated them. And it was impossible to leave his workouts without being drenched in sweat.
A few months later, he moved into his own location in Printer's Row. Although he had more space of his own, little had changed. He still worked by simple principles: hard workouts fueled by great community.
Nothing made me more excited than seeing that Lou expanded Fit Results into a larger, brighter, and more open space in the South Loop last month,. Jeana, Justin, and I booked a class on a Monday night to check it out, and we were not disappointed.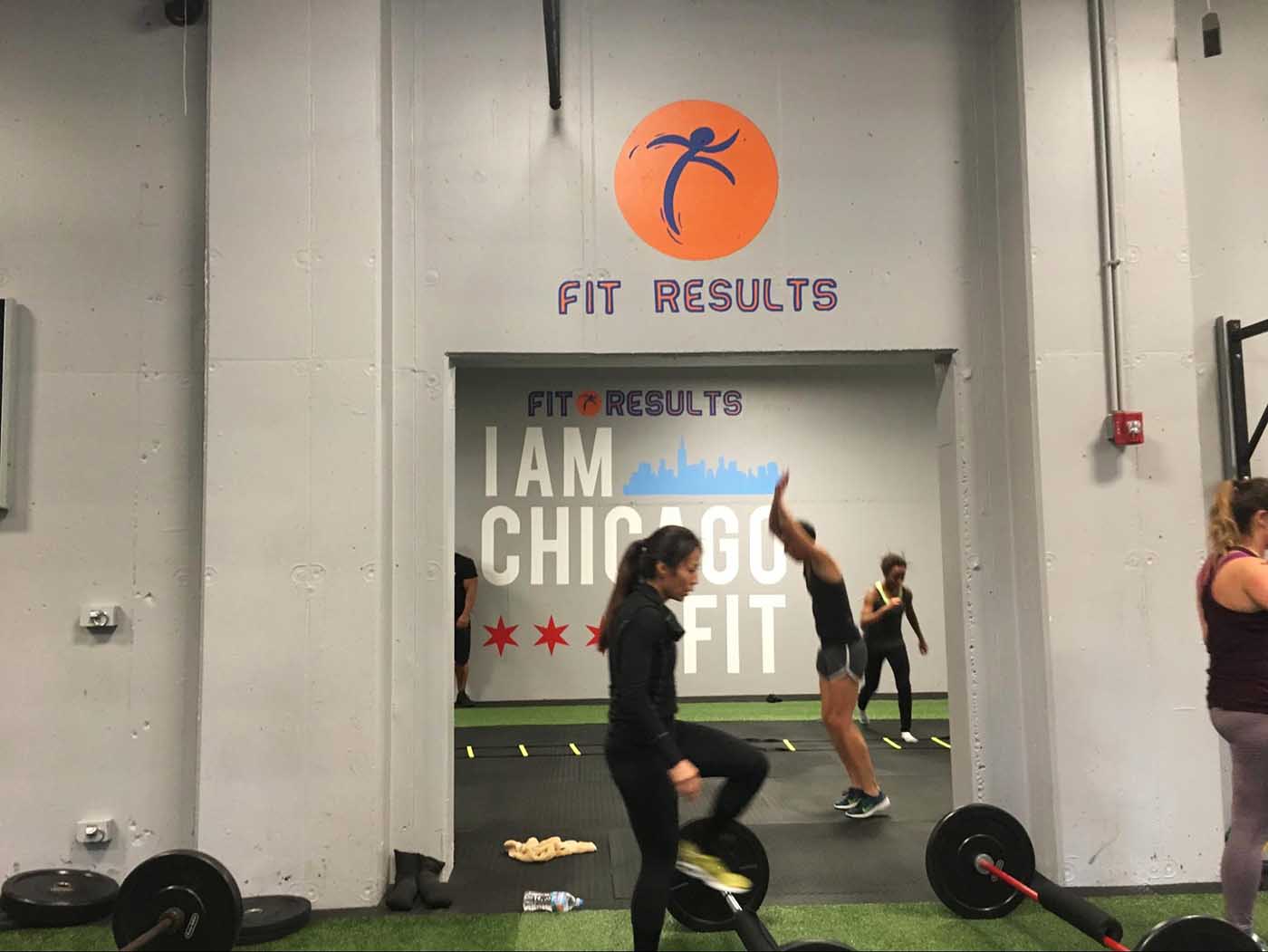 The new space is incredible. Group training primarily takes place in the front half of the gym, which features stationary bikes, rowers, and tons of weights from kettlebells to dumbbells to barbells. He also added an octagonal rig for pull-ups, fitted with a set of monkey bars that extend out at an upward angle. Around the gym are more pull-up bars and another set of traditional monkey bars. The set-up is great for a wide variety of HIIT workouts.
The class we took was the traditional bootcamp HIIT class. It was no joke!
I've worked out with Jeana all over Chicago, and this was one of the rare occasions I have heard her groan when a movement was called out. We were totally exhausted. The class had seven circuits, interspersed with movements that the trainer, Greg, called out. It was a great mix to know generally what was coming ahead, but also to be surprised by the in-between movements. I like that it kept our bodies guessing.
In addition to the bootcamp format, Fit Results also offers a class called Triple 20, which uses three stations – one for the stationary bike, one for the rower, and one with "functional training." Participants rotate through the three stations to burn heavy calories in a short period of time. Although several studios offer a similar class with the rower and treadmill, this is the only class I've taken that uses the rower and stationary bike, which makes for a great low-impact, high cardio workout.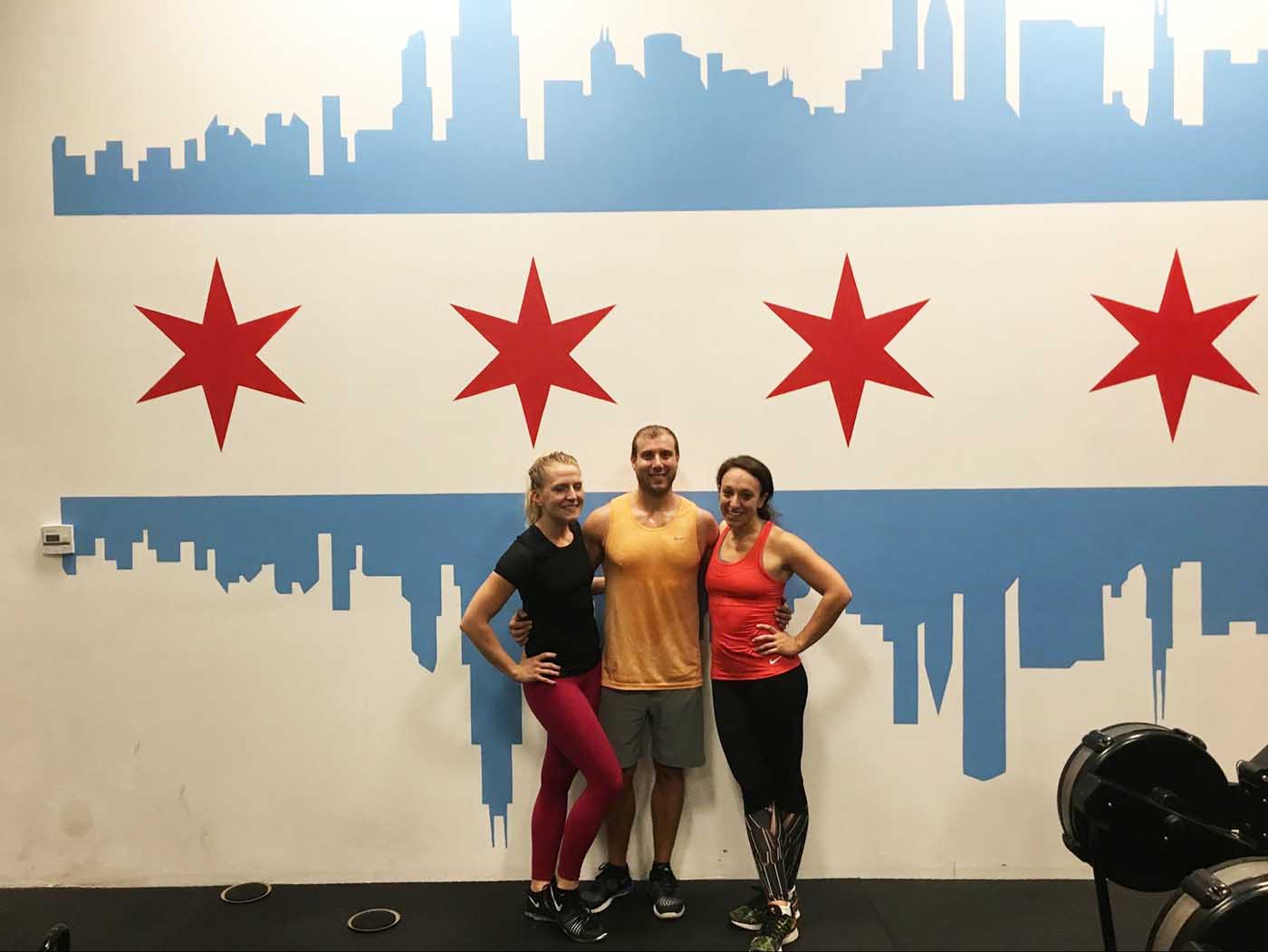 If you prefer to work out in smaller groups, Fit Results also offers Small Group Training with classes of two to four athletes. They're great for those looking for a little bit more personalization from their workout.
The gym offers some of the most reasonable prices in the city. Drop-ins are just $15, and new clients can get their first month for $45. After that, unlimited monthly rates are $95. You can sign up and buy classes on their MindBody page, as well as on ClassPass.
Be sure to check it out next time you're looking for a South Loop sweat session!