Re-Setting Your 2016 Resolution With Your Emotions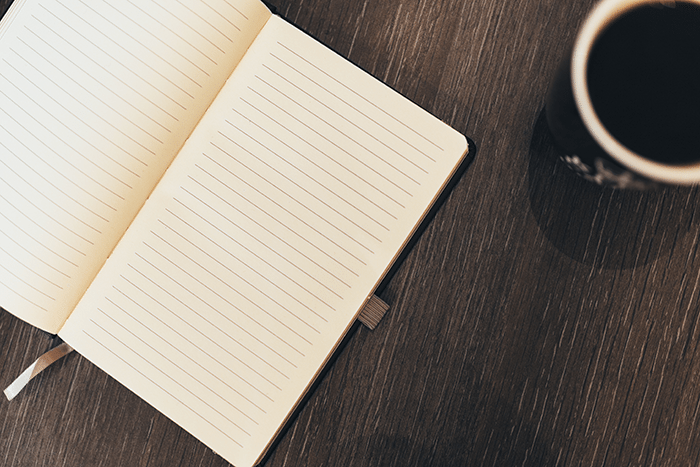 Often times we identify quantitative "demands" as a way of setting New Year's resolutions that will overhaul bad habits or make significant lifestyle changes, for what we optimistically deem to be the best year yet. This tends to be the case especially when it comes to health and wellness goals, like claiming you're going to go to the gym five days a week, only going to eat 1,500 calories a day or consume zero carbs … ever. Even worse, we use this approach to set resolutions year-after-year only to result in failure a few weeks into the year. A Forbes article notes that 40 percent of Americans set resolutions each year and only eight percent of those achieve their goal.
The problem with quantitative resolutions is that they're quick to fail because they are so black-and-white, and it's no surprise, they don't last. You miss one day at the gym in the second week of the year and we as humans have the tendency to feel defeated. As a result, we immediately throw in the towel.
So, how do we change the way we set resolutions so they last longer than a week, and inspire us to be the best version of ourselves?
When we set quantitative resolutions, there is usually an underlying emotion or way we'd like to feel, causing us to make the resolution in the first place. For example, you say you'll go to the gym five days a week in the New Year. Ask yourself, "Why do I want to go to the gym five days a week?" Is it to lose weight? Why do you want to lose weight? Ultimately, the answer should be to feel more confident, happy or less anxious (an emotional outcome).
With a little bit of digging to find the emotional trigger connected to that quantitative resolution, you're instantly set up for more success. Why? Well, when we're striving for an emotion – to feel more confident, to be happy – it instantly makes our mind assess ways to achieve that. You can look at the resolution as more of a task and a challenge to accomplish the emotional goal, rather than telling yourself to do something (such as going to the gym).
When we tune into our emotions, we have a different perspective on the task at hand. Rather than forcing yourself to go to the gym five days a week (can you say dreadful?), you recognize that going to the gym makes you less stressed. As a result, you put a positive spin on the experience, which will (more easily) make it a habit over time. By March you'll be going to the gym five days a week with ease because it feels good. This philosophy is similar to Lena Dunham's approach to her fitness routine. It's not about dragging yourself to the gym (to get skinny); it's about feeling powerful, confident, less stressed and so many more things!
Over time, you'll start recognizing and feeling receptive to habits that are helping to achieve your goal. If your goal is to be less anxious, maybe you conclude a combination of going to the gym and consuming less caffeine works best for you. As a result, you're probably going to go to the gym more than five days a week and have a variety of other healthy affects snowball – all because you set a resolution to feel less stressed. Think of your 2016 resolution as a project, not a hard-and-fast fix.
Cheers to a healthy, happy and sweaty 2016; a year full of lasting resolutions that will motivate your fitness routine well into the summer months.
Let us know!
Did this post help you get closer to achieving one of your goals?